The Directorate General of Civil Aviation (DGCA) may soon bar pilots from using perfumes as it has alcoholic content and could cause a breath analyser test to show positive result.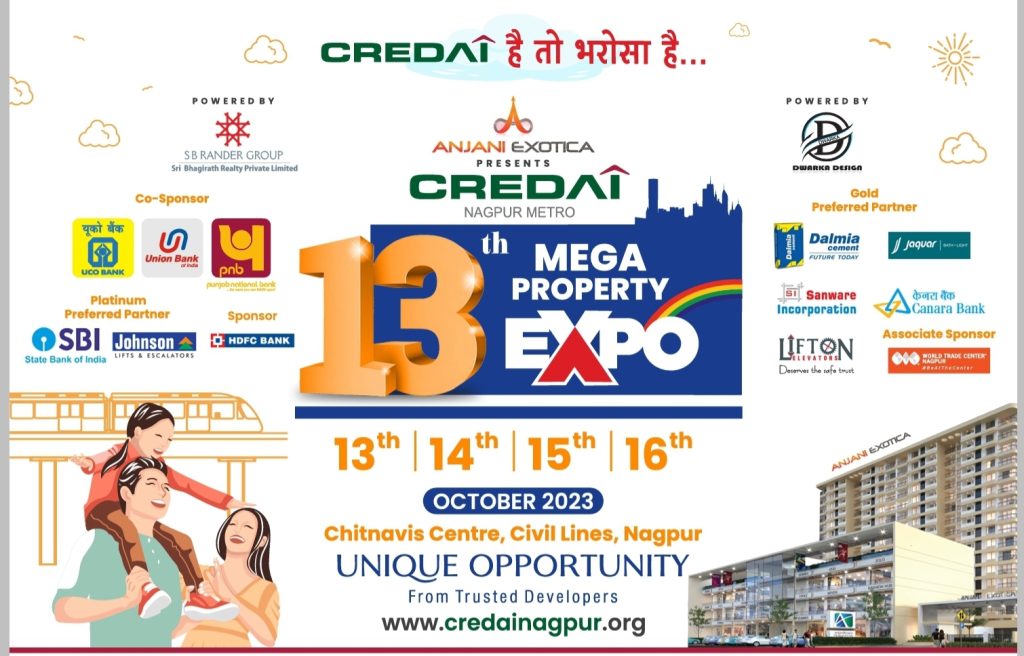 The aviation regulator has called for comments from stakeholders on amending the Civil Aviation Requirements (CAR), issued under the provisions of the Aircraft Rules, 1937, as regards safety regulations.
The proposed clause reads that "no crew member shall consume any drug/formulation or use any substance such as mouthwash/tooth gel/perfume or any such product which has alcoholic content. This may result into positive breath analyser test. Any crew member who is undergoing such medication shall consult the company doctor before undertaking flying assignment."
Going by CAR guidelines prescribed for all operators operating scheduled/charter/non-scheduled flights originating from India, each flight crew member and cabin crew member shall be subjected to pre-flight breath-analyser examination at first departure airport during a flight duty period.
Effect of hangover
The air safety guidelines with specific regard to alcohol consumption first issued in 2015 and amended from time to time says that even when the blood alcohol levels are zero in the body, there could be some effect of hangover, which is mainly due to congeners.
"These congeners may take 15 to 18 hours to get dissipated and may produce ill effects for up to 36 hours depending upon the amount of alcohol consumed. Even 12 hours after a bout of drink, when blood alcohol level remains zero, there is decrement in task performance. Alcohol present in body even in small quantities jeopardises flight safety on several counts and is likely to adversely affect an aviator well into the hangover period," Section 5 of CAR says.
A new amendment proposed is to advise aircraft operators to make available at least two serviceable fuel-cell technology based breath-analysers capable of giving accurate digital value up to three decimal places with a memory to store at least the last 1,000 records.