All India Institute of Medical Sciences (AIIMS) now has the facility of 'Open Heart Surgery'. The first successful surgery was done here on September 27 and now the patient is recovering rapidly. He will have a discharged soon. AIIMS had earlier provided facility for 'Angioplasty'. But, now the 'CVTS' department is also operational here. Therefore, open heart surgery will soon be available here on a large scale.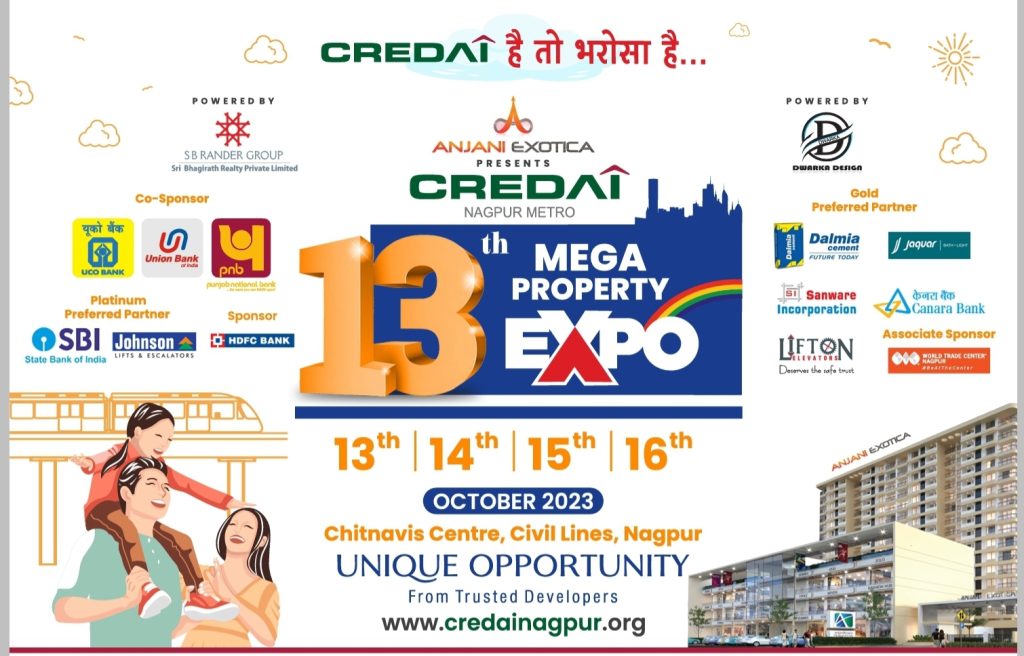 Earlier, patients in need of 'open heart surgery' were sent to medically affiliated superspeciality hospitals from here. But now the patients will get relief as this surgery will be done here. The patient who underwent surgery here had a disease called 'atrial septal defect'. This patient underwent 'open heart surgery' to close the hole in the heart. The patient is now out of the intensive care unit after a successful surgery.
The patient is from Chandrapur district and his family background is financially weak. This surgery was done through Mahatma Jyotirao Phule Jan Arogya Yojana.