An elephant was found dead in Sindewahi taluka of Chandrapur district. Elephants have caused extensive damage to agriculture in the region. Therefore, it is suspected that the elephant died by touching the live electricity wire left in the field by the farmers.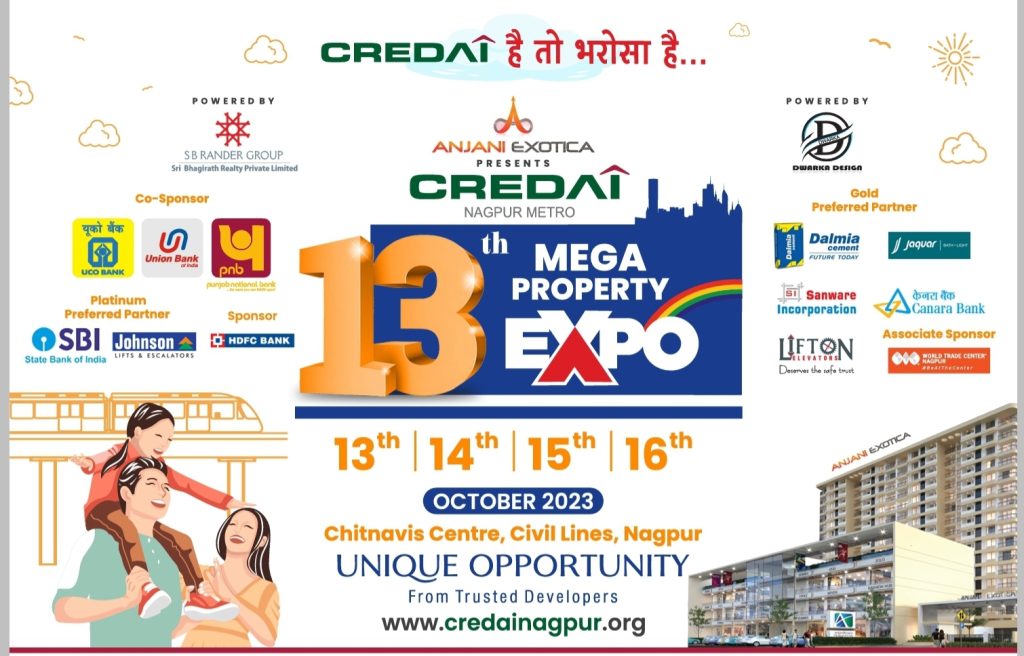 Elephants from Assam entered Gadchiroli district via Chhattisgarh. From here this elephant is roaming in Saoli, Sindewahi, Bramhapuri and Nagbhid talukas of Chandrapur district. Herds of elephants are entering the fields at night and sometimes during the day, causing huge damage to the crops in the fields.
A team of forest department and police officials have reached the incident site.