Indian Oil Corporation Ltd. (IndianOil), in partnership with the All-India Chess Federation (AICF), has successfully orchestrated the second edition of the Parivartan – Prison to Pride Online Chess Tournament on September 26th and 27th, 2023. This remarkable event witnessed enthusiastic participation, with 90 inmates forming 23 teams from 21 prisons across India. Of these teams, 18 contended in the Open category, three in the Youth category, and two in the Women's category, showcasing the transformational power of sports in the lives of inmates.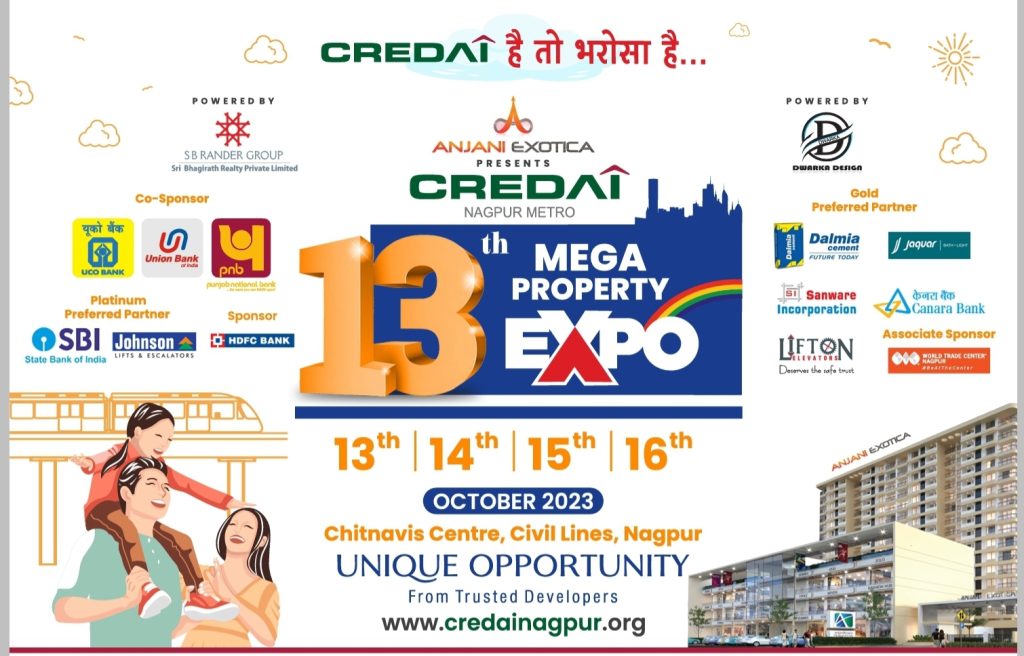 The teams that have qualified for the Intercontinental Online Prison Chess 2023 are impressive. Pune, Bhubaneswar, and Bangalore will represent India in the Open Category, while Delhi Junior and Bhopal Junior will bring youthful energy and talent to the Youth Category. Finally, Bhopal Juvenile in the Women's Category demonstrates the dedication and potential of female chess enthusiasts. This prestigious international event is scheduled to take place from October 11th to 13th, 2023, and these teams are all set to make their mark on the global chess stage, showcasing their abilities and passion for the game.
Launched by IndianOil in 2021, this unique initiative has emerged as a catalyst for social reintegration through sports. Mr. Shrikant Madhav Vaidya, Chairman, IndianOil, extended his best wishes to the participants of the Intercontinental Online Prison Chess Championship. He reiterated the company's unwavering commitment to reform and its belief in the potential for change and growth in every individual. "Through the power of chess, we're not just moving pieces on a board, but transforming lives behind the bars. This tournament signifies our unwavering commitment to rehabilitation and the potential for change. It's more than a game; it's a journey from prison to pride. Chess knows no boundaries, and we're proud to see our participants compete on a global stage," he added.
Notably, during the inaugural edition last year, teams from Pune and Prayagraj represented India at the Intercontinental Online Prison Chess Tournament organized by the World Chess Federation (FIDE). The Yerawada prison team from Pune secured the bronze medal among 84 teams from 46 different countries.
IndianOil contributed generously by providing five computers or laptops with internet connectivity at each participating location, ensuring effective participation in the tournament. A dedicated Coordination Centre was established at IndianOil's Nagpur Divisional Office, overseen by a team of skilled IndianOil Chess players and Arbiters throughout the tournament.
The Parivartan project has made a significant impact to date, transforming the lives of approximately 5,000 inmates across 105 prisons, including juvenile centers, spanning 20 states and 8 union territories. Inmates have received sports coaching in various games such as badminton, table tennis, volleyball, chess, carrom, basketball, kho-kho, kabaddi, and more. Around 150 sports coaches, including IndianOil sports stars, have served as coaches and mentors. As it enters its 6th phase, the Parivartan project continues to provide rehabilitation and skill development opportunities to incarcerated individuals, contributing to their personal growth and transformation.
The tournament saw participation from several states including Delhi, Uttar Pradesh, Odisha, Assam, Nagaland, Karnataka, Gujarat, Madhya Pradesh, and Maharashtra. Practice sessions were conducted on September 25, 2023, offering valuable tournament experience and the chance for winners to potentially qualify for the FIDE Intercontinental Online Chess Championship for Prisoners, as part of the Chess for Freedom Program initiated by FIDE.