Income Tax Department sleuths conducted raids on four spinning and ginning mills in the Nagpur district. The raids started on Saturday morning, continued on following day.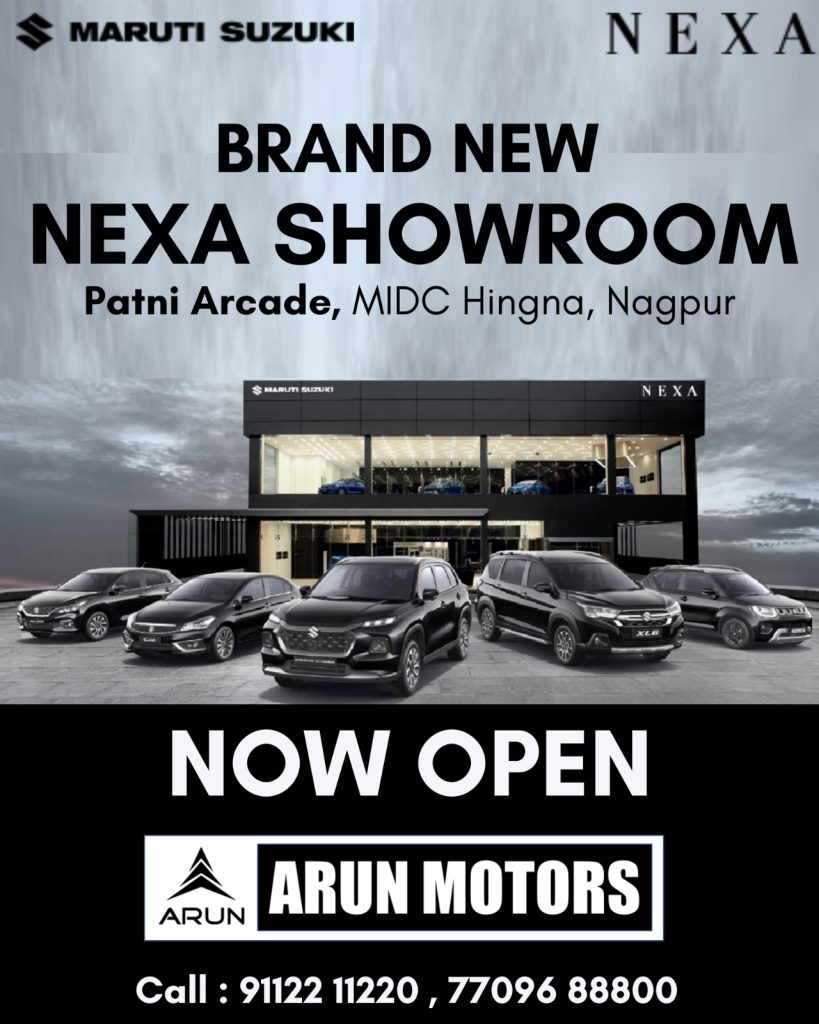 As per reports the spinning mills located in Sawargaon in Inc Ta 532435 Ra Narkhed was raided. The sources said that Tulsi and Vijay Laxmi Export in Nagpur and Matoshree Magasvargiya Shetkari Sahakari Soot Girni in Narkhed were raided by the department.
In addition to this, the Income Tax Department officers also raided other premises in the district which are attached to the mills.