Miles and Milers successfully organized Satpuda King of the mountain 255 km race from Nagpur to Pachmarhi. The event was organised by international ultracyclist doctor Amit Samarth.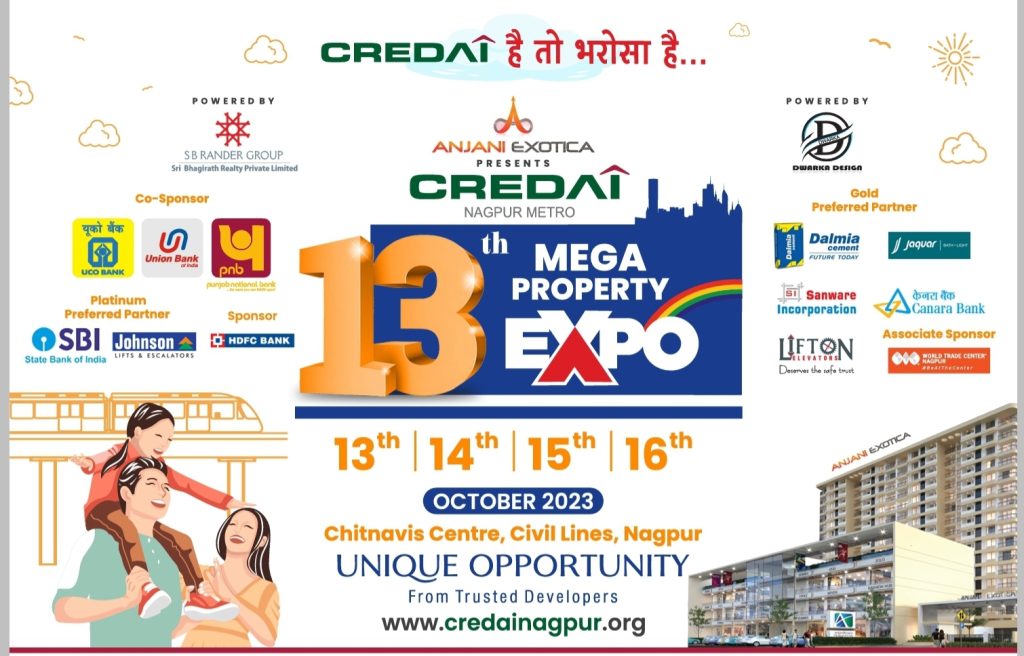 The race was flagged off from zero mile Nagpur. He completed the distance in 10 hours 5 minutes which was an improvement from last year where he took 10 hours and 30 minutes.
The route was Nagpur – Saoner-Kelwad – Saunsar – Parasia – Tamia – Matkuli – Pachmarhi.
Tejas is son of DrLeena and Ajay Dhande. This was a very well organised race with control points in between having water and food for the cyclists. It is recommended for all the cyclists to come and play this race next season.
37 riders from all over the country came to Nagpur to participate in Satpuda King of Mountain Race. It was a fisrt of its kind of mountain road bike race in the country and prizes were sponsored by Scott Sports India