Two new studies build on the large body of scientific evidence suggesting that almonds can improve diet quality and aid in weight management. They may also supportweight loss as part of a reduced-calorie diet among adults with overweight or obesity.
The first study, published in Obesity and funded by the Almond Board of California, tracked 140 Australians aged 25-65 years with overweight or obesity for nine months. For the first three months of the study, the participants reduced their daily calories by 30% through either a nut-free or almond-enriched diet (with almonds providing 15% of their daily calorie needs, which is approximately 1.0-1.76 ounces/30-50 g). On both diets, participants lost an average of 15 pounds (7 kg) and improved their lean body mass after three months. Moreover, they continued to lose weight, about 2 pounds (approximately 1 kg), during the subsequent six months.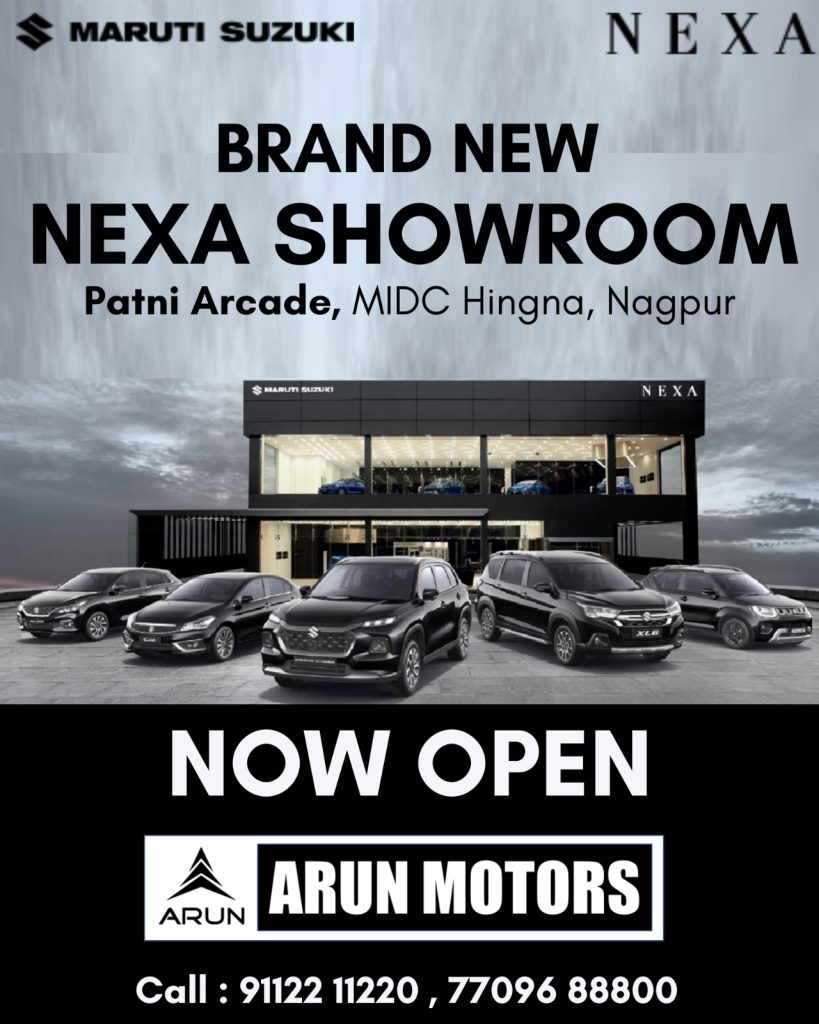 "Sustaining weight loss after a weight management program can be challenging, with many people gaining weight back at the end of the calorie restriction phase of their program," said Dr. Alison Coates, Professor of Human Nutrition and Director of the Alliance for Research in Exercise, Nutrition, and Activity at the University of South Australia. "This study showed that adding almonds to a weight management eating plan can not only promote meaningful weight loss but also offer a healthy and sustainable dietary addition."
Participants who ate almonds also saw improvements in some lipoprotein subfractions (the different types of lipoproteins that carry cholesterol and triglycerides in the blood), which may reduce cardiovascular risks. Scientific evidence suggests but does not prove that eating 1.5 ounces per day of most nuts, as part of a diet low in saturated fat and cholesterol, may reduce the risk of heart disease.Future research should investigate different doses of almonds and test people with additional heart disease and diabetes risk factors, as the results are not generalizable to populations with chronic diseases.
The second study was a 12-month study, published in the American Journal of Clinical Nutrition and also funded by the Almond Board of California, which found that almonds, when eaten long term as a snack, can improve overall diet quality without causing weight gainamong healthy non-obese, habitual snacking adults in New Zealand. Half of the 136 participants were assigned to eat either 1.5 ounces (43 g) of almonds or 10% of their daily calorie needs (whichever was greater) while the remaining participants in the control group consumed a calorie-matched high-carbohydrate snack. Participants in the almond group consumed significantly more protein, polyunsaturated and monounsaturated fats, fiber, vitamin E, calcium, copper, magnesium, phosphorous, and zinc, and less carbohydrates and sugar than the control group.
There were no statistically significant weight changes or changes in lipids during the study in either group, suggesting almonds did not cause weight gain. Women in the almond group did not have a statistically significant change in visceral fat, but men had a statistically significant increase in visceral fat compared to the biscuit group. This finding has not been observed in previous studies, but it is important to note that this intervention was conducted during the COVID-19 lockdown, which may have affected eating habits and exercise levels. The participants were people at a normal weight or overweight so results may not be generalizable to other populations such as those with obesity.
Ritika Samaddar, Regional Head-Dietetics, Max Healthcare – Delhi says, "The Brown study reveals that choosing almonds over biscuits for a year not only results in significantly higher intakes of essential nutrients like protein, fiber, vitamins, and minerals but also a healthier fat profile. The almond group enjoyed the benefits of higher monounsaturated and polyunsaturated fats while reducing their carbohydrate and sugar intake. This finding underscores the nutritional advantages of incorporating almonds into your diet for long-term well-being. When consumed mindfully as part of a well-rounded diet, almonds can contribute to a sense of fullness, improved dietary quality, and better overall health, making them a smart choice for those striving to achieve and maintain a healthy weight. In the Coates study on restricted diets, there is a significant and very similar weight loss in both the groups (one consuming almonds enriched diet-AED and other on nut free diet-NFT) but there is a difference between the groups in the macronutrient levels , specifically higher monounsaturated fatty acid and polyunsaturated fatty acid intake in the AED group compared with the NFD group, as well as higher α-tocopherol ( vitamin E). This defines the statistically significant changes in the highly atherogenic very small TRL-P and small LDL-P following the AED, which can lead to improved cardio- metabolic health in the longer term."
Dr Rohini Patil, MBBS & Nutritionist says, "These studies collectively emphasize the role of almonds in promoting a balanced and healthy diet. They suggest that almonds can be a nutritious and satisfying snack choice for habitual snackers, improving diet quality without causing significant changes in body weight. Furthermore, both studies underscore the effectiveness of an energy-restricted diet in achieving weight loss and improving cardiometabolic health, whether almonds or other non-nut-focused options are included. These findings highlight almonds as a valuable component of a balanced diet, offering potential cardiovascular benefits and satiety in weight management efforts."
Sheela Krishnaswamy, Nutrition & Wellness Consultant says, "Many people falsely believe that regular almond consumption leads to obesity. It's heartening to note that there are 2 studies to reiterate that eating almonds regularly does not lead to obesity. On the other hand, using almonds as a part of a healthy diet helps in weight loss. Regular consumption of almonds helps to reduce the risk factors associated with heart disease and also improves the nutrition status by enhancing the overall diet quality. One study has shown that along with weight loss, there is also an improvement in blood pressure, blood lipids as well as the subfractions of lipoproteins. The other study has shown that individuals who consume almonds versus ultra-processed snack like biscuits (cookies and crackers), have a higher intake of protein, fibre, vitamin E, calcium, copper, magnesium, phosphorus, zinc, MUFA and PUFA, all of which are essential for good health."
Together, these studies add to a growing body of scientific evidence suggesting that almonds, when eaten as part of a healthy diet, do not cause weight gain, can be included in reduced-calorie weight loss diets, and may improve overall diet quality and lower heart disease risk.
One ounce (23 g) of almonds provides 4 g fiber and 15 essential nutrients, including: 77 mg magnesium (18.3% DV), 210 mg potassium (4% DV), and 7.27 mg vitamin E (50% DV), making them a great snack for balanced weight management eating plans.One serving of almonds (28 g) has 13 g of unsaturated fat and only 1 g of saturated fat.
ABOUT THE ALMOND BOARD OF CALIFORNIA
California almonds make life better by what we grow and how we grow. The Almond Board of California promotes natural, wholesome and quality almonds through leadership in strategic market development, innovative research, and accelerated adoption of industry best practices on behalf of the more than 7,600 almond farmers and processors in California, most of whom are multi-generational family operations. Established in 1950 and based in Modesto, California, the Almond Board of California is a non-profit organization that administers a grower-enacted Federal Marketing Order under the supervision of the United States Department of Agriculture. For more information on the Almond Board of California or almonds, visit Almonds.com or check out California Almonds on Facebook, Twitter, Pinterest, Instagram and the California Almonds blog.