At Nanded government hospital, 24 patients have passed away within the past 24 hours. This is supposedly due to a shortage of medications. According to allegations, Haffkine neglected to deliver medical supplies and surgical equipment to the Government Medical College and Hospital (GMCH) in Nagpur and Mayo Hospital. As a result, this story also illustrates the fear of dying. The medication is currently kept on hand by the GMCH for three months.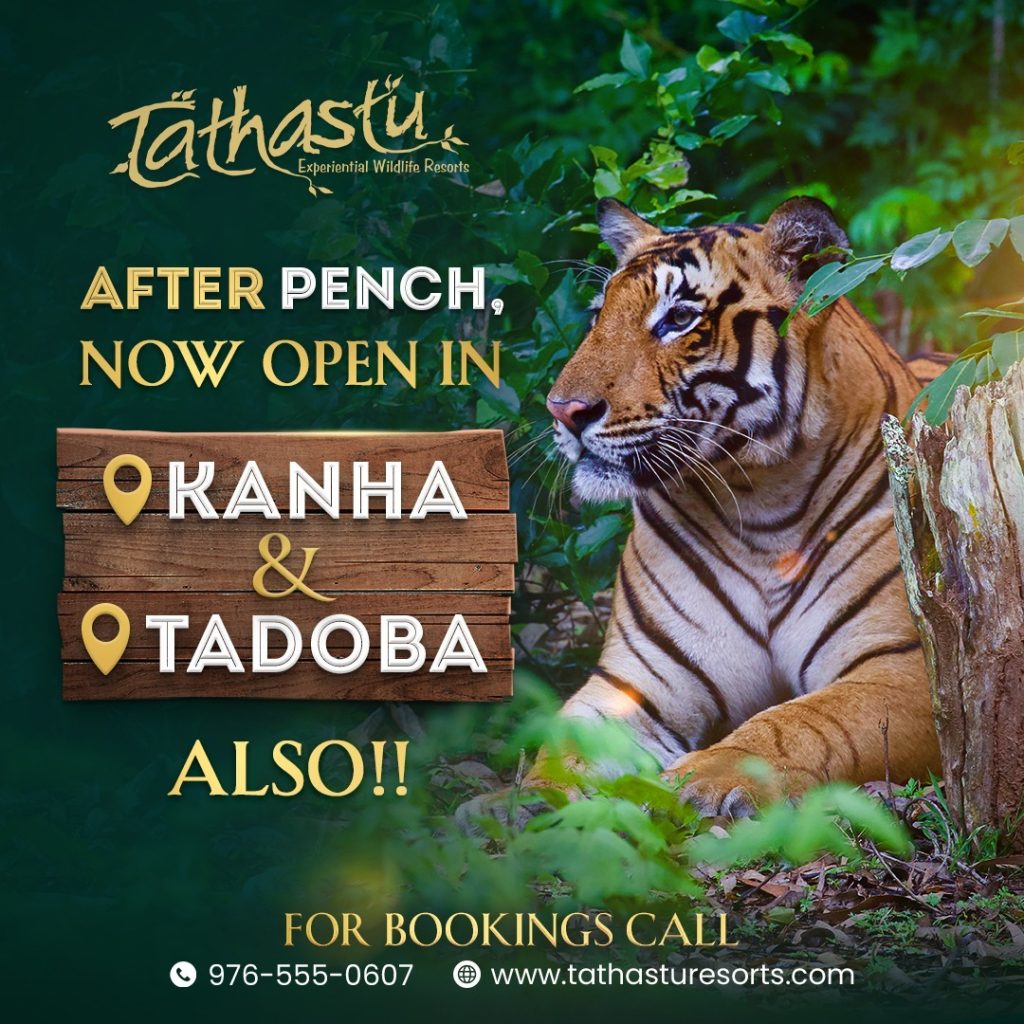 In 2017, Haffkine Corporation received permission from the Directorate of Medical Education and Research to compile and purchase the gear, supplies, tools, medications, and surgical supplies required by government hospitals. But even after sending money with Haffkine, the buying process took a long time to complete.
The medical administration has submitted a proposal to use funds from the district planning committee to purchase medications and surgical supplies worth Rs 13 crore due to its inability to obtain goods from Haffkine.