IPS Rashmi Shukla, who has been in controversy over a phone tapping case, has been appointed the Director General of Police (DGP). She will replace Rajnish Seth, who has been made the new Chairman of Maharashtra Public Service Commission (MPSC).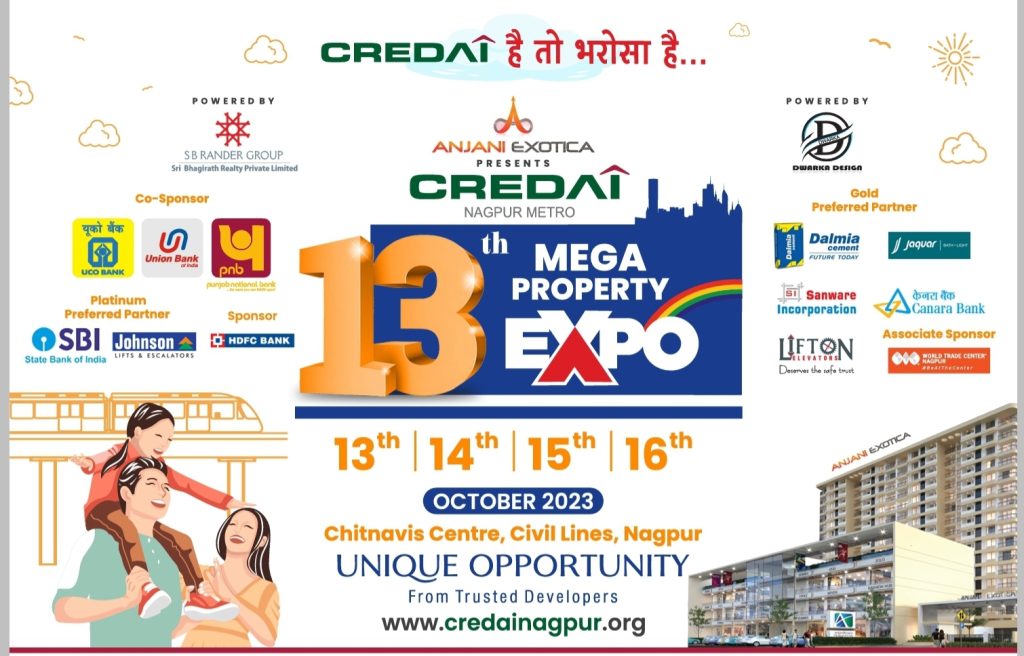 Both are IPS of the 1988 batch. Seth has been appointed MPSC Chairman following the retirement of Kishorraje Nimbalkar.
The two FIRs lodged against Rashmi Shukla were rejected by the Bombay High Court. She was charged of tapping telephone calls of the opposition leaders when Devendra Fadnavis was the Chief Minister.