Those affected by heavy rains like cloud burst on September 23, will start getting ex-gratia financial help of Rs 10,000 from the Government of Maharashtra, from October 5. 
So far 22,000 Panchnama have been completed. The remaining are expected to be completed soon. The Panchnama of the affected spots was carried out by the city administration with the help of the Municipal Corporation. A total of 180 employees divided into 50 teams are engaged in the work.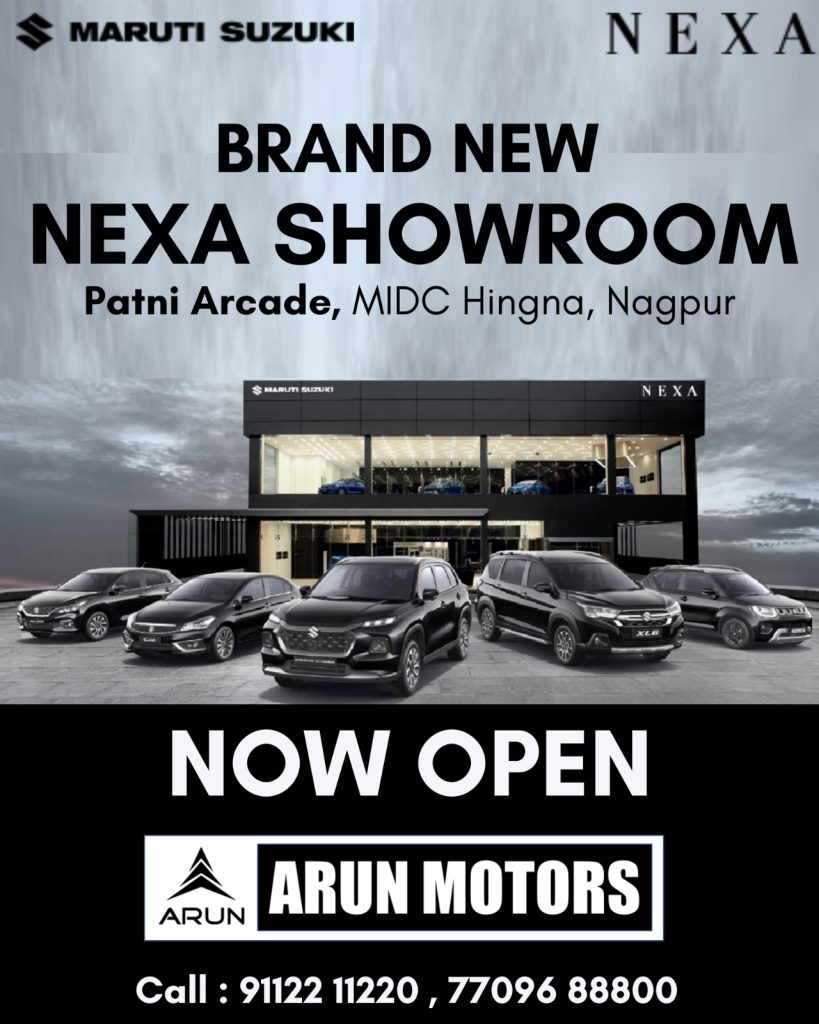 The work was undertaken on a war footing due to the initiative of Guardian Minister and Deputy Chief Minister Devendra Fadnavis, Rehabilitation Minister Anil Patil and Agriculture Minister Dhananjay Munde.
People whose panchanama has not been completed should have patience as the entire work may require some time. The government is committed to helping the flood-affected.