The vehicle of Tribal Development Minister Dr Vijaykumar Gavit was stopped by tribal women and sought his assurance relating to housing for them. Dr Gavit paid a visit to the pandal of tribals who are staging an agitation against inclusion of Dhangar community under the Scheduled Tribe (ST) category.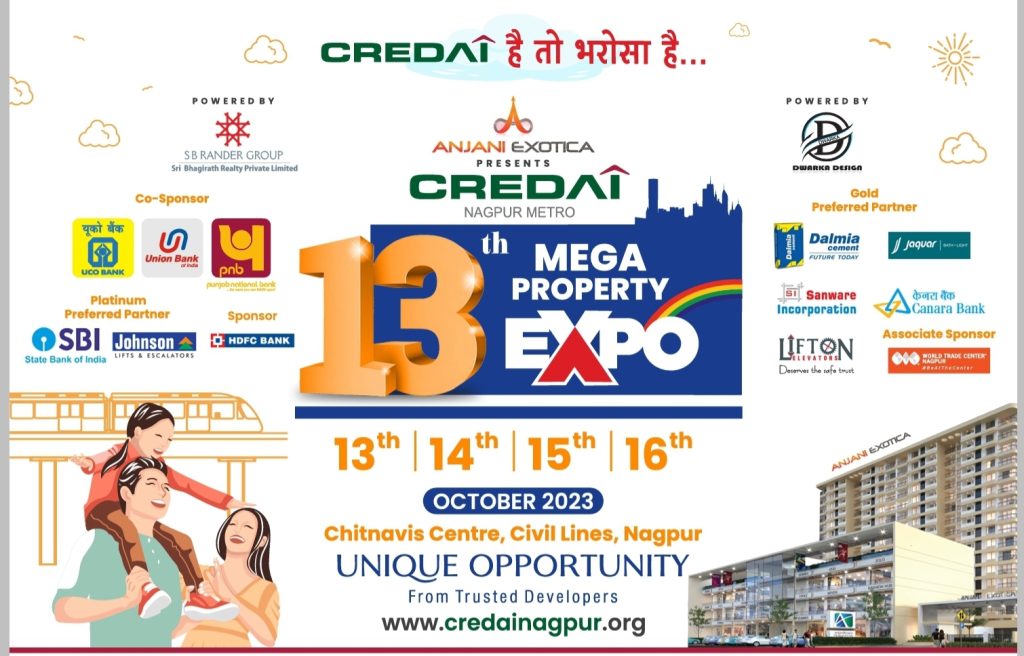 Dr Gavit held discussion with the Tribal leaders on Wednesday. He agreed to resolve some of their demands. The women, however, did not allow his car to move forward and wanted his reply relating to the 'Gharkul Yojana' (Housing Scheme) for the tribals.
Confusion prevailed for some time due to sudden action by women activists. The issue was sorted out and Dr Gavit was allowed to leave the place.