A 28-year-old man was arrested for allegedly strangling his mother in Nagpur after she refused to give him money to buy a smartphone, a police official said on Friday.
Kamlabai Badwaik (47) died on Wednesday and a murder probe began after the post mortem gave strangulation as the cause of death, he said.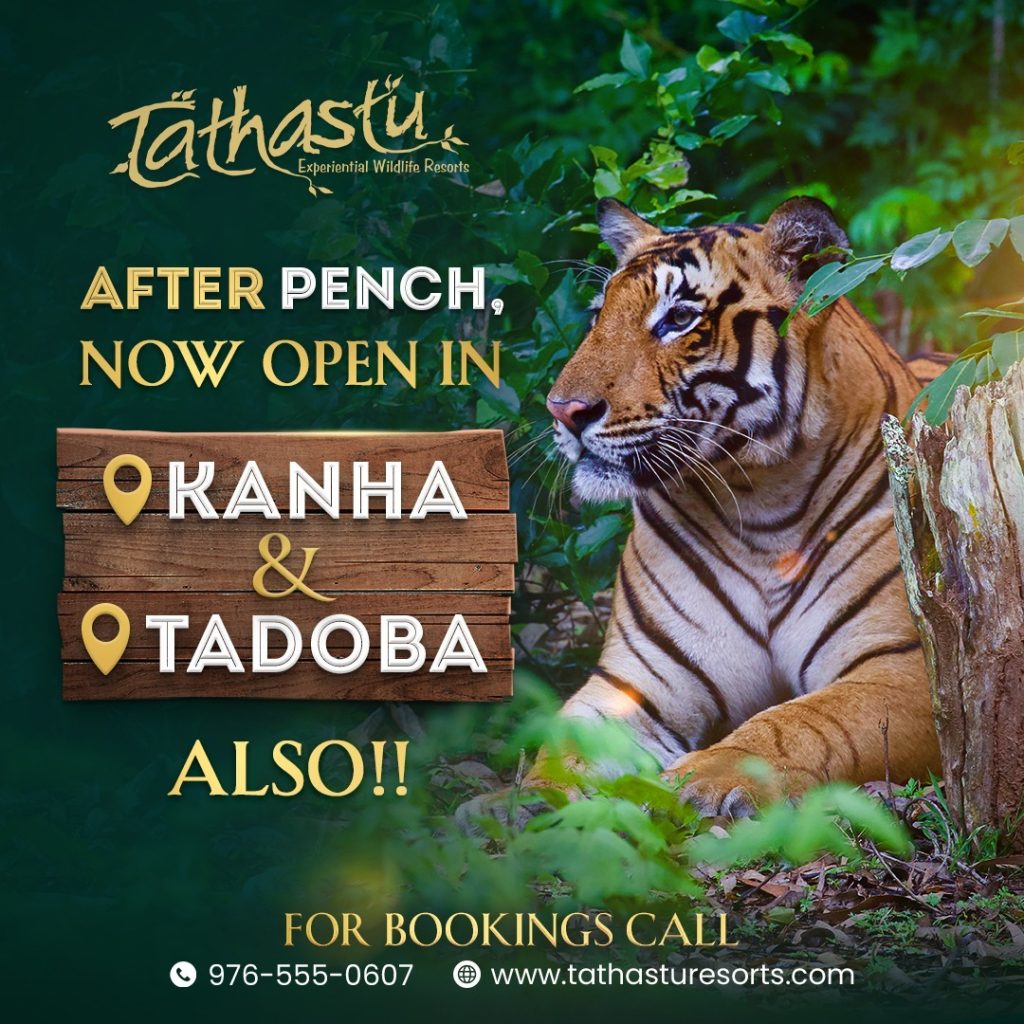 "Her son Deepak said he had got a call saying his mother was rushed to a hospital by his brother Ramnath, shortly after which she died. When he saw the corpse, he sensed something amiss. Her gold ornaments were missing as well," he said.