Kavikulguru Kalidas Sanskrit University is organising an international conference on Indian Knowledge Tradition on October 31. 
The conference will be inaugurated at 10.30 am at the hands of the Vice-Chancellor of Maharshi Valmiki Sanskrit University, Kaithal, Haryana.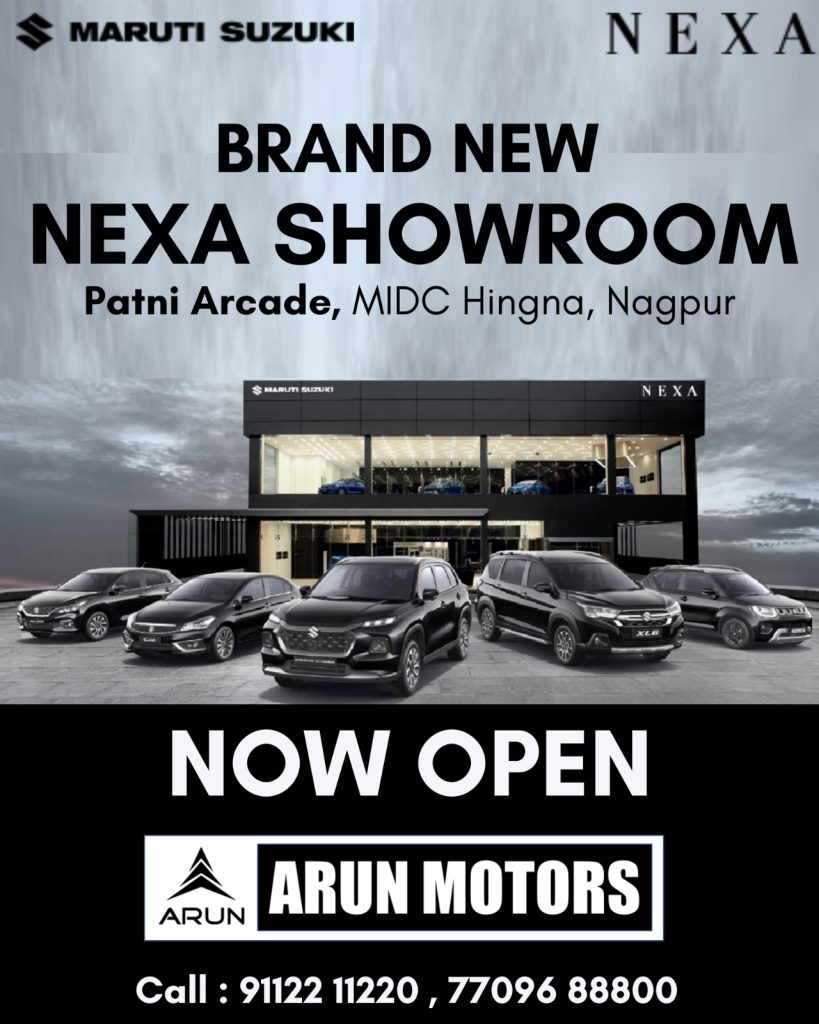 KKSU VC Dr Hareram Tripathi will preside over. Prof Madhav Adhikari, Dr Raghunath Nepal, both from Sanskrit University Nepal; Dr Shivprasad Nyopane and Prof Rambhakumari Aryal from Janta University, Nepal will be the guests of honour.
The inaugural session will be followed by different technical sessions.