International Conference on Indian Knowledge System (IKS) – Future Dimensions inaugurated
Prof Ramesh Bhardwaj who has been working on IKS for 12 years and has prepared IKS-based courses in Delhi and Valmiki Sanskrit University said, "Indian Knowledge System is an ancient heritage we owe it through various texts in various languages and archaeological studies. We should adopt various modern subjects like chemistry, biotechnology; physics, etc. and derive studies on these subjects in ancient India to make them relevant to new terminology and technology for our younger generations. We should make Sanskrit warriors of the new era through the IKS".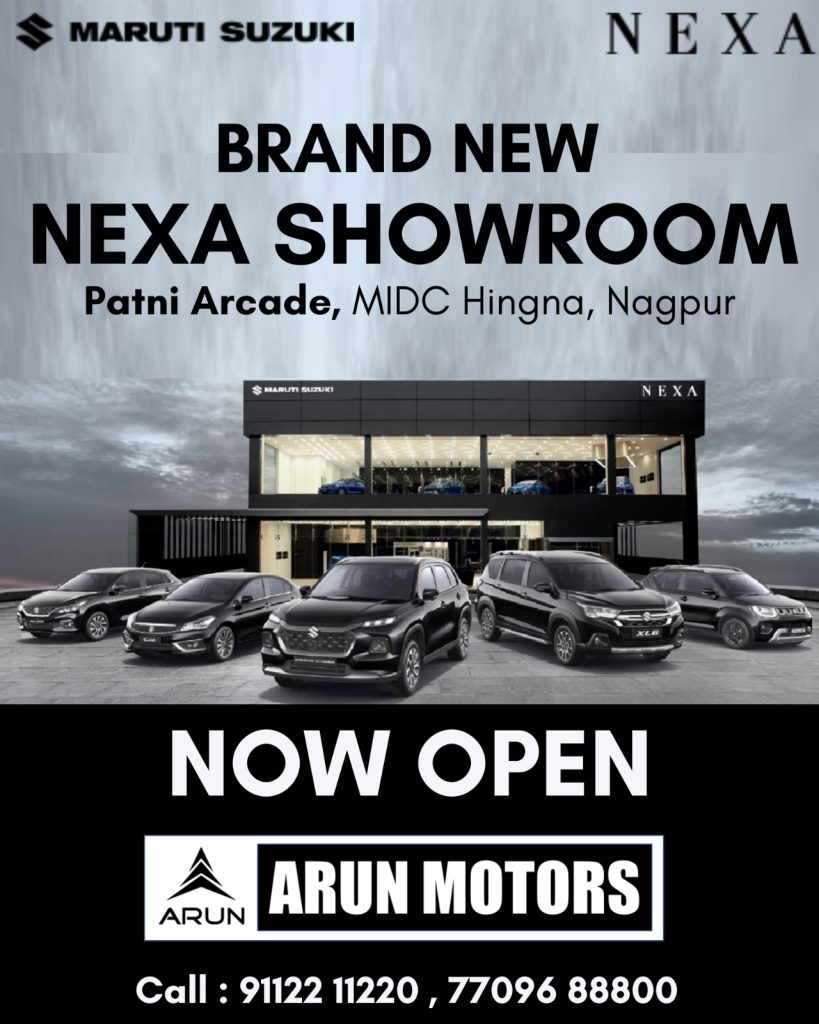 Prof Bharadwaj was speaking during the inauguration of an International Conference on Indian Knowledge System (IKS) at Kavikulaguru Kalidas Sanskrit University on Tuesday.
This conference was organized under the leadership and guidance of Vice-Chancellor Prof Hareram Tripathi. This conference was inaugurated at the hands of renowned Sanskrit scholar Prof Ramesh Bharadwaj, Vice-Chancellor, Maharshi Valmiki Sanskrit University, Kaithal, Haryana. VC Prof Hareram Tripathi presided. Prof Madhav Adhikari, Dr Raghunath Nepal, both from Nepal Sanskrit University, Nepal. Dr Shivprasad Neupane, and Prof Rambhakumari Aryal, both from Janata University, Nepal were the guests of honour. Conference organizer Prof Krishna Kumar Pandey, Convenor Prof Madhusudan Penna, Dean, Faculty of Indian Religion, Philosophy and Culture were present on the dais.
Prof. Madusudan Penna made introductory remarks. Prof Penna said, "IKS is related to Jnana, Vijanana and Human Life. The young generation should know this glory of culture, the ancient tradition of knowledge, and the science behind it and feel proud of our Indian heritage. In this purview, KKSU organized this conference to check out the various opportunities for research fields and careers in IKS.
Prof Madhav Adhikari said. "We are happy to sign the MoU with KKSU as it will strengthen the bond between both universities. We shall now undertake many programs like workshops, conferences etc., Faculty-student exchange, translations, editing and publication of manuscripts, various study materials, skill development programs etc. Nepal University shall welcome KKSU students and faculties". He informed that Nepal Sanskrit University has completed 40 years in higher education and various Shastra programmes including Yoga and Ayurveda are being implemented.
In his presidential address, Prof Tripathi said that KKSU has been a multi-faculty University since its inception. The university is going to train students in various modern subjects like Hotel Management, Interior design, etc. We already have many IKS-based courses. Maharashtra Government directed KKSU to make various IKS-based programs and take the initiative to commence in various universities, deemed to be universities and institutions. It is our priority to give shape to IKS and NEP in our Sanskrit University. This conference is instrumental to achieving our goal.
At the International Conference, a MoU was signed between KKSU and Nepal Sanskrit University, Kathmandu. Prof Hareram Tripathi, and Prof Madhav Adhikari, Registrar, of Nepal Sanskrit University exchanged copies of the MoU. Prof Prasad Gokhale, Director, BPD is the coordinator of the MoU. This MoU will strengthen the academic collaboration between the two universities.
A total of 135 participants attended the conference. More than 65 researchers, scholars, and faculty members presented their papers. Prof Kavita Holey, Dr Dinesh Rasal, Prof Krishna Kumar Pandey and Prof. Harekrishna Agasti chaired the paper sessions.
Prof Parag Joshi compared the programme. Prof Krishna Kumar Pandey proposed a vote of thanks.