Aqua Sports Club felicitate its swimmers in a glittering ceremony for their excellent performance during the session2021-22 & 2022-23.
The swimmers who had represented Maharashtra State at the National Level Swimming Championship, Rashtrasant TukdojiMaharaj Nagpur University at the All India Inter University Aquatic Championship, National Para Swimming Championship, National Deaf Senior Swimming Championship, National Masters Swimming Championship , Khelo indiaUniversity Swimming Championship, Commonwealth Games and World University Games were feted during this function.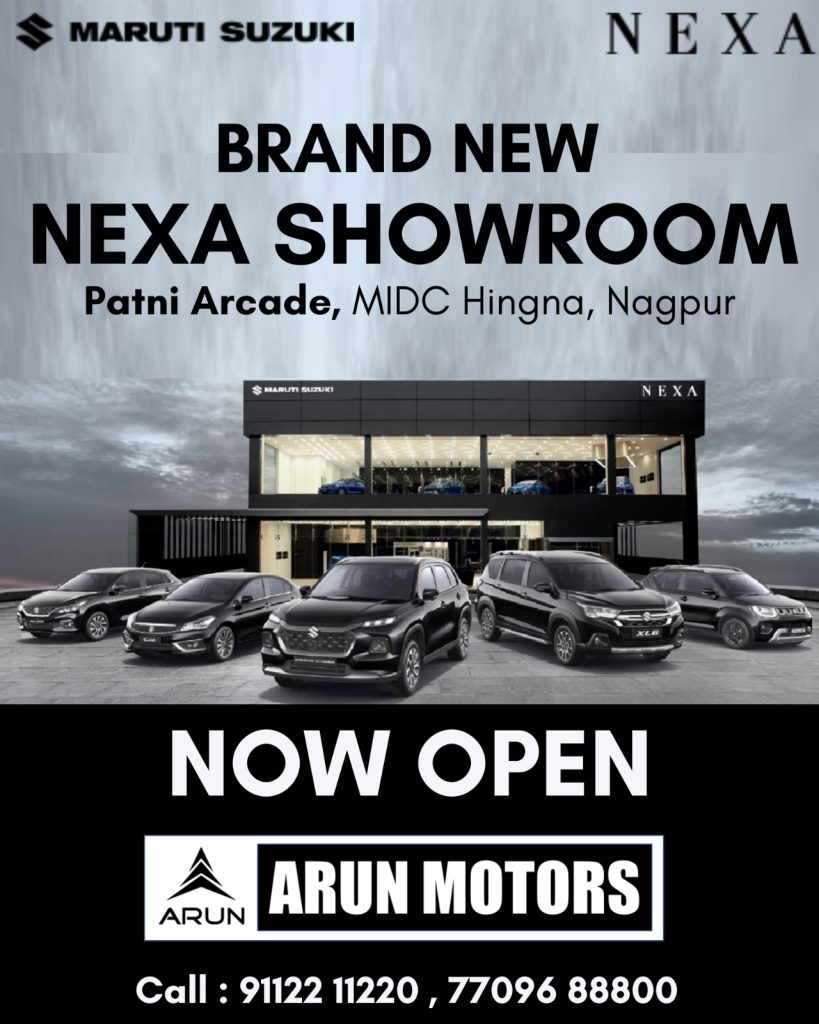 The swimmers who were felicitated are : Kanchanmala Pande , Shreyash Bhahadure , Akshay Nawale , Pranav Lohale , Ashwin Mokashi , Akshaya Zanzad , Aditri Payasi , YashashreeDhole, Riddhi Parmar, Gargi Hivare, Sanjana Joshi ( International Triathlete ), Snehal Joshi (International Triathlete ), Rishika Bodele ( International Swimmer ), Shri Vishal Chandurkar ( For his successful completion of ASCA Level – 5 Certification ).
Rishika Bodele is currently represented India at the World University Games held at Chengdu, China.
Shri Prashant Ugemuge, Director Midland Sports and ShriSanjay Badkas, Secretary Vidarbha Cricket Association were the Chief Guests of the Function. Shri Mohan NahatkarPresident ASC and Dr. Pravin Lamkhade Chief Coach ASC were present on the occasion. Aqua Sports Club also feted ShriMohan Nahatkar President ASC for his outstanding performance in education and sports and at the hands of ShriPrashant Ugemuge by presenting memento.
Shri Prashant Ugemuge encouraged the swimmers with his motivational speech.
Shashikant Chande conducted the proceedings and proposed the vote of thanks while ASCA Level – 5 Coach Vishal Chandurkar, Pravin Thombre and Parents of Aqua Swim Team worked hard to make the event a grand success with great support from Swimming Pool Authority.