Parvez alias Pappu Patel, who cheated people in the name of investment, was finally caught by the police. Nandanvan police had registered a case of fraud against Pappu and his gang Irshad, Abdul Wasim, Akil alias Guddu Patel and Umeshkumar Yadav.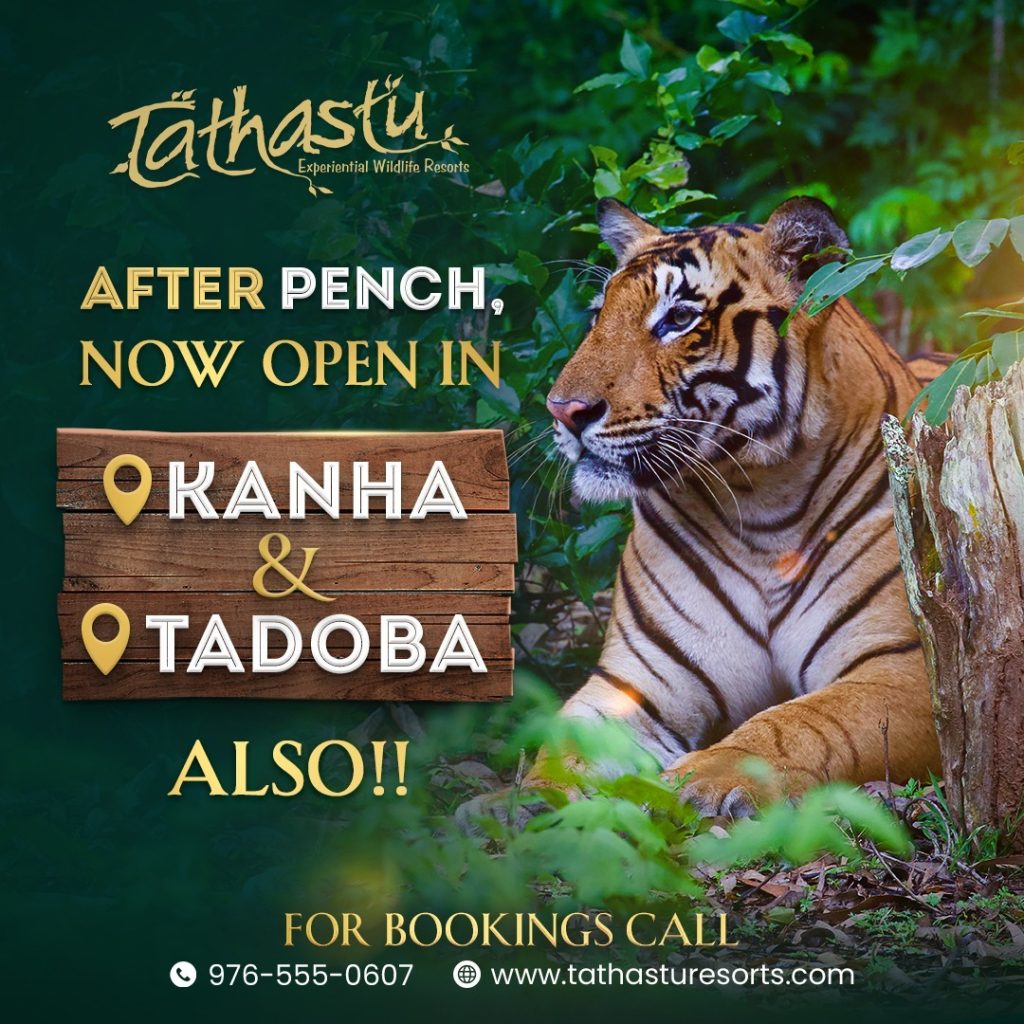 Pappu and his companions went underground. as soon as they got information about his presence in the city on Wednesday, Nandanvan police laid a trap and arrested Pappu. Pappu has committed fraud and robbery worth crores of rupees on the pretext of fake notes. He used to let people circulate real notes in the market by calling them fake notes. People used to believe in currency notes.
After this, huge deals would be made and during this time, fake police raids would take place and Pappu's gang would digest the entire amount.After the intervention of top officials, Nandanvan police had registered a case against Pappu in the month of May. Within some time, he came out of jail on bail and became active again. Meanwhile, ATS got information that Pappu does business of fake notes. On October 18, the ATS team raided the office of Bilal Enterprises in Pappu's Hasanbagh. During the search, Rs 27.50 lakh was found. Pappu could not give any satisfactory answer regarding this amount also.