A 29-year-old man allegedly lost Rs 3.63 lakh to a task fraud in Maharashtra's Nagpur district, police said on Sunday.
According to the police, the victim allegedly received a message on WhatsApp from a man posing as a YouTube promoter.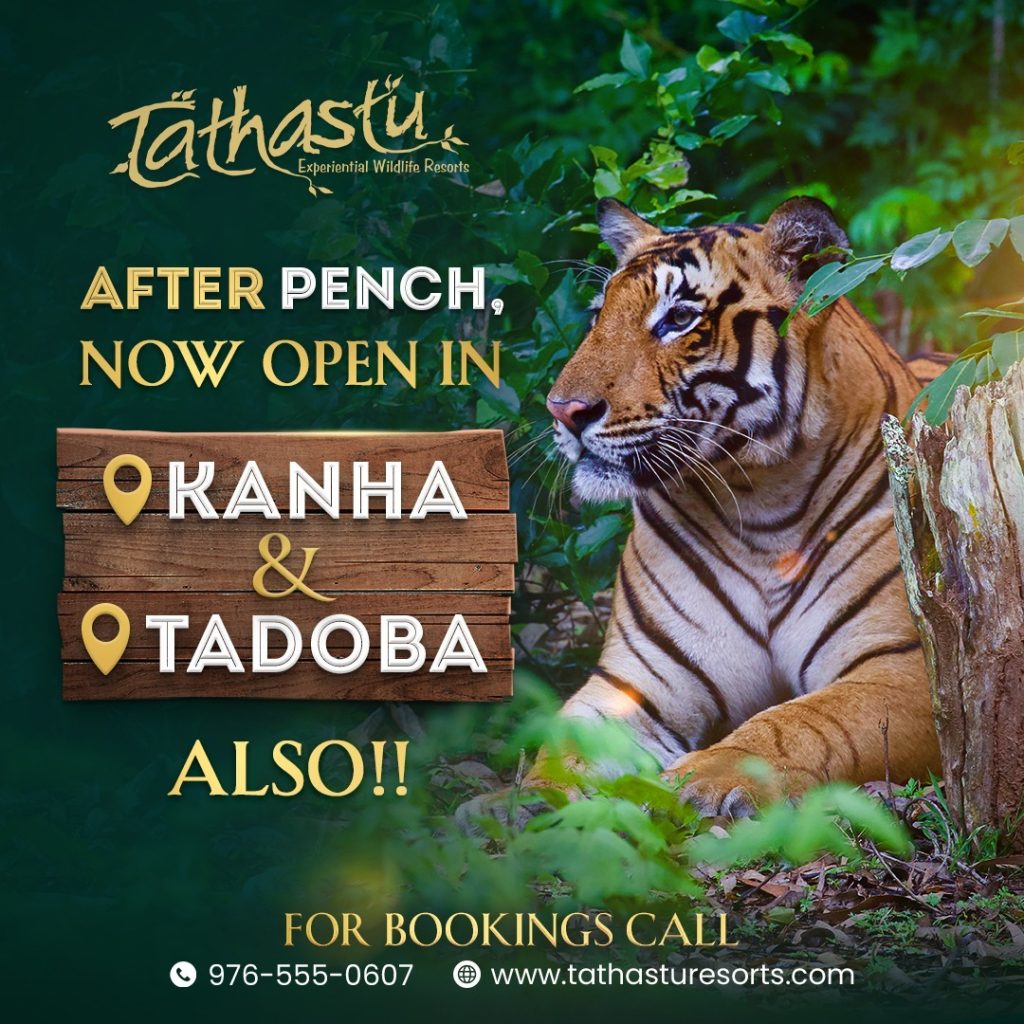 The unidentified person lured the man with a scheme to earn extra money by performing some tasks online, and the victim initially received some money, an official said.
The accused allegedly procured the man's bank details and later asked him to invest some money by promising high returns. The complainant transferred a sum to the tune of Rs 3.6 lakh to different bank accounts, he said.
A case under section 420 (cheating) of the Indian Penal Code and relevant provisions of the Information Technology Act has been registered.