To promote female health care & educate young school going girls about menstrual hygiene, MANASWINI foundation & KEC international CWA-KAV RE have jointly organised a project "Bleed proudly" at Kapil Nagar hindi upper primary school, Nagpur.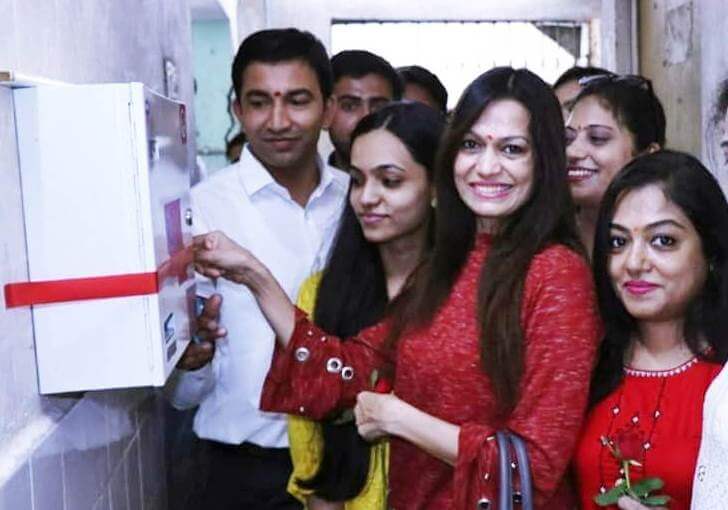 Sanitary pad vending machine & incineration machine were donated to the school. A demonstration was given to girls about the functioning of the machine.
Menstruation is a natural, physiological function. A lot of women grow up being ashamed of their bodies. A large section of society considers women ' Impure' during menstruation. In our country about 21% of girls drop out of school when they start menstruating. Underprivileged women & girls use old dirty clothes, Newspapers & even mud during menstruation.
Sanitary pads are expensive & about 70% of women cannot afford them. These machines will help those girls who start menstruation for the first time & do not have fixed menstrual cycle.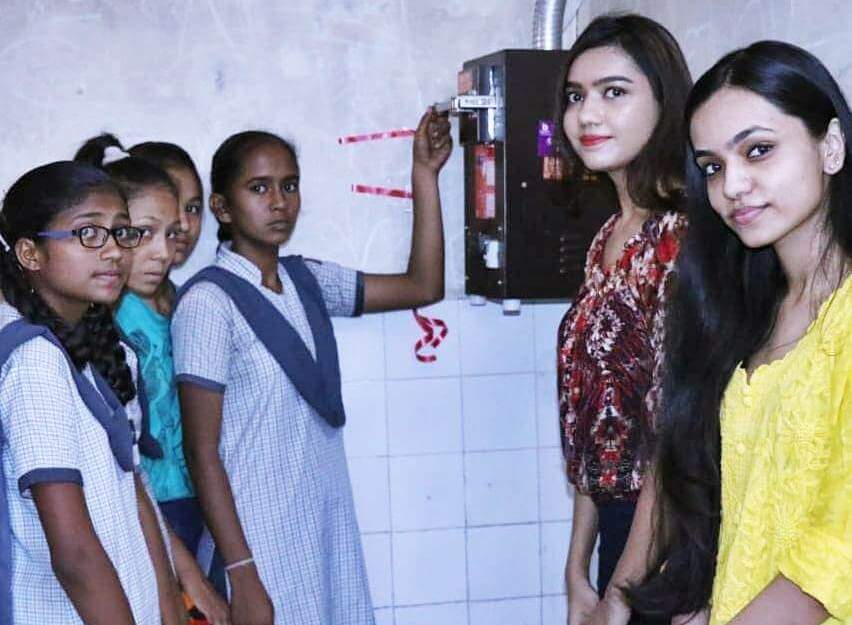 After the usage of sanitary pads, the next step is to educate the girls about the importance of sanitary pads disposal properly. Improper disposal leads to various problems bacterial infections, unhygienic environment or blocked drainage system. Easy & best way to dispose of used pads is Incineration.
Proper disposal of pads would help them to maintain a clean, safe & healthy environment. On account of world's environment day our team has planted few plants at school premises. It will create awareness among students to save their environment.
Get all the latest and current news Nagpur here. For an exclusive & live updates from the Nagpur, stay connected with THE LIVE NAGPUR.