In 21st century tattoos play a significant role in many people's life. Tattoo is an emotion, an altogether another dimension for ink lovers. Everyone once in their lifetime had thought of making a tattoo, portraying something on their body which describes their persona.
The Live Nagpur met with a talented tattoo artist of Orange City who has made thousands of tattoos since last 15 years. Jitendra Bhardwaj aka Jeetu, name is counted among some of the skilled and most trusted tattoo artist around the city.
Jeetu took his first step in the tattoo industry in the year 2003. Since then he has fulfilled the requests to 'ink the skin' of people.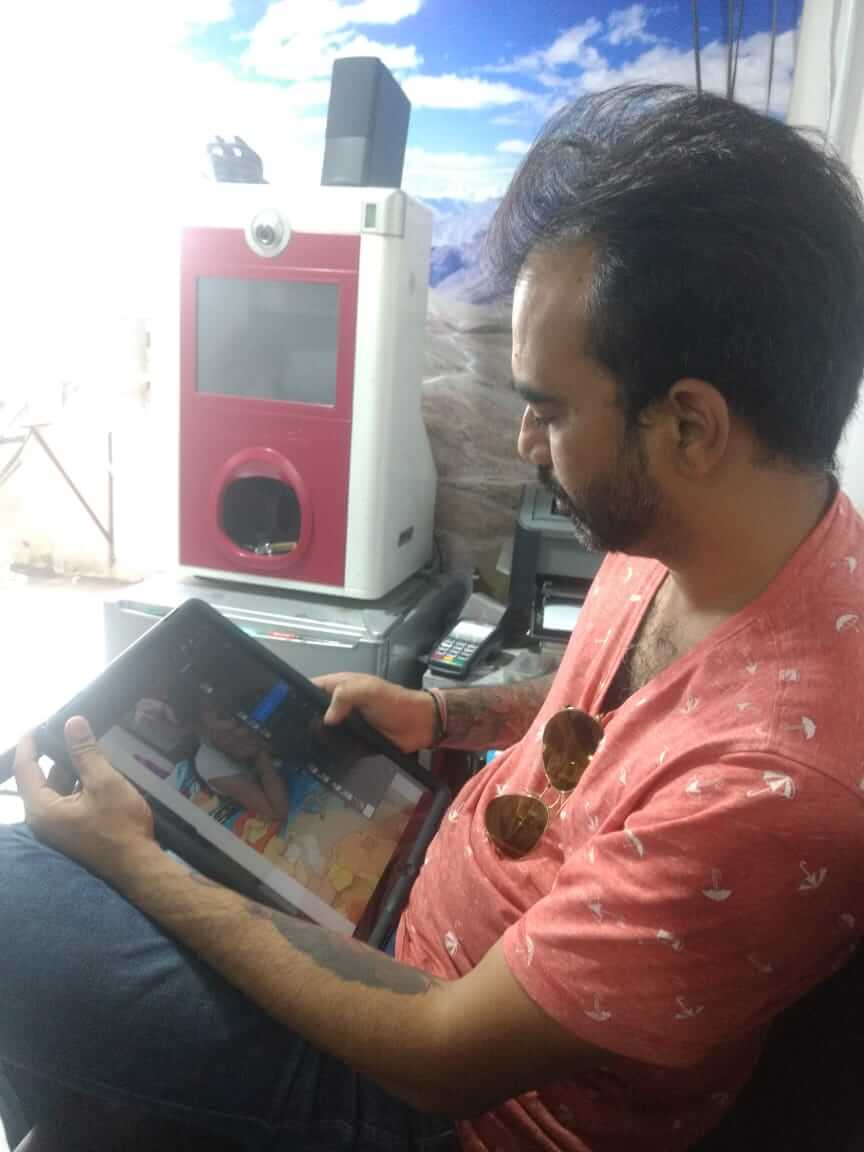 I was in my 2nd year of engineering when one of my friends who came from Australia told me about the new trend of temporary tattoos followed in western countries, I found it cool and made a tattoo on my arm. Once we were on a trip to Panchmadi and had a tattoo on my arm people where amused to see such creativity back then.
Soon my interest in tattoo began and thought to attain a career; in the initial days I struggled a lot to make people aware about the trend and to gather equipment. Soon my friend Swapnil helped me in getting the necessary equipments in town.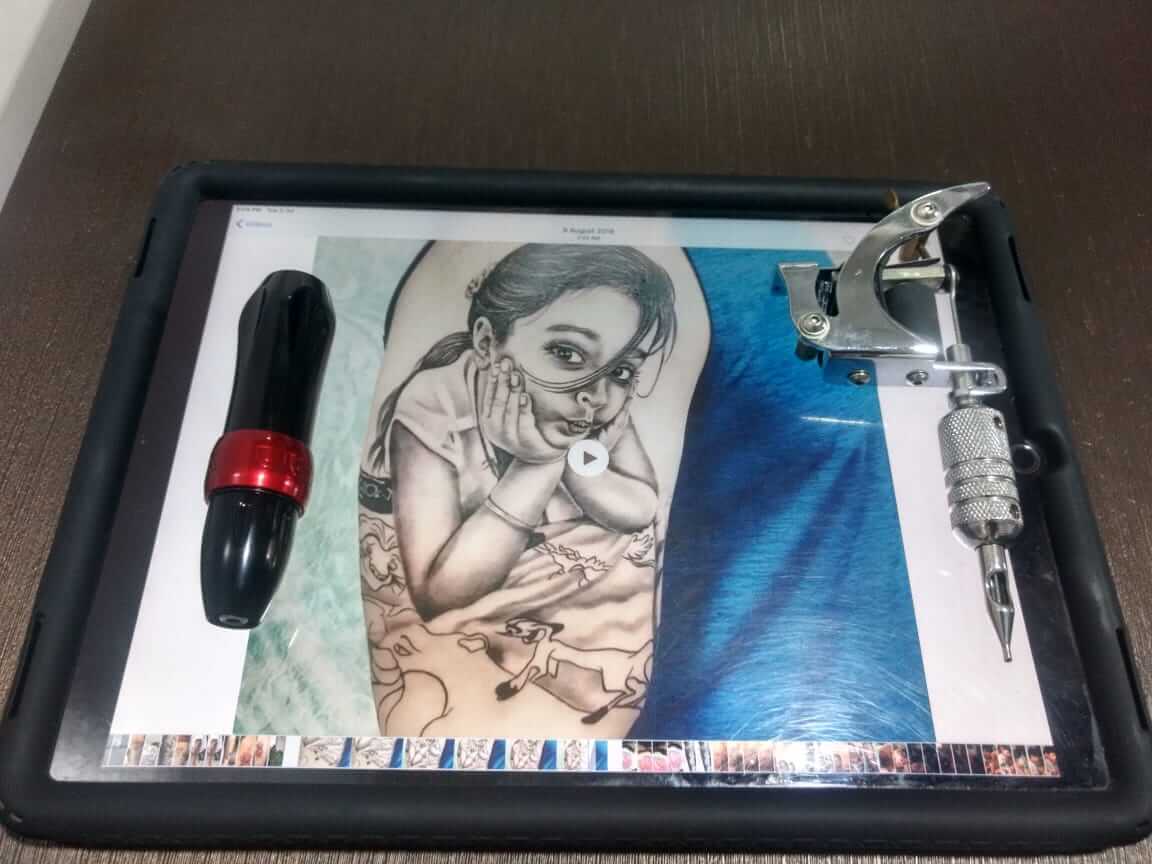 Jeetu who is from engineering background became an accidental tattoo artist, he never thought of becoming one. Sharing his life experience, Jeetu said that "tattoo art was not professionally acclaimed field to work in the earlier days. People often asked him how he would survive in life while pursuing such rare career option as people were clueless about the trending tattoo craze and how one can earn money through making tattoos".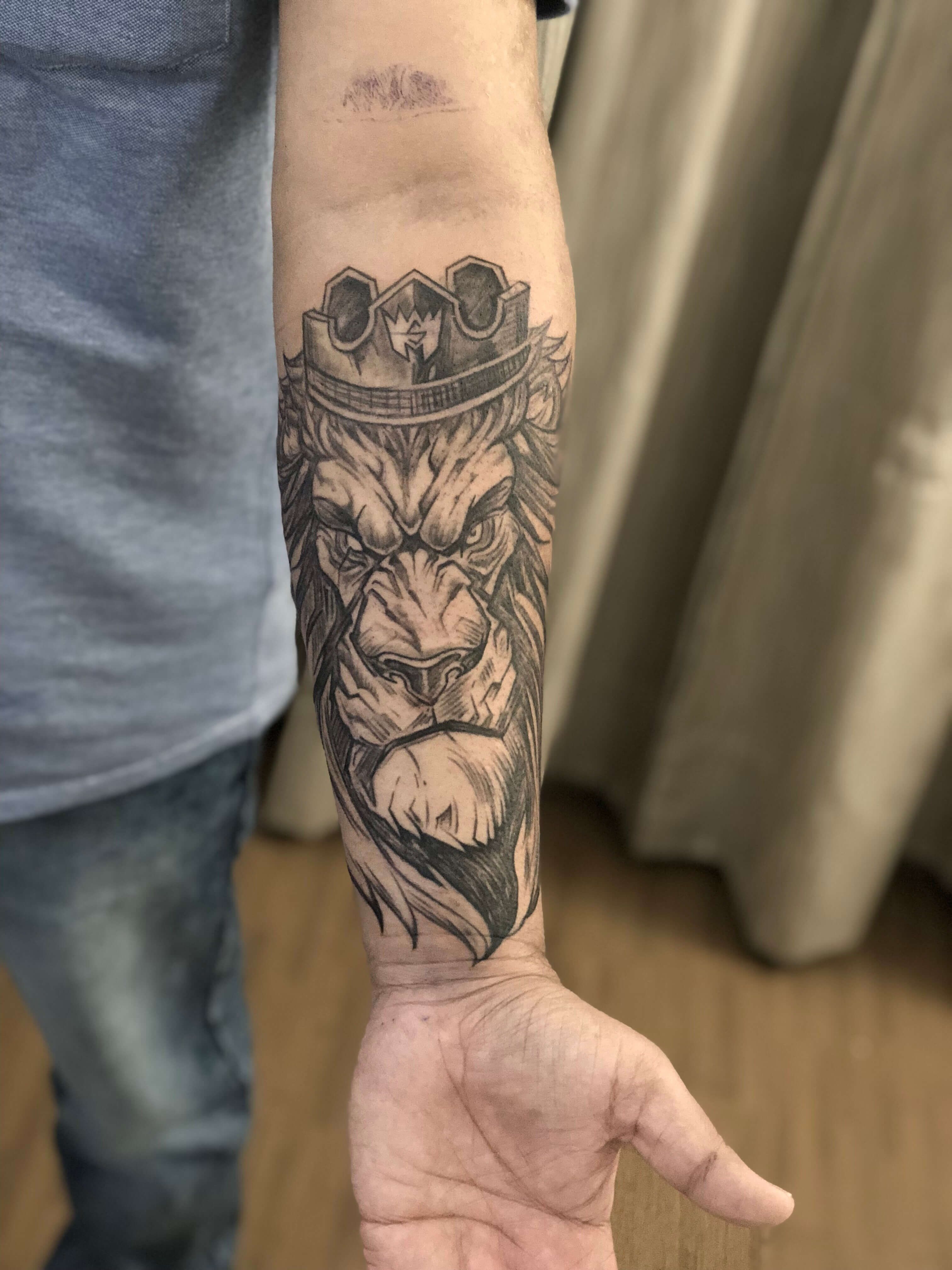 Jeetu said that "I loved my work but people often miss judged my talent and the stereotype thinking soon took over as tattoo art was not a noble profession in their eyes. I had to deal with many problems initially and had to travel in various cities for work".
"In the year 2005, I had a studio in Goa where I worked for one and half year and made a good name after which I decided to open my own tattoo studio in home town. Unfortunately, it didn't work in early days and had to change 6 studios."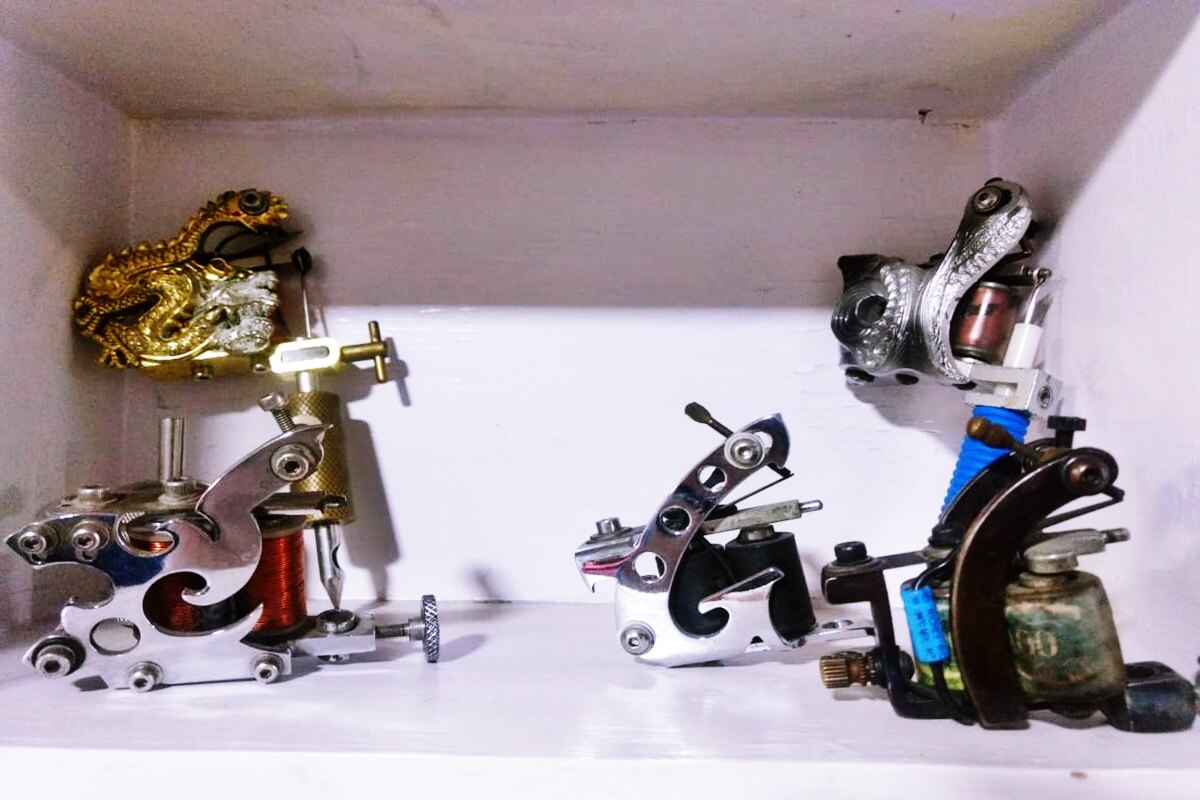 "In December 2007, I opened my 7th studio in Khamla by the name 'Exotic Ink' and as I stated earlier it was difficult to break the stereotype but fortunately there were few TV shows like Miami Ink, LA Inks etc had started a buzz among Bollywood celebs and sports persons which boosted the trend of tattoo in India."
Gradually the youths of India started taking interest in this unique profession and creative art. They wanted to experience this unique body art which not only boosted their confidence but also added swag to their personality, commented Jeetu.
He further added, "Eventually the people of orthodox mentality started accepting the idea of tattoo art. No longer were they opposing this field as a profession and career. After few years of this acceptance by the society my business started to grow. I started getting 9 clients per day. As the market increased, the competition in this field also increased".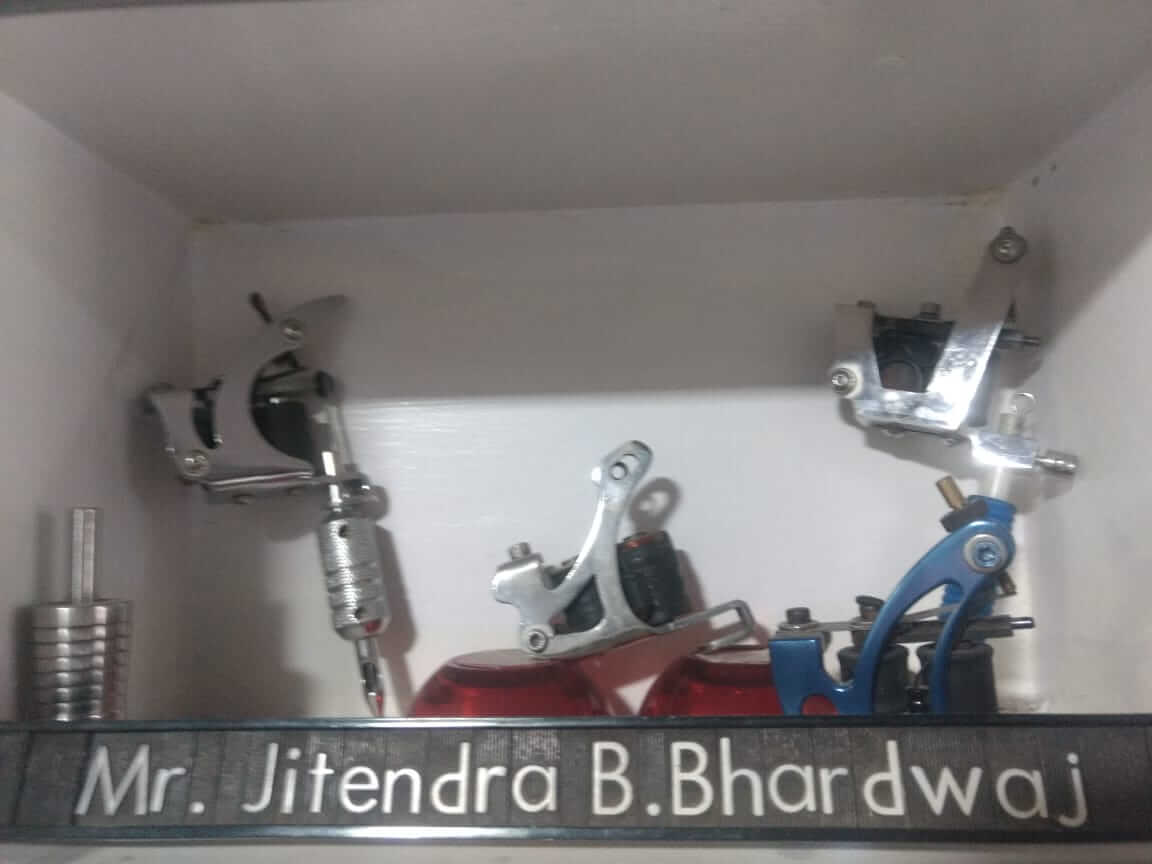 "The tattoo industry has witnessed many dynamic changes since 2000. Be it the equipments, designs, ink or craze among the youths for tattoos. Nowadays, the equipments and the amenities have been upgraded altogether to next level. I have always made sure that my customers are happy with my work and make sure that I do my best in designing the tattoo and giving a good finished work. It's important for me to give the customers their money's worth" he informed.
When asked about his most difficult tattoo he has made till date, Jeetu said that "for me all the tattoos are difficult and challenging at the same time, but the first tattoo of my life was the most challenging for me, as the pressure to finish it with finesse was overwhelming. A guy named Ronney was the first client whom I tattooed and after that I never looked back".
In today's time tattoo is not a taboo anymore but a status symbol. Jeetu suggested that people should study their tattoos before inking it. There are many sources where one can gain knowledge about the tattoos and the tattoo industry.  Tattoo artists should strive hard and should keep a positive approach towards all their projects whether big or small.
Tattoos are a way to bring your ideas into life!!
Get all the latest and current news Nagpur here. For an exclusive & live updates from the Nagpur, stay connected with THE LIVE NAGPUR.