The movie Joker, based on comical representation of the biggest arch-nemesis of legendary hero Batman of the DC universe has been released worldwide on October 2.
Directed by Todd Phillips, star casts, Joaquin Phoenix, Robert De Niro, Zazie Beetz. This movie was one of the most anticipated movie of the year as this shows the cruel reality of society in making the Villan what he is today.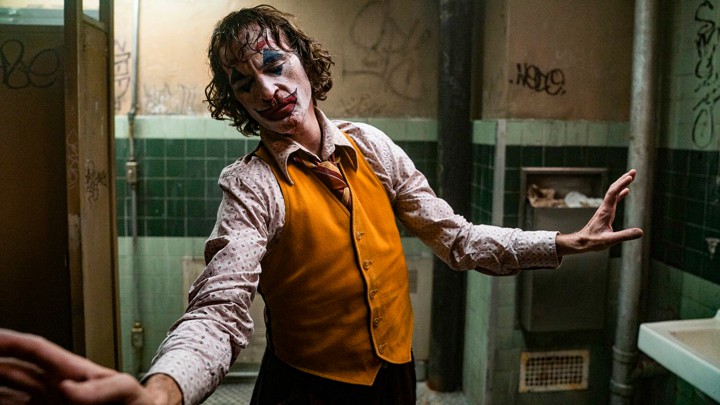 The clown prince of crime portrayed by Joaquin Phoenix has crossed every expectations with his outstanding performance. The creepy character development in the movie and excellent style of cinematography will keep you stuck in your seats. The madly body twist, smile, and the depressing dance on the steps will make you feel sorry for Arthur Fleck.
The movie has been rated R for an obvious reason as it show the darker side of the society. This movie is being compared to a cult-classic Taxi Driver.
One must watch the movie on how the Joker embarks his terror in the society
Browse our collection of latest Nagpur entertainment news & Lifestyle, fashion, beauty information. Stay updated with Nagpur's very own 24*7 online news portal, THE LIVE NAGPUR.