City pair Asavari Khandekar and Nikkita Joseph won Under-17 girls doubles title in Yonex Sunrise 2nd Maharashtra Sub Junior State Selection Badminton Tournament organised by Nagpur District Badminton Association (NDBA) at Divisional Sports Complex on Saturday.
In the final second-seeded duo defeated Anamika Singh and Shreeya Hudekar 21-18, 21-12 Â to win the title.
However, in the U-15 girls doubles event, they finished runners-up. They lost to Alisha Naik and Madhumita Narayan 20-22,17-21. Giant killer Kripi Sajwan emerged runners-up in Under-15 girls singles category. She went down to Hetal Vishwakarma 25-21, 12-21, 18-21 in three games.
Results (all finals)
U-15 boys singles: Prajwal Sonawane (2) bt Pratham Wani  21-9 ,21-18 ; U-15 girls singles: Hetal Vishwakarma bt Kripi Sajwan  23-25 ,21-12, 21-18; U-15 boys doubles: Pratham Wani and Tejas Shinde (1) bt  Prajwal Sonawane and Suveer Pradhan 21-13, 11-21 22-20 ; U-15 girls doubles: Aalisha Naik and Madhumita Narayan (2) bt  Aasavari Khandekar and Nikkita Joseph (1)  22-20, 21-17; U-17 boys singles: Yash Suryavanshi bt  Tanishq Saxena (2) 15-21, 22-20, 21-11; U-17 girls singles: Aarya Deshpande bt  Hrissha Dubey  21-11, 21-17 ; U-17 boys doubles final: Arya Thakore and Dhruv Thakore (1) bt Atharva Joshi and Vir  Saraiya 21-11, 21-10.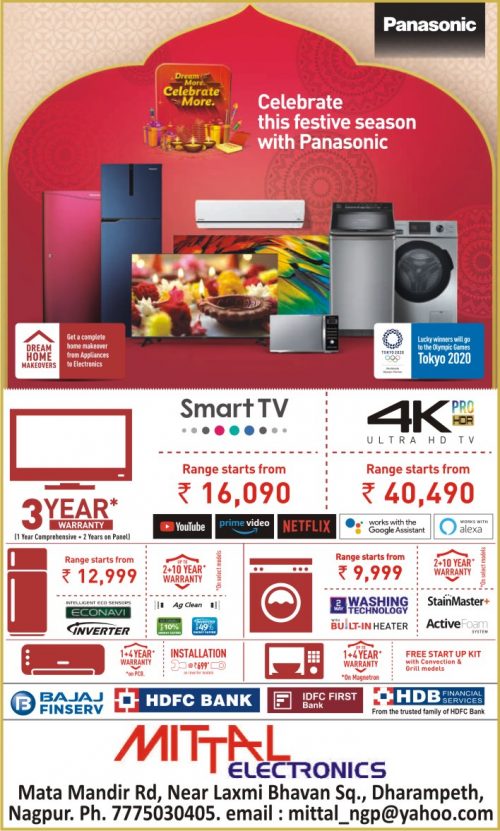 U-17 girls doubles: Aasavari Khandekar and Nikkita Joseph (2) bt Anamika Singh and Shreeya Hudekar 21-18, 21-12 . U-17 mixed doubles: Arya Thakore and Hrissha Dubey (1) bt  Sri Harsha Jalumuru and Prerana Alvekar  21-12 21-17 .