Recently  the city based Non Governmental Organization (NGO), Divyang Snagharsh Samiti has come up with a solution for the better facilities for differently abled people who tend to work hard but have no option left.  The organization has brought up the facility of the stalls in several areas of the city to the differently abled citizens with a no profit no loss agreement.
Most of the costing is spared by the NGO while some amount which is bearable by the them. Gopinath Bohat who is the director of the NGO said " We are continually coming up with ideas to help the differently abled people in every possible way. This initiative is just another work of our plans and we have many such works planned for future"
The stalls can be seen in areas like Bajaj Nagar,near VNIT College and many well known areas where the owner can gain much profit in no time.  Two of such shops are installed near Kasturchand Park where the shops have reported to gain  sufficent amount in daily basis.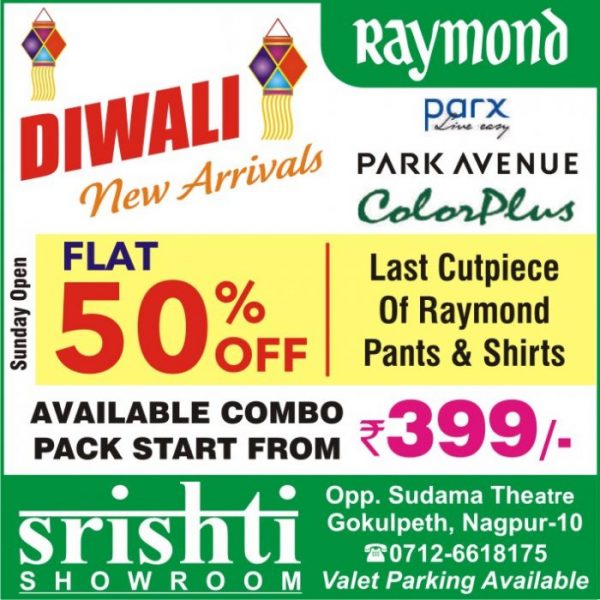 This initiative has been done in association with Nagpur Municipal Corporation (NMC).