Karan Kothari Jewellers the leading jewellers of Orange City for the past 45 years will be inaugurating their fifth showroom on October 13 located at Marble House in Sarafa Bazaar on Shaheed Square in Itwari. Director of Karan Kothari Jewellers, Pradeep Kothari told media persons that the showroom would offer all types of jeweller under one roof.
The range includes gold and diamond jewellery along with small jewellery and fashionable jewellery items. The showroom would be ideal for the purchase of marriage trouse in Marathi weddings.
The showroom will be inaugurated by former MP Ajay Sancheti. To mark the inauguration of new showroom, a special mega benefit festival is being organised which would conclude on October 20.
Under this offer, a heavy discount would be offered on making charges. Similarly, to meet the challenge from hike in gold and gold jewellery, a pre-rate booking facility is also being provided.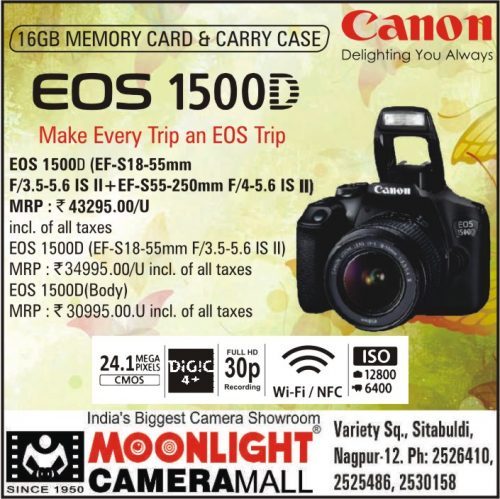 The range of jewellery which would be available in the new showroom sprawling across huge area, includes necklace, choker, ranihar, sarihar bakulihar, bangles, mohanmal, mangalsutra, bracelets, kumkum, different types of bands, diamond ring, diamond tops, nose ring, silver ware, bracelets, anklets, tulsi mala, rudraksha mala and many other designer jewellery.