Innovation is making its presence everywhere and in poll campaignes also the political parties are introducing innovative methods to attract the voters.The 12 assembly constituencies in district are experiencing  poll fever and the campaigns are making  the atmosphere more effective.The vehicles for the campaign are specially decorated especially autorickshaws,cars,buses and trucks.
However,it is mandatory that before the use of vehicles,the parties have seel permission from Regional Transport Officer(RTO).As per information,the highest in this list is Ramtek  as 114 canvassing vehicles would be used in this constituency.
This time,the vehicles are decorated in such a fashion that the voters can easily understand the party and the candidates.For this purpose,changes have been made into the original design and as per the source,RTO gives nod for such change after verifying procedure.
For this purpose RTO has provided sanction to 577 vehicles.And for getting the permission it has charged  Rs 500 fees for each auto rickshaw,Rs 1000 for cars and Rs 2000 for bigsized vehicles.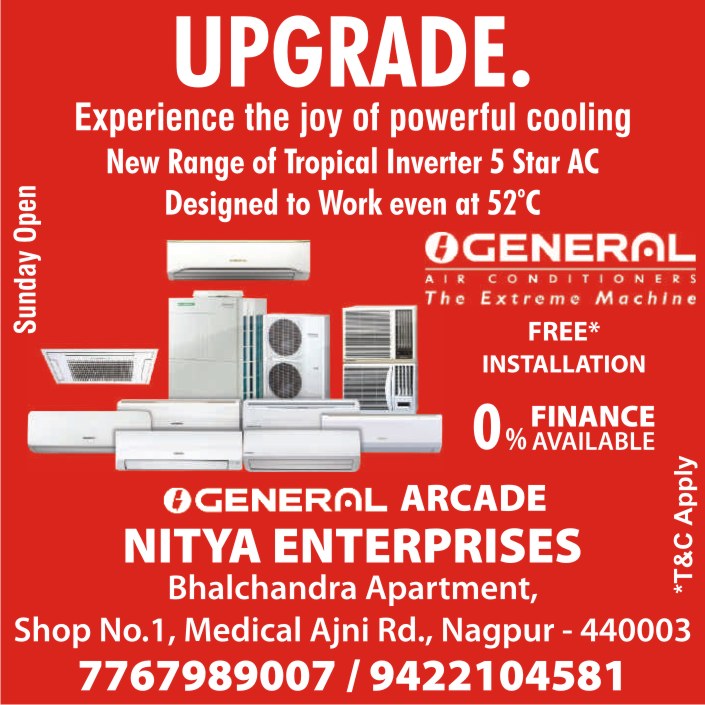 For east Nagpur only 14 canvassing vehicles have approved,due low number of candidates.And in Ramtek 114 vehicles have been approved,due to the vast geographical area.And as per information,untill October 11,RTO has granted permission to 204 video chariots equipped with LED screen playing the voice and video message of the candidates.And the Nagpur rural RTO office has given permission to 27 chariots. Voting for the 2019 Maharashtra Assembly election will happen on October 21, and the result will be declared on October 24 – the date votes are counted.