On the occasion of the 150th birth anniversary of Mahatma Gandhi, Mission Samriddhi is proud to facilitate the launch of India Panchayat Forum (IPF) at Gandhi Ashram, Sewagram in Wardha. IPF is designed to be an independent, non-partisan, pan-India, multi-stakeholder forum to catalyze the strengthening of Panchayati Raj Institutions.
Initiated by stalwarts in Panchayati Raj like S. M. Vijayanand IAS (Retd.), ex-Chief Secretary, Government of Kerala, Dr. W.R.Reddy, Director General, National Institute of Rural Development & Panchayati Raj and supported by corporate leaders like Arun Jain, Chairman & Managing Director, Intellect Design Arena, Yogesh Andlay, an IIT alumni and founding member of several well-known organisations, IPF is a collaborative effort that includes grass-root social impact organisations such as but not limited to PRADAN, Sulochana Thapar Foundation and Anode Governance Labs.
The 73rd Amendment that provided a Constitutional status to the Panchayati Raj Institutions is yet to realise its full potential in letter and spirit.
The need for the India Panchayat Forum stems from this gap and is envisioned to promote the Gandhian vision of Panchayat Raj that upholds constitutional values, social justice and the highest standards of governance with a special focus on Antyodaya.
IPF would also include well-known practitioners such as Dr. Chandrashekar Pran (Teesari Sarkar Abhiyan), Dr. Kishor Moghe (Gramin Samassya Mukti Trust), Dr. Upma Diwan (IRA), Popatrao Pawar (Sarpanch, Hiware Bazaar) and Elango Rangaswamy (TVG). Â IPF, with representatives from UP, Jharkhand, Maharashtra, MP, Kerala, Tamil Nadu, Telangana and Jammu already on board will aim to have representation from all states and UTs of India.
IPF membership is open to Indian registered entities and individuals that work or are interested to work in strengthening PRIs. Such members can be from, (but not limited to) Local Government Associations, NGO/CSO, CBO, Corporates/CSR, Foundations, Media, Academic institutes, Government and Autonomous bodies.
IPF aims to achieve its mission to:
Celebrate the impactful work happening on the ground
Connect and strategically engage stakeholders
Catalyze the promotion and sharing of development experiences
In addition, IPF will focus to harness the strength and reach of the Government, curate and research for deeper insights, reorient volunteerism, amplify voices at micro/macro levels and leverage cost-effective replicable technology to further its vision and mission.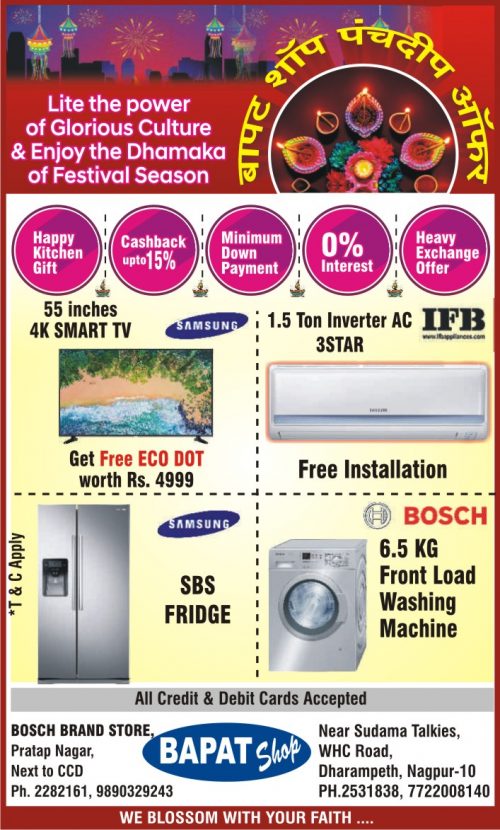 About Mission Samriddhi
Mission Samriddhi is a social impact enterprise dedicated to holistic human development in India, through the design and development of projects that are sustainable and capable of scale to positively impact the larger population.
Mission Samriddhi supports the existing initiatives, harnessing their energy and passion, providing the support required to address constraints, while building sustainable models in association with their project partners and commit to a strong and prosperous India.