Enjoy the festive mood with melodious Bollywood compositions and Kojagiri Special Masala Milk at 'Suhani Chandni Raat' a musical event on the occasion of Sharad Purnima on October 13.
Chitnavis Centre and Swar-Nakshatra Group present Suhani Chandni Raat, a musical evening to celebrate Sharad Purnima at Central Lawns Chitnavis Centre on Sunday at 6:30 pm.
Singers to perform on the occasion will be, Prashant Jog, Ashutosh Dharmadhikari, Ameya Vaidya, Mrudula Pimputkar, Shraddha Tidole and Mrunali Vaidya.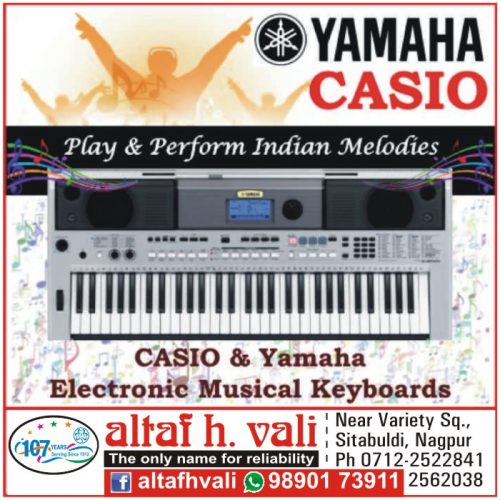 The programme will be compered by Supriya Gadwe while the programme is conceptulised and music is given by Prashant Jog.