With only a day left for the assembly polls the police personnel are all prepped up for the day and the challenges that come along with the elections. Commissioner of Police, Dr Bhushan Kumar Upadhyay, and Superintendent Of Police (IN Nagpur Rural), Rakesh Ola, said that the police machinery also was all geared up for polling and counting days.
According to the sources, there are total 2,677 polling booths in 842 buildings in Nagpur Police Commissionerate jurisdiction. Three Additional Commissioner of Police, 10 Deputy Commissioner of Police: 14 Assistant Commissioners of Police; 84 Police Inspectors, 282 Assistant Police Inspector/Police Sub-inspector, 4871 policemen. 1295 policewomen, and 1900 Home Guards are engaged in bandobast duty. Besides, 600 armed police personnel of six companies of Central forces.
While interacting with the mediapersons, Dr Upadhyay informed, "The force is deployed at various crucial installations, polling booths, sensitive places, critical booths, mixed localities etc. We are working on free, fair, and peaceful conduct of elections,"
He also informed about the action taken against 6,866 offenders, and 30 have been detained under stringent Maharashtra Prevention of Dangerous Activities of Slumlords Bootleggers & Drug Offenders Act or MPDA. Apart from these 90 criminals have been externed, and 61 have been put behind bars in 11cases registered under Maharashtra Control of Organised Crimes Act. Challans have been issued to around 300-400 persons for participating in rallies of political parties without wearing a helmet or for defying the traffic rules.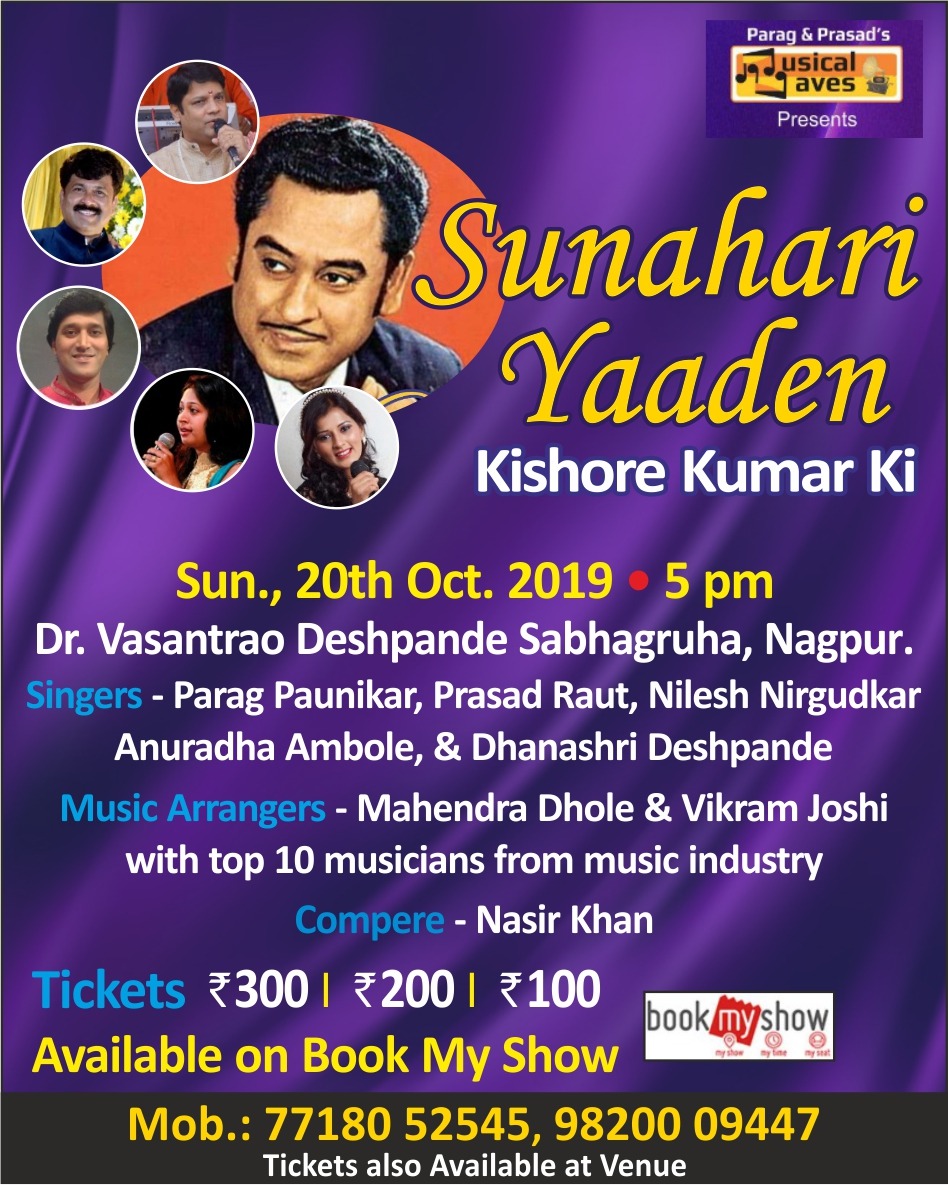 Rakesh Ola informed the media persons that preventive action was taken against 1,000 persons and 516 prohibition cases were registered. Material worth over Rs 1 crore was also seized and nine cases of violation of Model Code of Conduct were registered.
Dr Upadhyay said that no unusual transfers were reported by banks and Income Tax Department to the police so far. Proper security plan is in place for strong rooms he added.