Regional Meteorological Centre (RMC), Nagpur has predicted thunderstorm with lightning and showers for the next few days in Nagpur.
On Friday, the city received sudden rains due to formation of low pressure are at Bay of Bengal. It is being said that the low pressure will remain for few more days due to which the city may receive light rains even on Diwali.
Vidarbha, Chhattisgarh and isolated areas will experience showers till October 21. Maximum temperature in parts of Vidarbha including Nagpur continues to remain over 30 degree Celsius.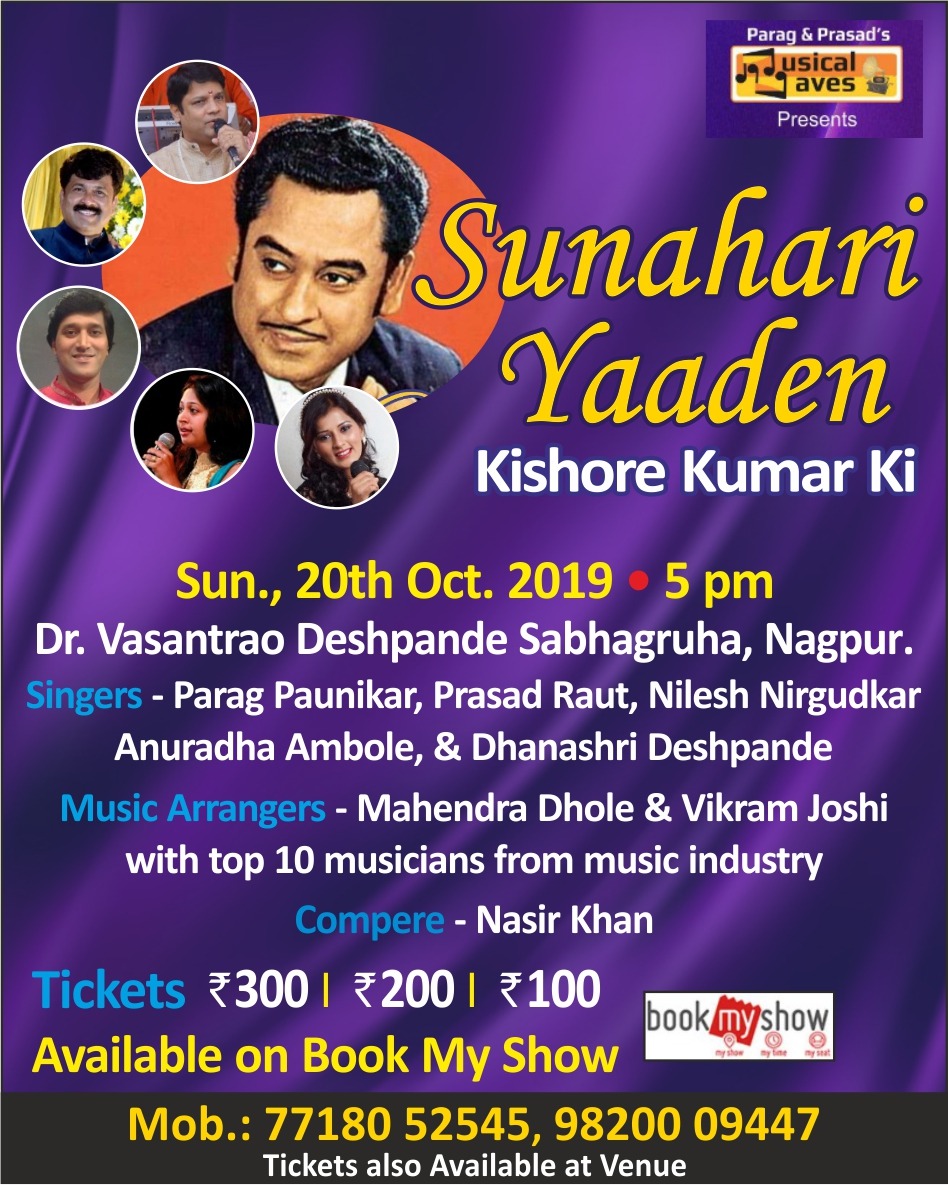 Get all the latest and current news Nagpur here. For an exclusive & live updates from the Nagpur, stay connected with THE LIVE NAGPUR.