The second day of Orange cities biggest youth fest Aarohi came to a blissful end at Vishvesvaraya National Institute of Technology (VNIT).
A stand-up comedy show by Comicstaan 2 winner Aakash Gupta spilled the beans of laughter with his power pack performance and made the weekend a memorable one on the second day of the college fest. Aakash with his funny act instantly stole the show and his performance was loved by all.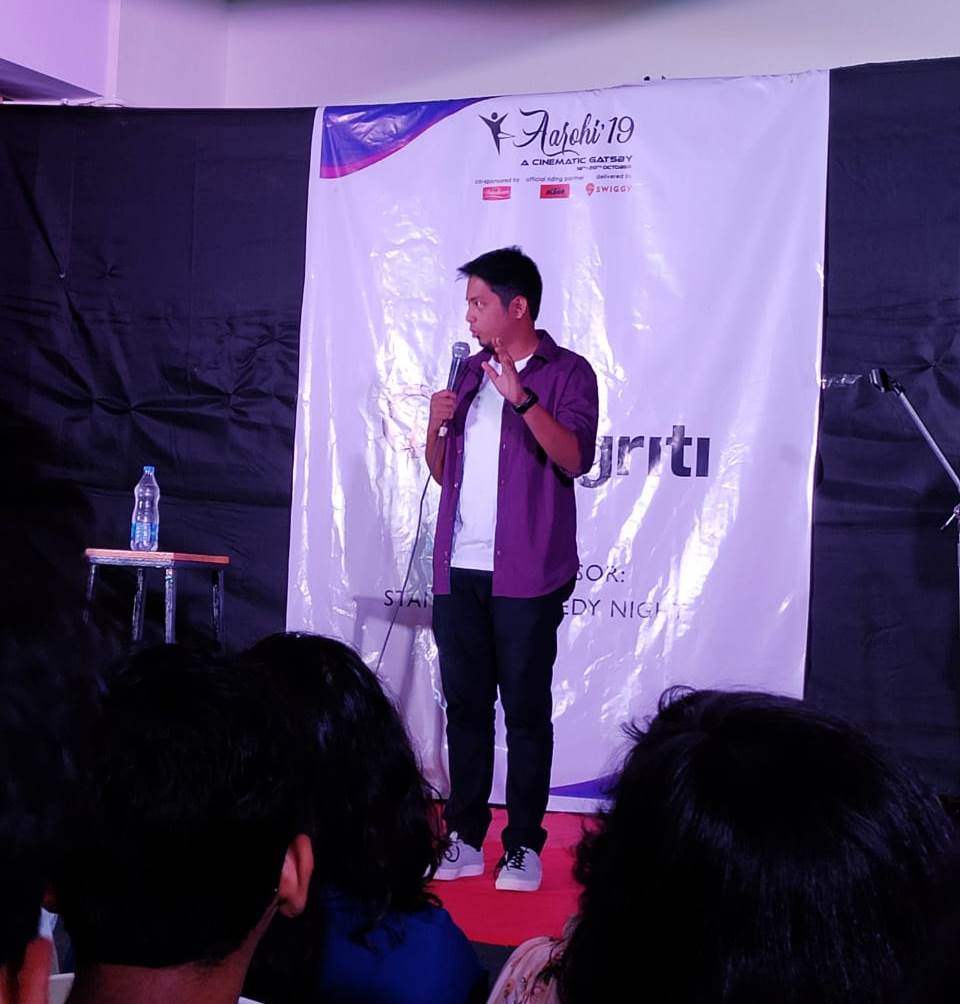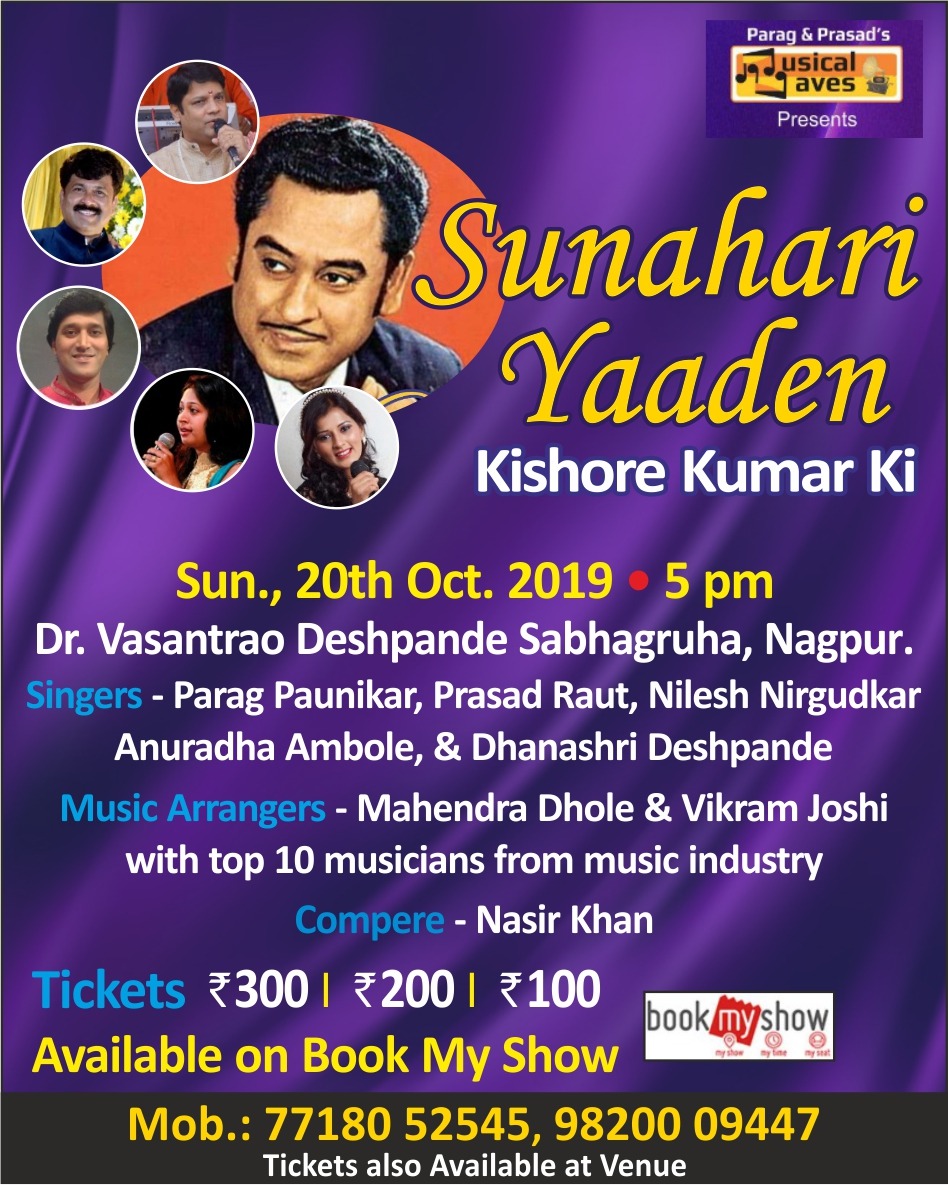 Even the little drizzle of rain could not spoil the mood of the youth to witness their favourite comedian. The youth were enthralled by the comedian and his spontaneous answers and sharp observance of things and incidents which he narrated to the audience in the most humorous way.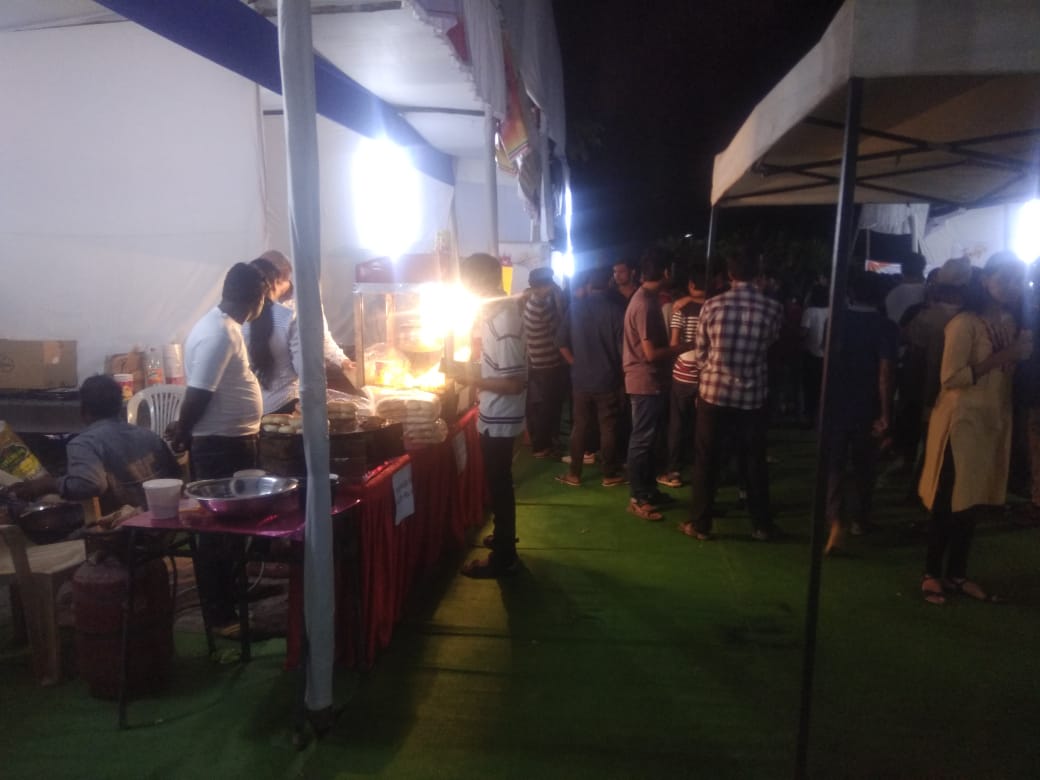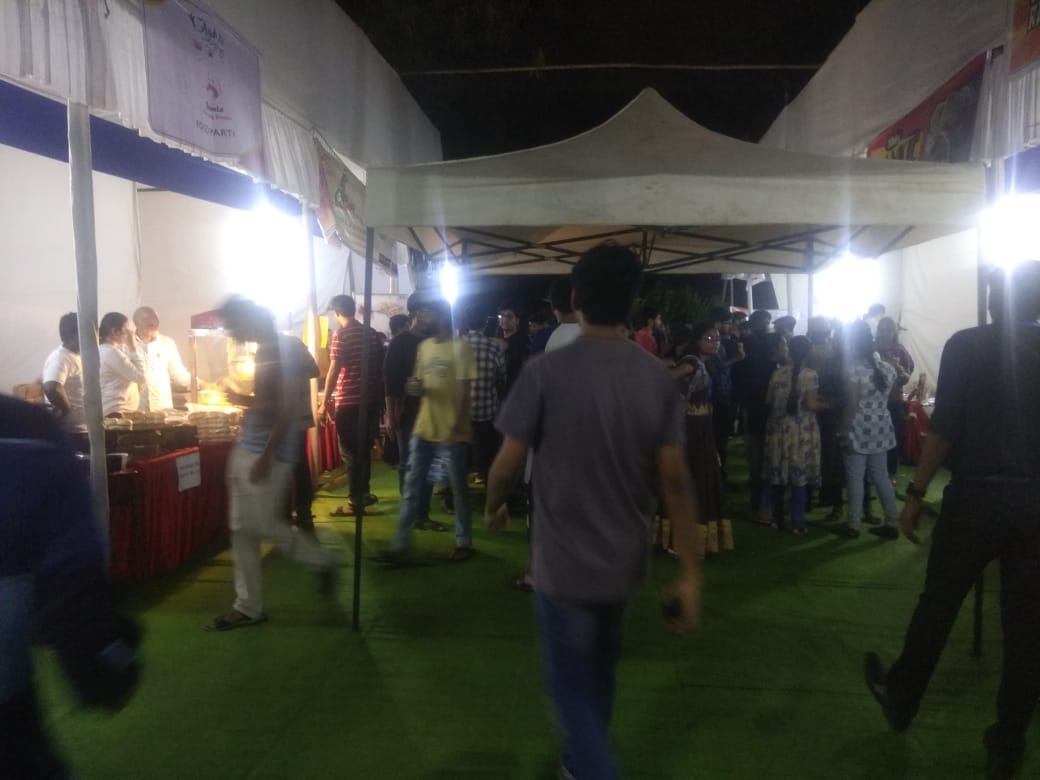 The event was jam packed with the students. The high spirits of the youth was contagious and even the teachers were having a good time at the event. Earlier on day one EDM night was called off due to sudden rain. Students enjoyed the day to the fullest with comedy, food, friends to make the day a memorable one.