Fifth Dadasahib Somalwar Memorial U/14 Inter School Basketball Tournament was inaugurated at the hands of Adv. Shri M. L. Somalwar, President and Shri Prakash Somalwar, Secretary Somalwar Academy Education Society in the August presence of Shri R. P. Somalwar, Vice-President, Shri Mahesh Somalwar, CA Rohit Somalwar, Mrs. Supriya Kolwadkar all the Executive Members of Somalwar Academy and Shri Vyankatesh Somalwar Managements Invitee. Mr. Vivek Joshi, Principal, Nikalas High School, Mrs. Sheetal Garode, Principal, Nikalas Primary, Shri Damodar Thombre, Supervisor High School and Mrs. Archana Bhatnagar, Supervisor, Nikalas Primary were also present on the occasion.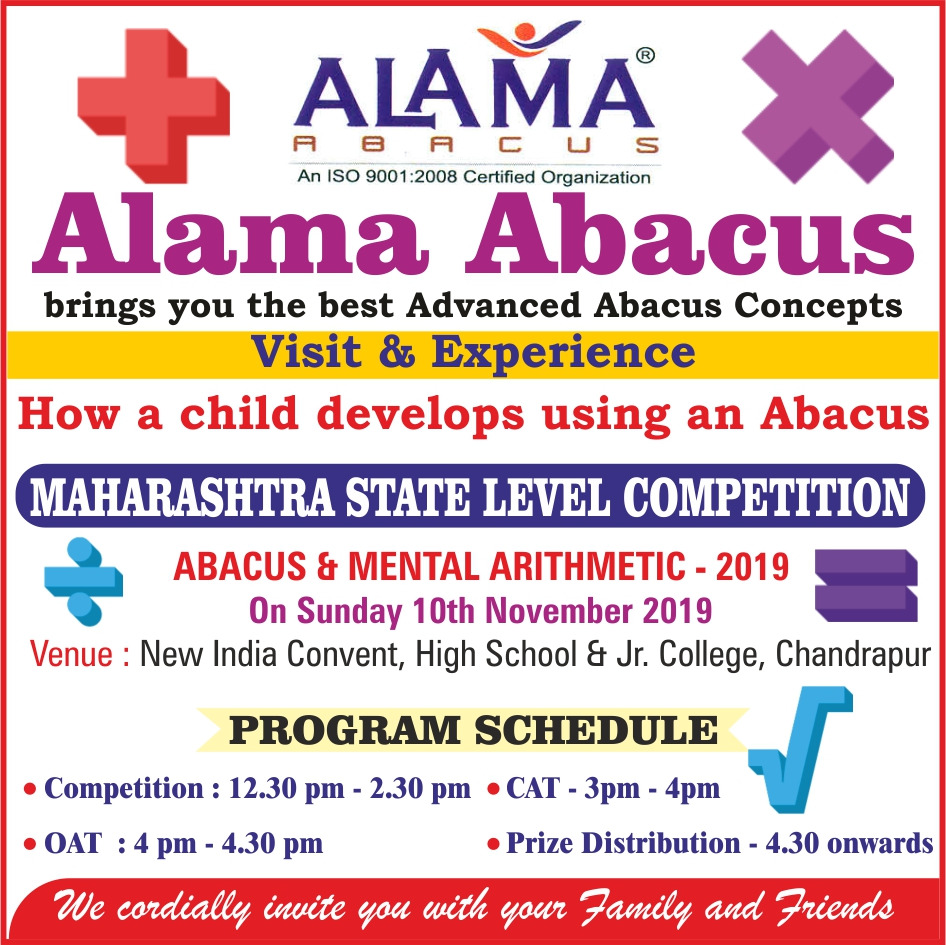 On the Occasion Mr. Virendra Jodh Sports Teacher, Somalwar Nikalas Welcome Adv. Shri M. L. Somalwar, Shri Prakash Somalwar, Secretary Somalwar Academy, and all the respected members of the Academy, Principals  & Supervisors from Primary, High School and also Mr. Ravindra Kulkarni, Member NDBA.
Shri Prakash Somalwar in his introductory speech gave the information about the tournament. He encouraged the players and insisted that they should keep spirit of the game without bothering the result. Adv. M. L. Somalwar in his presidential speech wish all the team members good luck and enjoy the game. Shri Ashish Bhide tournament in-charge and his organizing team, Shri N. S. Jagtap, Shri Uday Deo, Shri R. V. Pande, Shri Virendra Jodh ,Mr.R.V.Pande, Mr.Rohit Somalwar, Mrs.Supriya Kolwadkar, Mrs.Smita Bakare,and sports lovers  Shri Mahesh Updeo, Shri Ravindra Kulkarni were also present on the occasion. Shri S. P. Chande conducted the proceedings and proposed a vote of thanks.
Teams of different school their teacher-in-charge parents and other sports lovers were present on the ground to boost the players.Inaugural Match was played between Centre Point School, Wardhaman Nagar and Somalwar Khamla. Centre Point School, Wardhaman Nagar won by 20-00. Top scorer from CPS Wardhman Nagar was Master Meet Jain with 14 points.
In girls section Match was played between Somalwar Nikalas and Somalwar Maa Umiya. Somalwar Nikalas School won by 15-07 Quarter wise score (06-00, 02-02, 01-01, and 06-04). Top scorer from Somalwar Nikalas is Sayali Rangari with 6 points, Janhvi Bhishma with 5 points. From Somalwar Maa Umiya Sharvari Gokhale 3 points.
Tomorrow on 10th December 2019 Sunday, three matches will be played in the afternoon session starting at 1:00 p.m.