Mr. Baba Kalyani, CMD, Bharat Forge Ltd., has been bestowed upon the Order of the Rising Sun, Gold and Silver Star by the government of Japan. He is one of the foreign recipients of this year's Autumn Decorations for his contribution to strengthen the Japan and India relations in the economic field.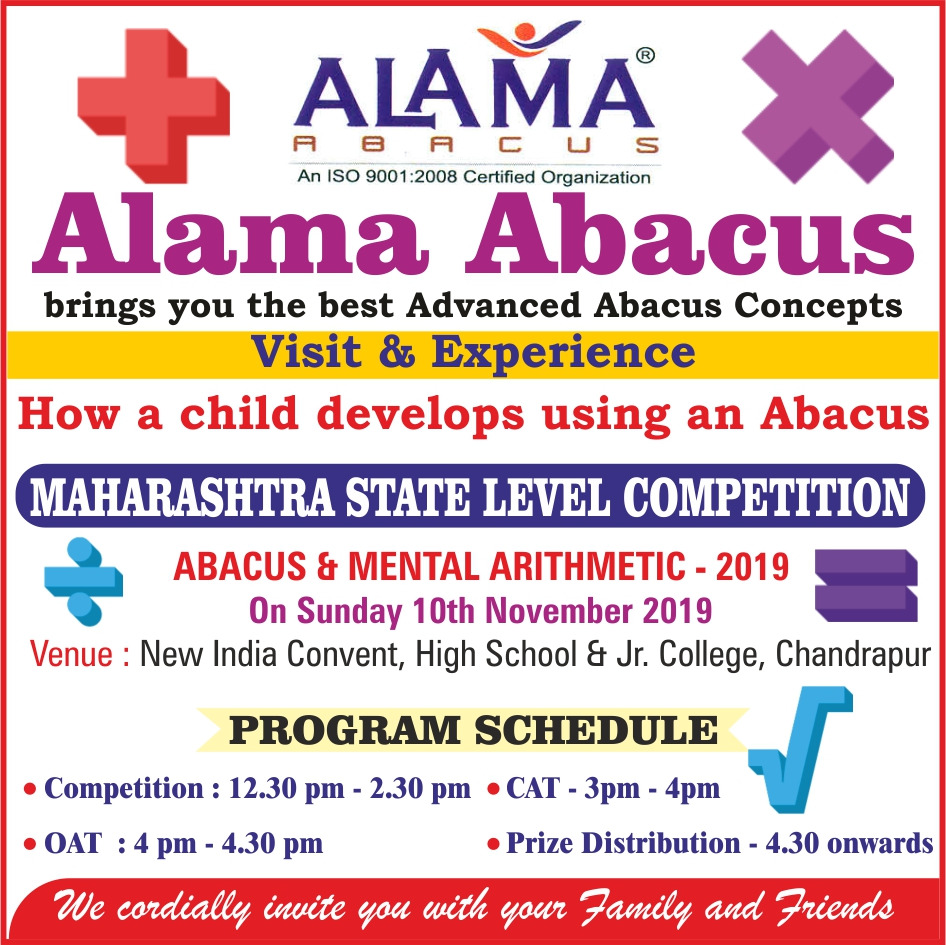 Mr. Kalyani is a renowned international businessman, Chairman & Managing Director of Bharat Forge and also holds the position of co-chairman of Japan – India Business leader's Forum. He has been actively contributing to the forum by leading the discussions and preparing the reports to address the economic issues. Moreover, he has encouraged Japanese companies to expand in India.
Speaking on the occasion, Mr. Baba Kalyani said, "I am immensely proud and honored to receive the Decorations – Order of the Rising Sun and earnestly grateful to Japanese government for this recognition."
The Order of the rinsing Sun was established by Emperor Meiji in 1875, it is Japanese government's Second Highest National Honor. And is awarded to those who have made distinguished achievements in international relations, promotion of Japanese culture, advancements in their field and development in welfare or preservation of the environment.