After achieving the tag of open defecation free (ODF), recently Nagpur city has got ODF double plus ranking. This was decided in the category of open defecation free for Swachh Survekshan 2020 which includes inspection of private toilets, public toilets, community toilets and the proper treatment of sewage system. After doing the scrutiny over it, the union government has given ODF double plus ranking to Nagpur. This will certainly ensure 500 marks for city in Survekshan.However, 6000 marks are decided based on different parameters.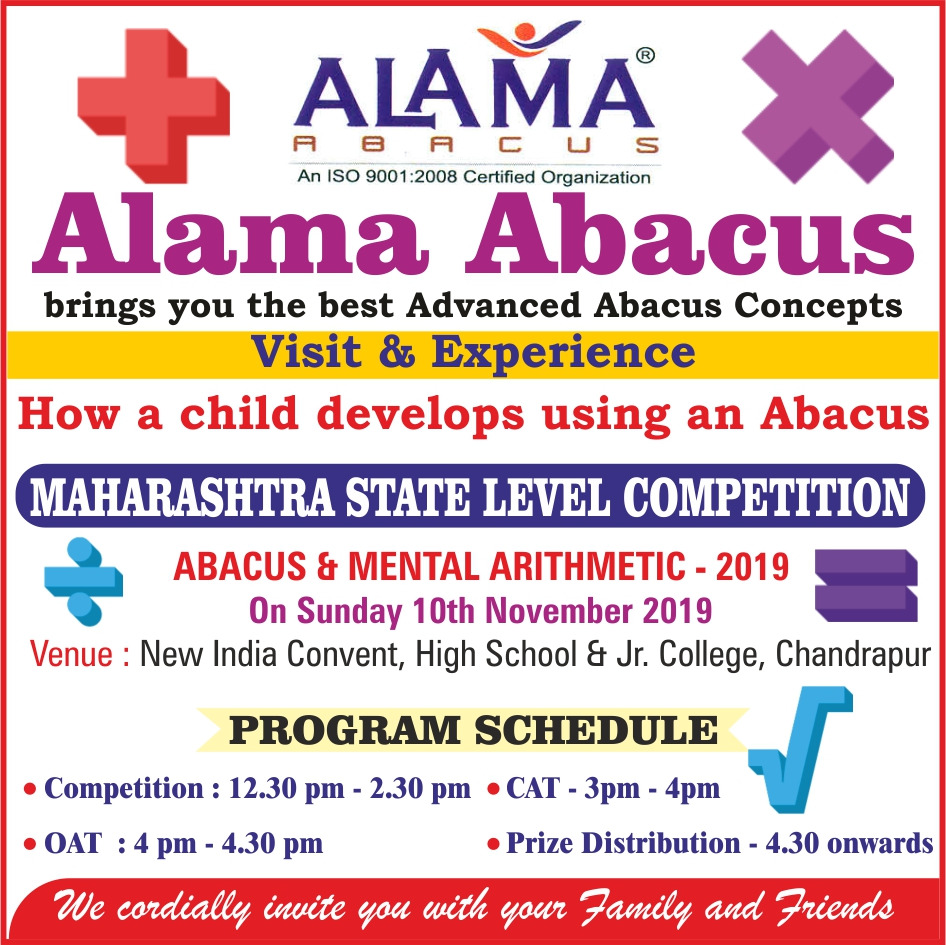 A few days ago, the team of Swachh Survekshan had visited the city and inspected the situation and they found that 70 community toilets and 68 public toilets are fully functional in city.
The civic body has commenced constructing 13800 private toilets. Besides this, contaminated water from the city is being treated. As per information, about 330 MLD sewage water is being treated in the city. And all these factors contributed to get all the standards required to confer ODF double plus ranking. The civic chief Abhijit Bangar has monitored the process and instructed the officials for the maintance of the public toilets. And all the efforts in true sense culminated in ODF double plus rankings.Bangar stated that with the ODF double plus rankings, the responsibility of the NMC increased and it is important to keep working. Founder of Green Vigil Foundation Kaustav Chatterjee has said that satisfactory work is being done as far as Swachh Survekshan is concerned and this will enhance the city's rankings in Swachh Survekshan.