Citizens are concerned about the air they breathe, but the bigwigs' are always prefer the money over environment. It has been reported that an illegal chopping of tree has taken place under the name of civic body at Laxmi Nagar square. According to sources few men had cut tree at 4am today when no one was present to protest against this.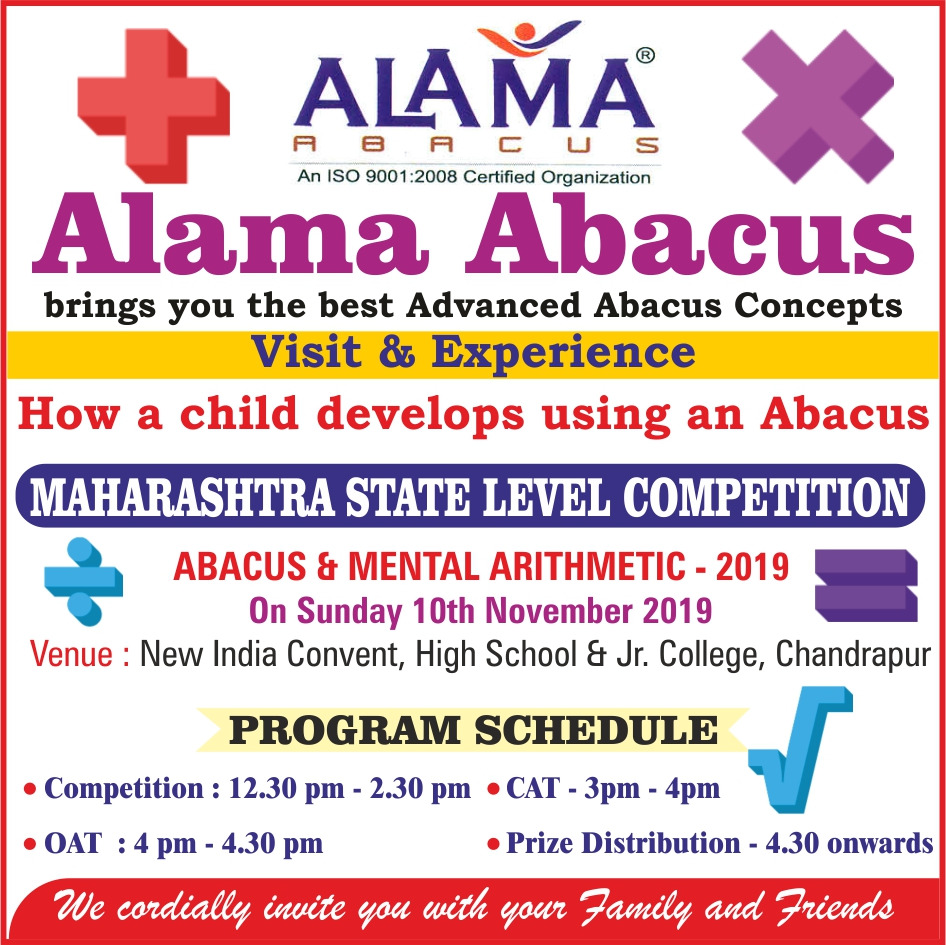 The shop owners and a fruit seller who had planted the tree in September were shocked to see the tree chopped and left with no leaves but just with a trunk. Rahul Saroj who is a fruit seller in the same stretch told TLN that "The tree was planted with an intention of keeping the surrounding cool and have a shady area. We took great care of it and maintained it in a good manner".
Sandeep Rane, a shop owner has said "I have considered it as a crime and I have lodged a complaint at the Garden Department of NMC, this had been done for the third time in a row and we will keep planting more trees in future as well".
The NMC officials had visited the site after the complaint was lodged and a Panchnama had also been done. Currently the case has been taken and is being inspected.
It is being suspected that the trees which are being cut are the ones which act as a blockage in the visibility of a hoarding at Laxmi Nagar. Similarly the whole blame can be aimed towards the advertising agency who might be involved to keep their business flourishing.