Sameer Pande Memorial Veterans T 20 Cup for 38+ ages got underway at Taiwade Pharmacy College and Gurunanak Pharmacy Ground, Nagpur. Eight teams are participating in the tournament with big names of yesteryear VCA Ranji / University players.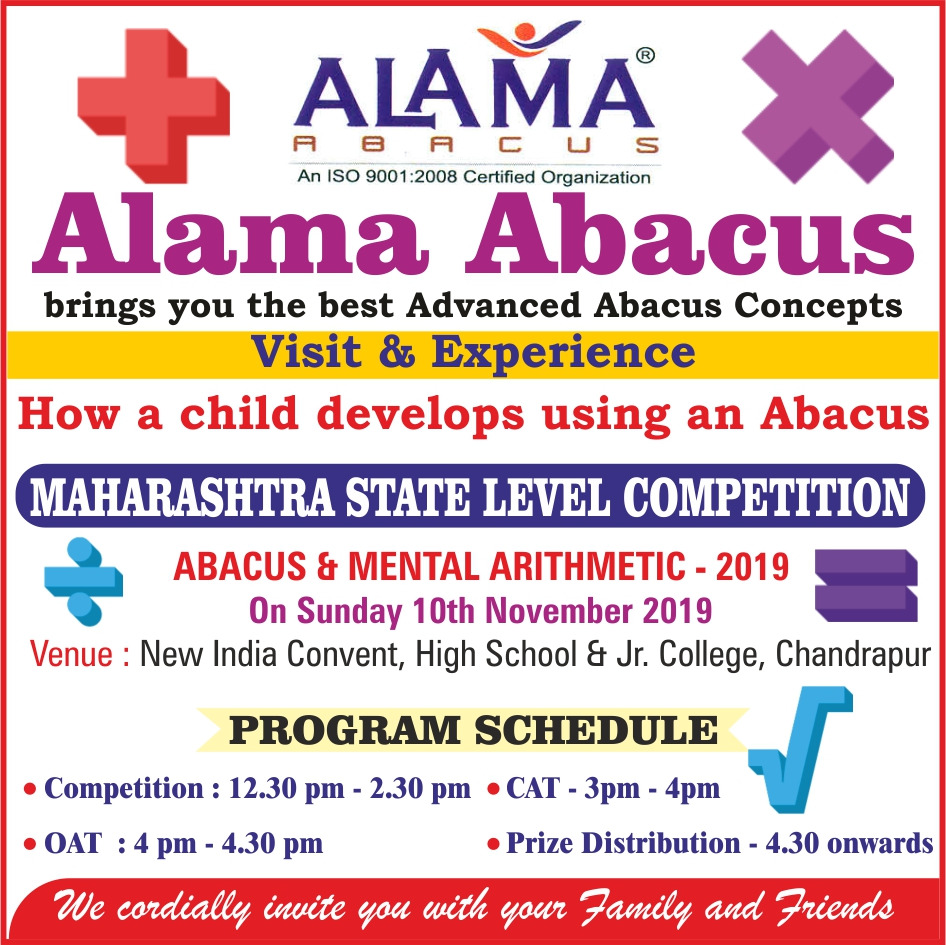 The Inaugural match was played between SHAAZ XI and Rotary Warriors at Taiwade Ground, SHAAZ XI won the toss and made a mammoth of 204 for 7 wkts in 20 overs guided by blissful stroke-play from Praful Meher who made 87 runs well supported by Ravi Duff 36 runs and Sailesh Harbade 42 runs. Hemant Purke took 3 wkts for Rotary Warriors. Made to score a mommoth total Rotary Warriors was bundled for paltry 80 runs, good bowling by Manoj Ghokte who took 4 wkts.
In another match Played at Gurunanak Rotary Fireball made 237 runs for 4 wkts in 20 overs, Sandeep Shinde top scored with 62 runs while Sameer Shashtrabudhe made 56 and Sarang Digwekar made 53 runs. Made to Chase 238 runs, Rotary Superball managed only 132/5 in 20 overs.
In the second match at Taiwade between CITY SHOPPY and SHAAZ XI, SHAAZ XI put into bat made 175/7 in 20 overs, top scored by Praful Meher 63 runs while Shailesh Harbade made 37, Yogesh Chandurkar was pick of the bolwer for City Shoppy taking 2 wkts. Chasing 176 runs City Shoppy lost a tough game by 9 runs, fine knock by Amit Deshpande of 92 runs couldn't save the team. Fiery bowling display of S. F. Rezvi picking 3 wkts at crucial moment applied breaks on City Shoppy.
In another match between PWD and Nagpur Rangers, PWD made 184/4 runs with superb batting display of Rahul Thakur (64runs), ably supported by Sachin Mahalle (41 runs), Manish Chikalkar 29 runs. Nagpur Rangers managed to score only 107 runs all out with Manish Gour leading a lone fight of 26 runs, For PWD Rushi Raut and Kalyan Gosai took 3 wkts each.
The Tournament could be followed in Cricheros app; the committe is obliged to their sponsors Rotary Club, HPCL, TDS Tiger Destination, and Shewalkar Developers.