After the miserable death of tiger in Sirna River, the wildlife lovers had met chief conservator of forests T.Ramarao of Chandrapur Territorial circle. They demanded an enquiry in this matter and take action against guilty.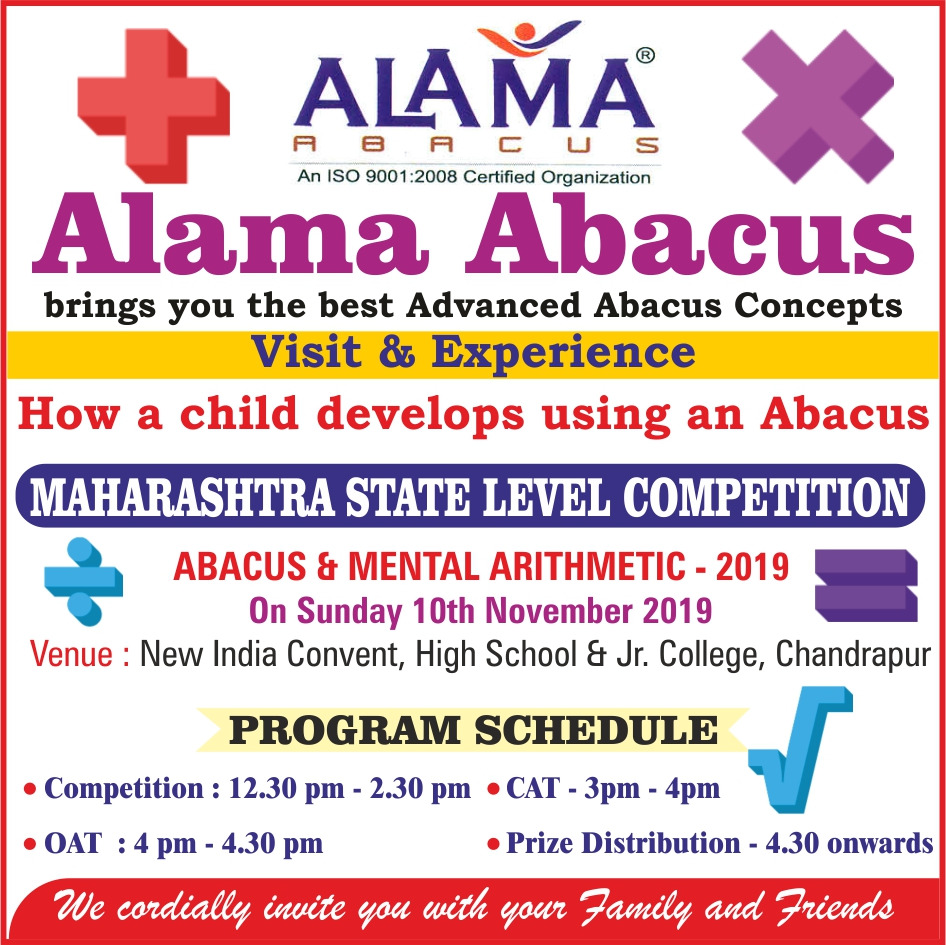 After the death of the tiger, the Habitat Conservation society and ERS held a press conference in which they said that the negligence of the forest officials had culminated in the death of tiger. They have alleged that the people who went to rescue tiger were not trained. The injured tiger had to be taken out by using net.However, an iron cage was lowered in river and an attempt was made force tiger into it by bursting crackers. The tiger was hit by an iron door of cage due to which the tiger wounded. And another reason they pointed out that the forest officials have started the rescue operation very late. They demanded that the entire case should be investigate properly and concerned officer should be suspended.Prateek Tiwari of Habitat Conservation Society has stated that wild animals die as rescue operation is conducted in wrong manner. He put forwarded that a special Wild Animal Rescue Force should be formed similar to Special Tiger Protection for saving wild animals trapped in adverse condition.
The tiger which was trapped between some rocks in Sirna River in Chandrapur district and died on Thursday. The rescue operations are conducted to save the animal but all went vain and the as the tiger failed to enter the cage that was placed close by and lost his life.