After many municipal schools have closed down and lot more are in the verge of shut down, the HC had ordered the civic administration to implement a pilot project to revive these schools.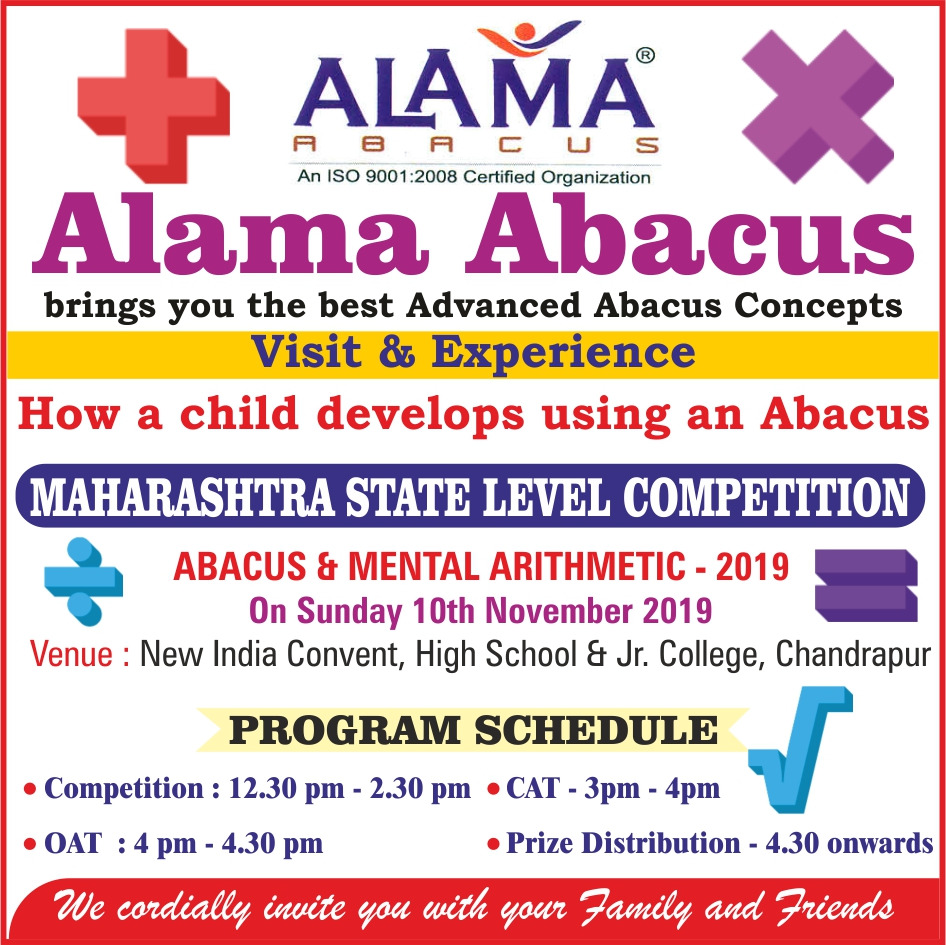 After the direction of HC the civic body has started three of the closed schools but not in a serious manner as the apathy of NMC has clearly understand that they could not even provide the basic facilities other than painting of these schools. It was just eyewash to the court order and the indifference still continuing towards the schools. The parents are really worried and disappointed due the callous attitude of the administration.
As per the information, Akhil Bharatiya Durbal Samaj Vikas Sansadhan has filed a petition regarding this matter. After hearing the petition, HC on February 8th, 2019 had directed the NMC to restart the schools with complete facilities. As per the source, the Municipal Commissioner, education officer and the officers conducting survey of the closed schools and Jagnnath Budhwari Marathi primary school, Netaji Subash Chandra Bose primary school and schools at Golibar Chowk and Babulban were included in the pilot project.