The work of Jaiprakash Nagar Metro Station located at Wardha Marg (Rich-1) of Nagpur Metro project has been completed, soon this metro station will be available for passenger service. This area has become crowded with many residential dwellers, private hotels, business packages etc.. In addition, most of Mihan's employees live in this area and travel to Mihan. The starting point of the Metro passenger service from JP Nagar Station will be most beneficial to the working class of Mihan.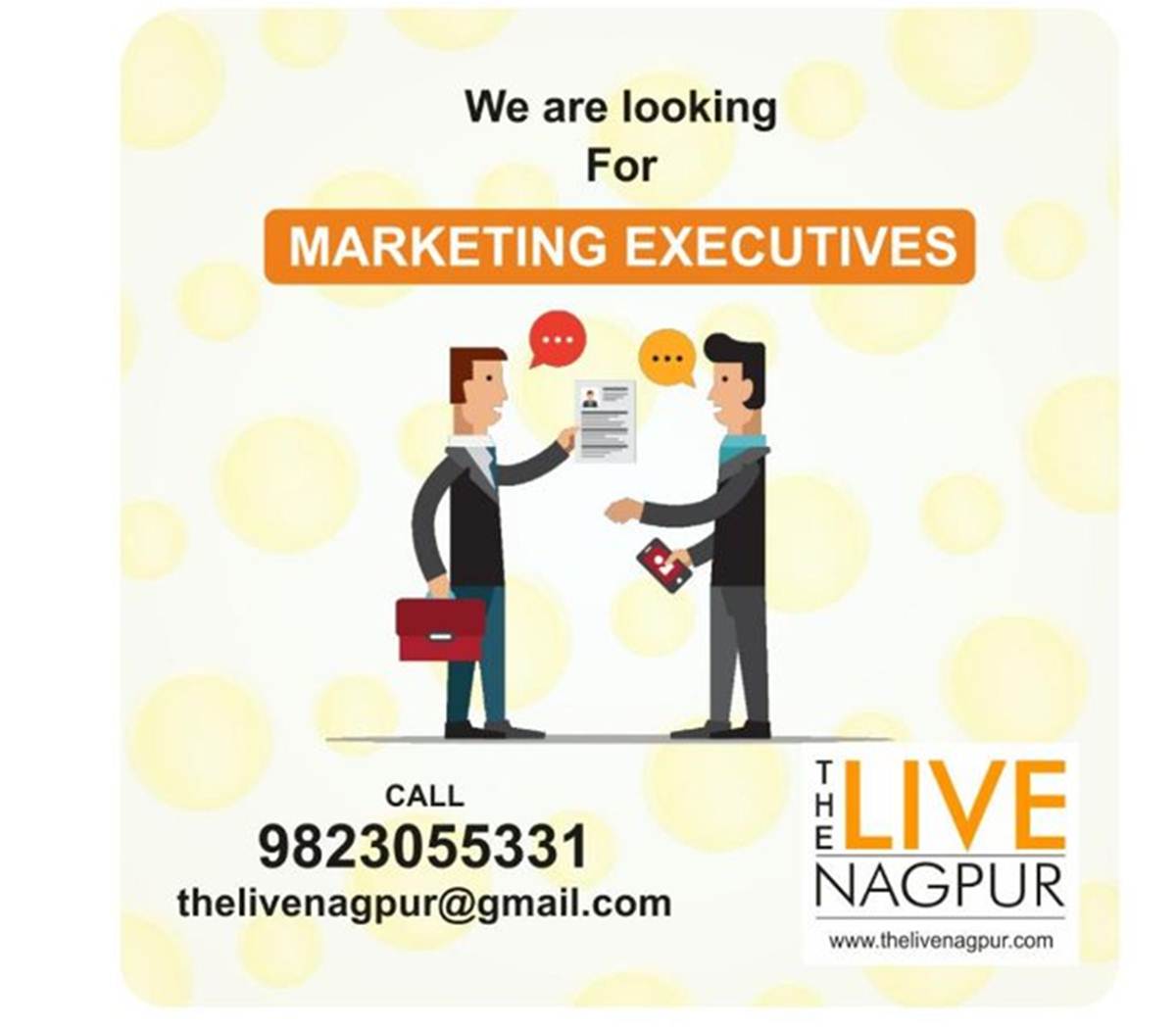 Convenience and security has been provided for all classes of passengers at Jai Prakash Nagar Metro Station. Special facilities have been made available at the platform and station premises like elevators, escalators, lights, etc. It is noteworthy that recently, the Railway Board has approved the running of the Metro service at Wardha Margpar (Khapri to Sitabardi interchange) at a speed of 80 km / hr. Due to this, passenger trains will be operated on this route shortly according to the approval.
Get all the latest and current news Nagpur here. For an exclusive & live updates from the Nagpur, stay connected with THE LIVE NAGPUR.