Considering the travel facilities and waiting list of passengers, the Railway Administration has decided to run 10 weekly special trains between Secunderabad – Barauni via Ballarshah, Nagpur.
07009 Secunderabad – Barauni: This special train will depart from Secunderabad every Sunday from December 01, 2019 till December 29, 2019, at 22.15 hrs.
The second day of this special train (Monday) will arrive at Ballarshah at 04.30 departure at 04.40, Nagpur arrival at 07.50 depart at 08.00.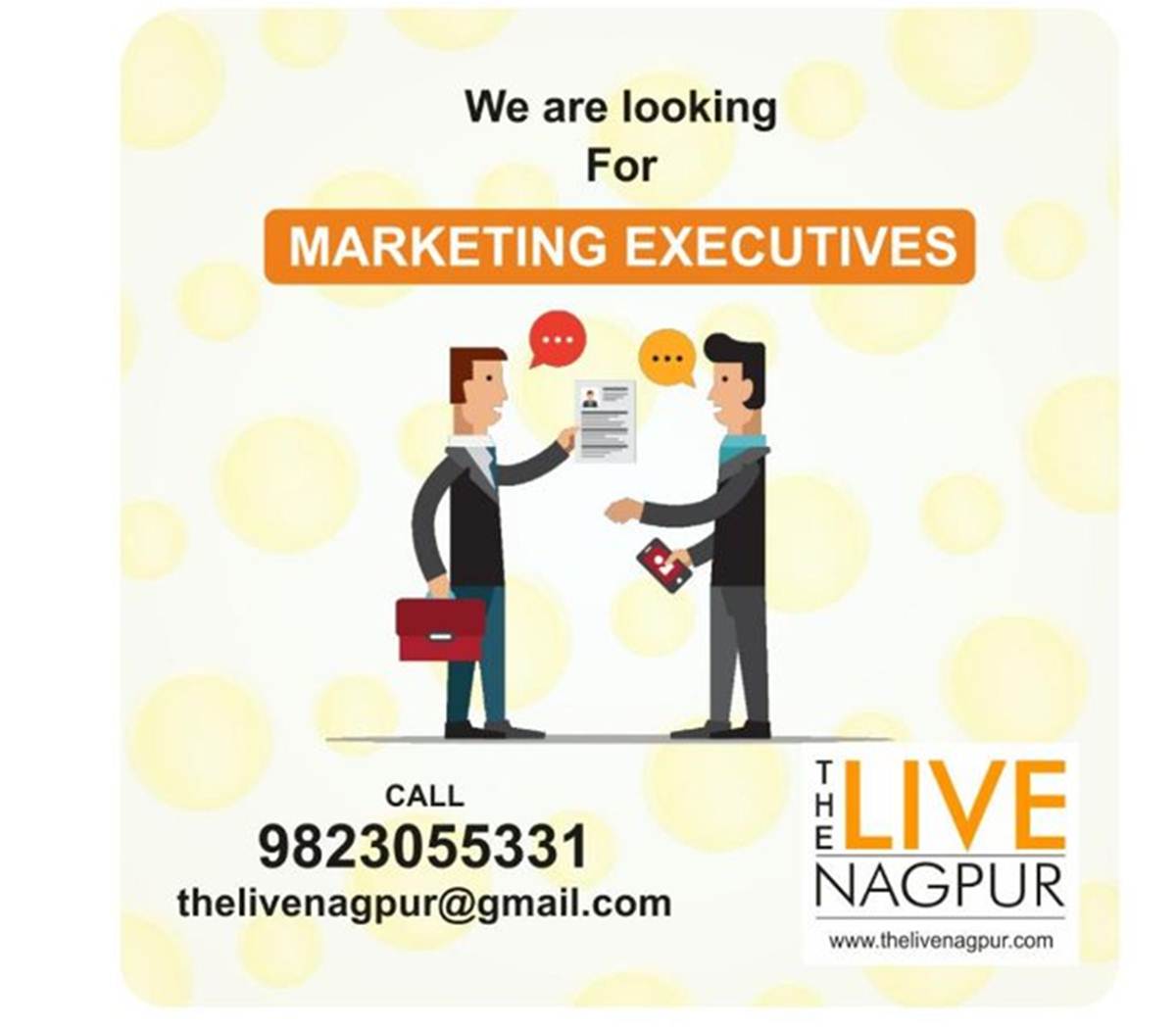 07010 Barauni – Secunderabad: This special train will depart from Barauni on every Wednesday from December 4, 2019 to January 01, 2020 Â at 07.10 hrs and arrive Secunderabad second day (Thursday) at 22.40 pm.
The second day of this special train (Thursday) will arrive in Nagpur at 13.40 departure at 13.50 pm, and reach Ballarshah at 17.00 and departure at 17.15.
Stoppages: KaziPeth, Ramagundam, Mancharial, Sirpur Kagajnagar, Ballarshah, Nagpur, Gondia, Durg, Raipur, Bilaspur, Jharsuguda, Rourkela, Hatia, Ranchi, Moori, Bokaro Steel City, Gomoh, Parsnath, Kodermaal, Gaya, Navdah. , Mongir, Sahibpur Kamal and Begusarai
This special train includes 23 coaches consisting  1 two-tier AC, 4 Three-tier AC, 10 Sleeping class coach, 06 General and 2 SLRs.
Get all the latest and current news Nagpur here. For an exclusive & live updates from the Nagpur, stay connected with THE LIVE NAGPUR.