A measure control rash driving menace of the city traffic control branch of the city has inducted two vehicles on Thursday. As per information, these vehicles are equipped with table-mounted speedometer and also have breath analyser. With pre-fitted speedometer, it can be deployed anywhere and help in quick analyse of over speeding. The breath analyser is quite advanced and can help field units in determining drunken driving effectively.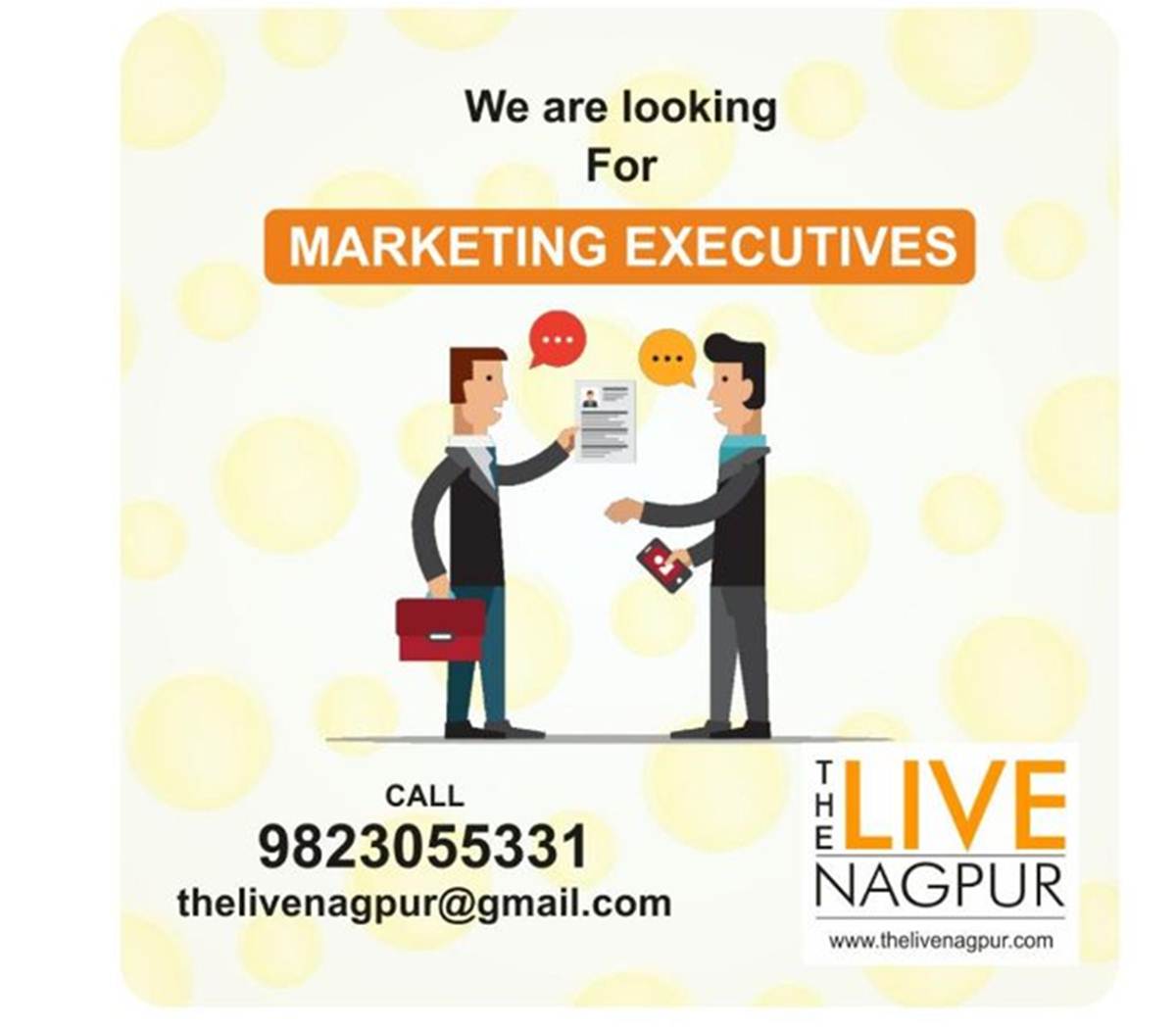 As per the source, these two vehicles are fitted with GPS, so the police officials can monitor the movement of the vehicles. And these vehicles are supposed to be deploying in the outskirts of the city for preventing rash driving in the city.
The traffic control branch officials have also informed that any over-speeding vehicle can be measured with help of the speedometer in these two four-wheelers from a distance of 500 metres. Automatic challan would be generated by the machine so in this way they can save  time and the same can be sent to postal address of the violator. The vehicles also have Tinto meter that can help in checking cases of sound pollution. And each of the vehicles will have one officer and two men and they would roam on selected patches on outskirts and help in regulating traffic movement.
As per the reports, the city police Commissioner Dr Bhushan Kumar Upadhyay and Joint Commissioner of Police Ravindra Kadam has really taken initiatives for the up-gradation facilities with traffic police so that they can effectively deter violators whose number is on increase.
Get all the latest and current news Nagpur here. For an exclusive & live updates from the Nagpur, stay connected with THE LIVE NAGPUR.