"We will form an alliance and form a government in Maharashtra and will remain in power for next 5 years" said Nationalist Congress Party President Sharad Pawar on Friday while taking a dig at former Chief Minister of state Devendra Fadnavis.Fadnavis recently said that no other government would be able to last for more than six months.
Pawar attended a press conference at Press Club Nagpur on November 15 where he ensured that the new government will help the farmers in every possible way. Pawar also showed concern on the loss of the crops as this year the ratio of the damaged crops has increased to 33%.
Picture Courtesy: Chandrakant Paddhane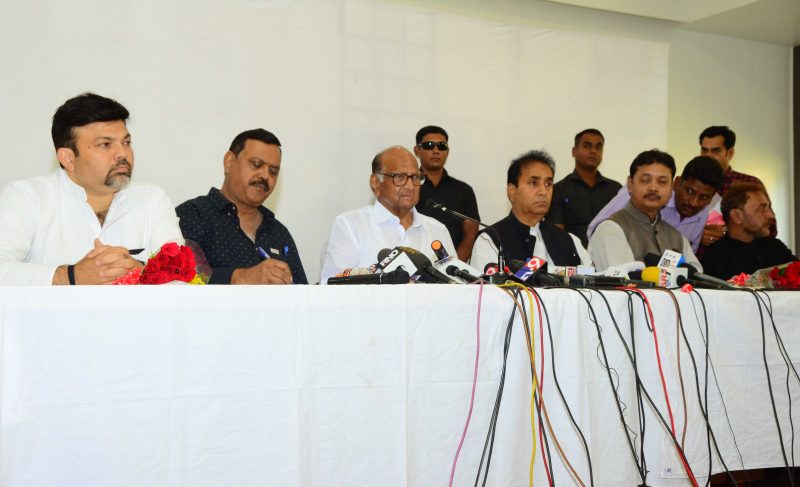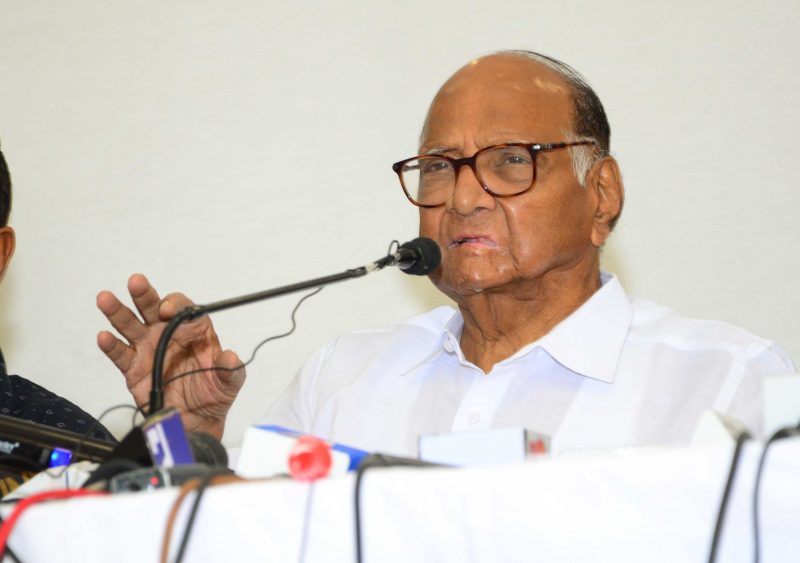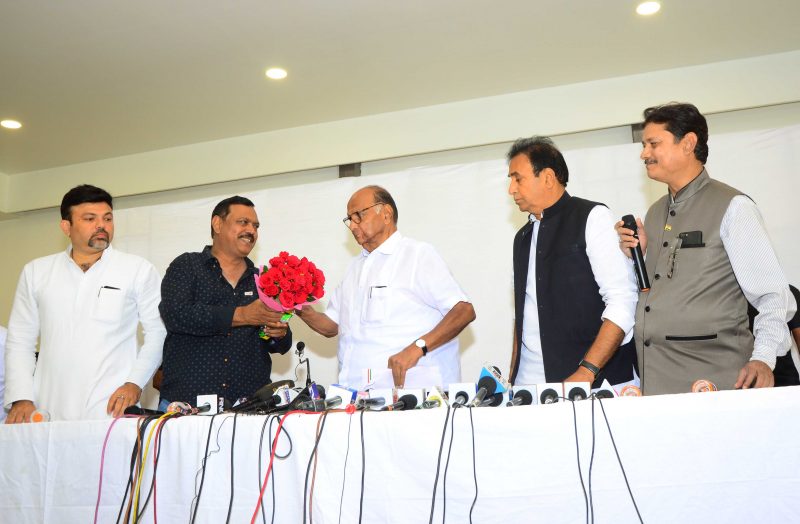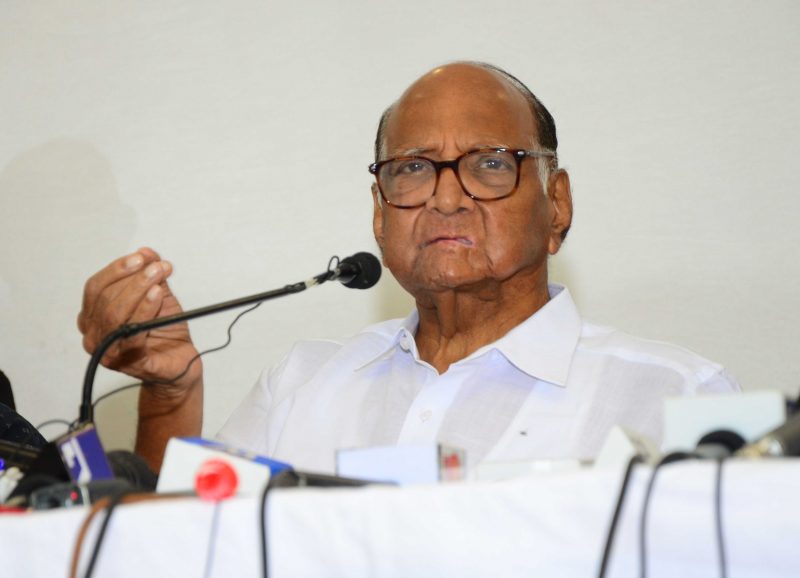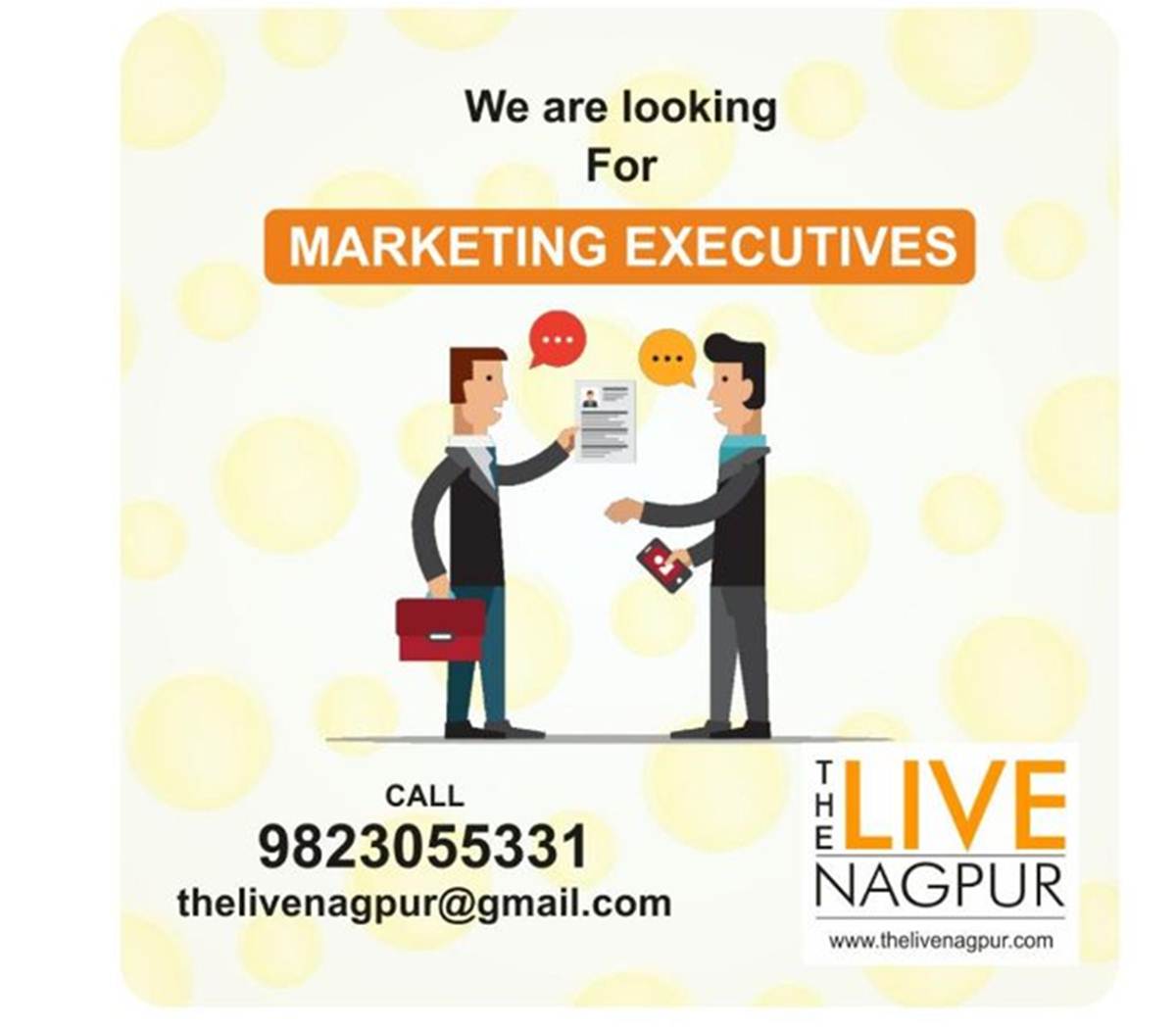 Sharad Pawar, President of Nationalist Congress Party (NCP) and former Union Minister for Agriculture, was on tour of Nagpur Division on November 14 to take stock of the situation in areas where unseasonal rains battered the crops.
The farmers in Vidarbha have suffered massive loss due to rainfall which damaged soybean, cotton, paddy, orange, Sweet Lime crops and hence Pawar visited Nagpur Division, Marathwada and other parts of Maharashtra.