Marjaavaan movie has been released and the audience is literally shouting 'marjana' in the cinema halls.  Netizens are super disappointed with the storyline and are not leaving any chance to troll the film.
The clingy dialogue and acting of the cast made it a worst experience for the viewers. Â Marjaavaan a story of an orphan Raghu (Sidhart Malhotra) who become loyal to the water tanker mafia Narayan Anna (Nassar). While Raghu does his deed in saving Anna from cops Vishnu (Riteish Deshmukh) son of Anna comes in his way. Vishnu is quite jealous of loyalty and the affection that Raghu and Narayan share.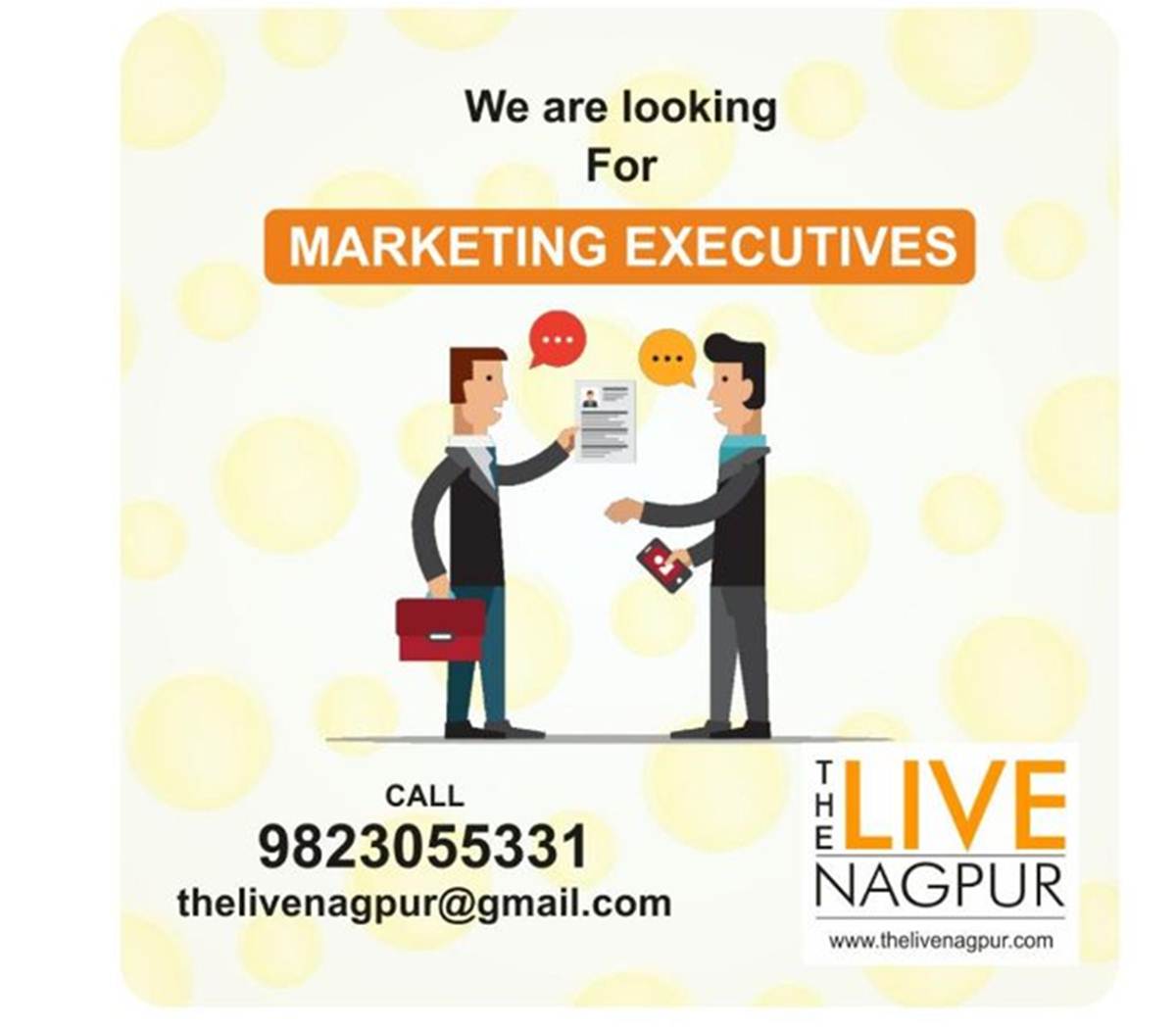 Vishnu's angst keeps piling up against Raghu not only due to the bond that he shares with his father but also because of his inferiority complex due to his short height. But like every cliché Bollywood movie the story turns a romantic turns at the entry of Zoya (Tara Sutaria). She is mute girl from Kashmir who is in search of talented kids in Mumbai to take them to Kashmir for a show. Aarzoo (Rakul Preet Singh) is a bar dancer who is in love with Raghu. And here comes the famous bollywood love triangle which always meets a tragic end
Ravi Kishan as the police officer has little more than a cameo to deliver but without any meat in the character. On many fronts, you feel Marjaavaan is a splitting shadow of a possible Ek Villain 2 script, but there is no justification for making Riteish's character of short stature.
In fact, Vishnu makes an entry singing Teri Galliyan from Ek Villain. There are several scenes force-fit to show for viewers to watch.