Siya Deodhar of Shivaji Nagar Gymkhana has been invited to attend the National coaching camp of the Indian senior women's basketball team at Sree Kantireeva Indoor Stadium, Bengaluru informed secretary general Basketball Federation of India Chander Mukhi Sharma through his letter dated November 15.  The coaching camp will be held from November 20 to 30 .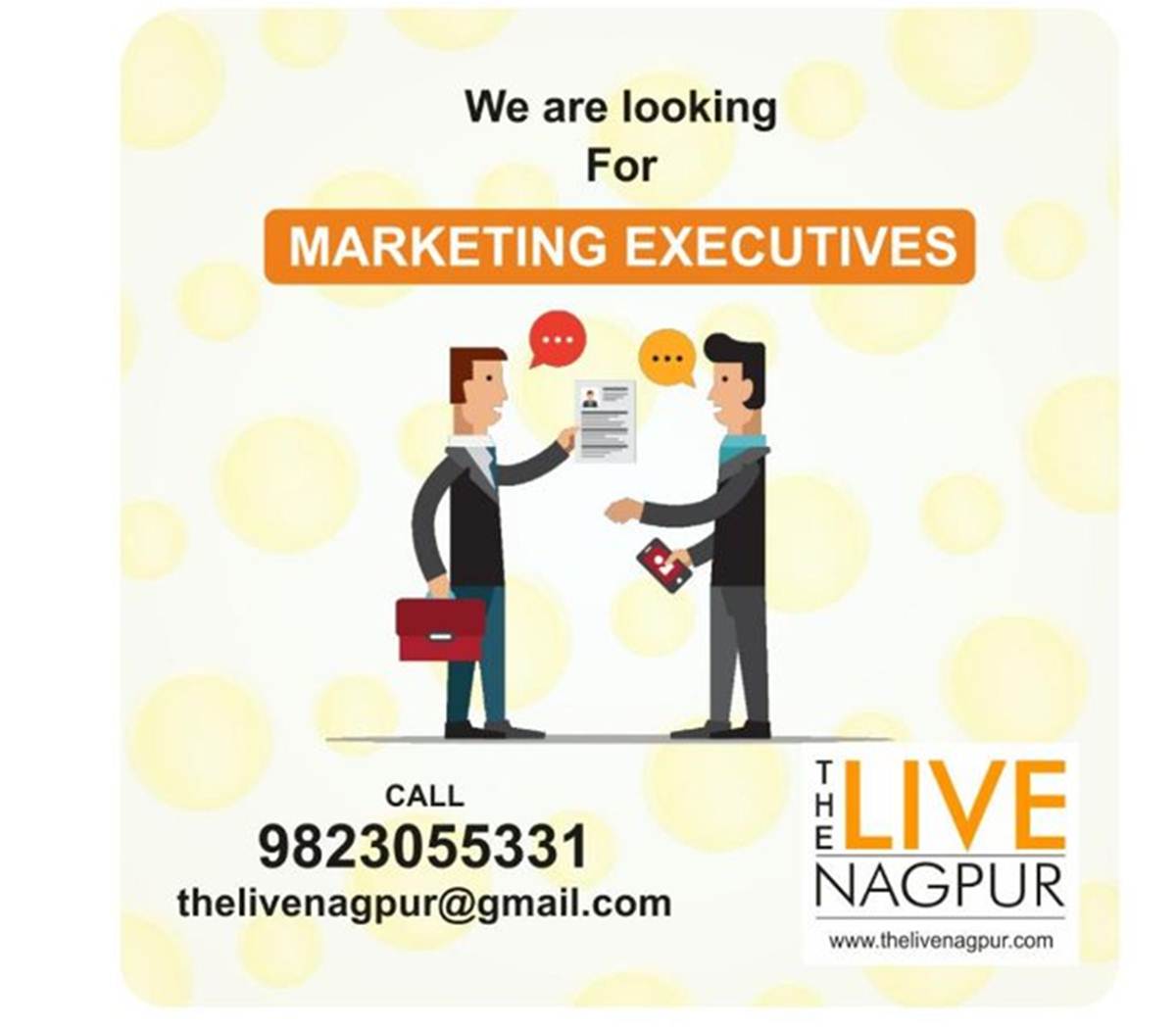 The team selected from this camp will participate in 13th South Asian Games to be held at Nepal from December 1 to 10. 16 years old Siya is the first from the city to take part in the camp for Senior Women Indian Basketball team.
Siya practice daily at Shivaji Nagar Gymkhana courts under guidance of Shiv Chhatrapati Awardee Shatrughna Gokhale and Vinay Chikate.