Recently it has been reported that a tiger has been sighted twice at the IT hub of the city Mihan. The sighting of the tiger has created a panic situation among the locals. As per information, the tiger was first sighted by three labourers on Friday night at the road between TCS and Infosys, while returning to their home after work. And they informed this matter to the security guard. And for the second time the tiger was again sighted on Saturday night.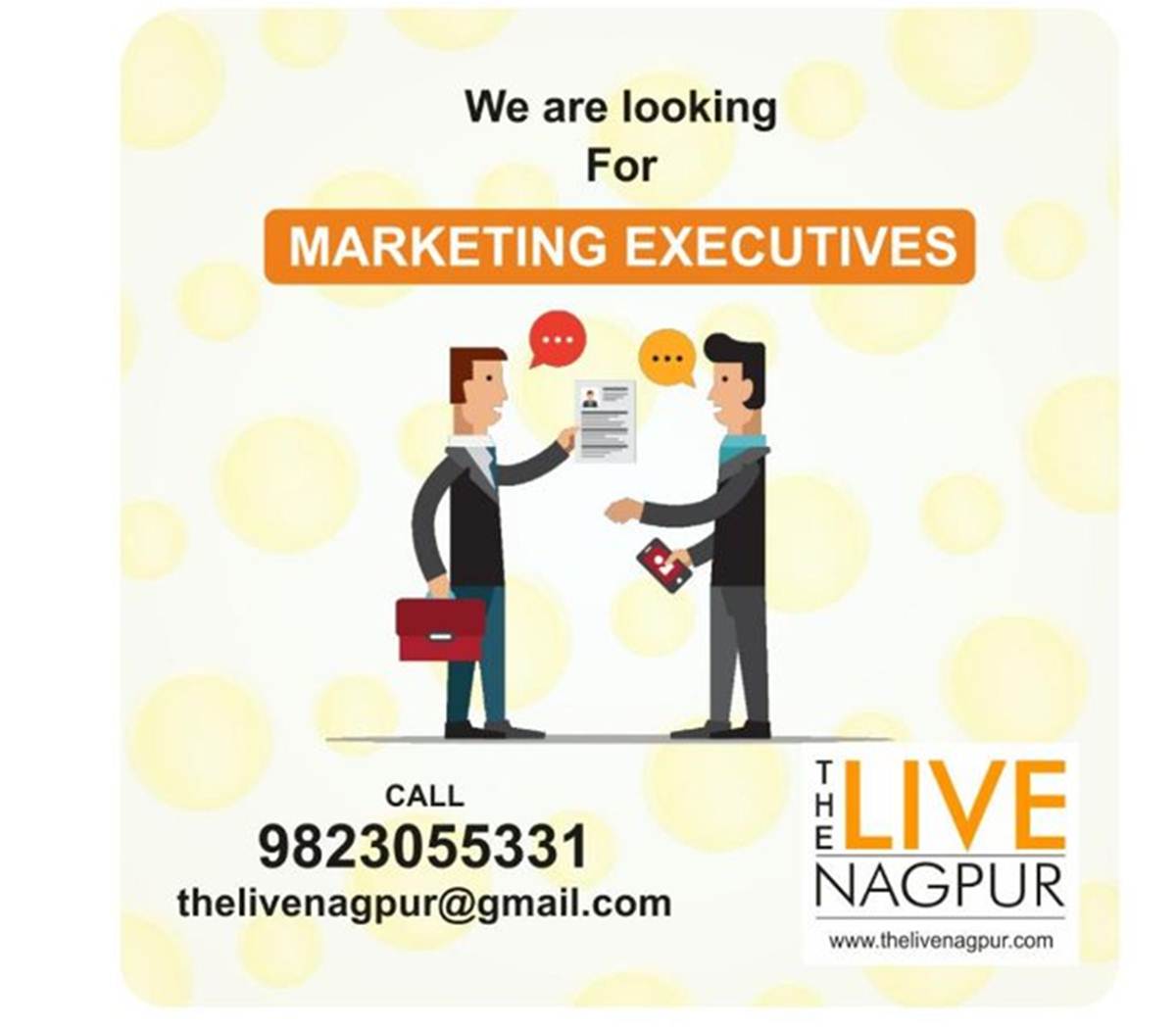 After the news, the forest department has arranged meeting with the security personnel of the companies and they have installed 18 camera traps and will deploy a team of Special Tiger Protection force (STPF) area to monitor the area. Apart from this, the forest officials have asked the villagers, the employees to take caution in this matter.
Get all the latest and current news Nagpur here. For an exclusive & live updates from the Nagpur, stay connected with THE LIVE NAGPUR.