The 'Khasdar Sanskrutik Mahotsav' is back again in the city. The biggest cultural extravaganza is slated to start in city from November 29 till December 15.
This year the inauguration ceremony will be done by the hand of Indian spiritual leader Shree Shree Ravi Shankar informed union Minister Nitin Gadkari while greeting the press in a press conference held at Hotel Centre Point Ramdaspeth on November 23.
A total of 2000 national & International artist will be taking part in the 17 day cultural fest where various programs have been organized giving a platform to the artists to present their talent in front of the people.
This is the third year of Khasdar Sanskrutik Mahotsav; a brain child of Union Minister Nitin Gadkari will take place at Ishwar Deshmukh Physical Education College ground.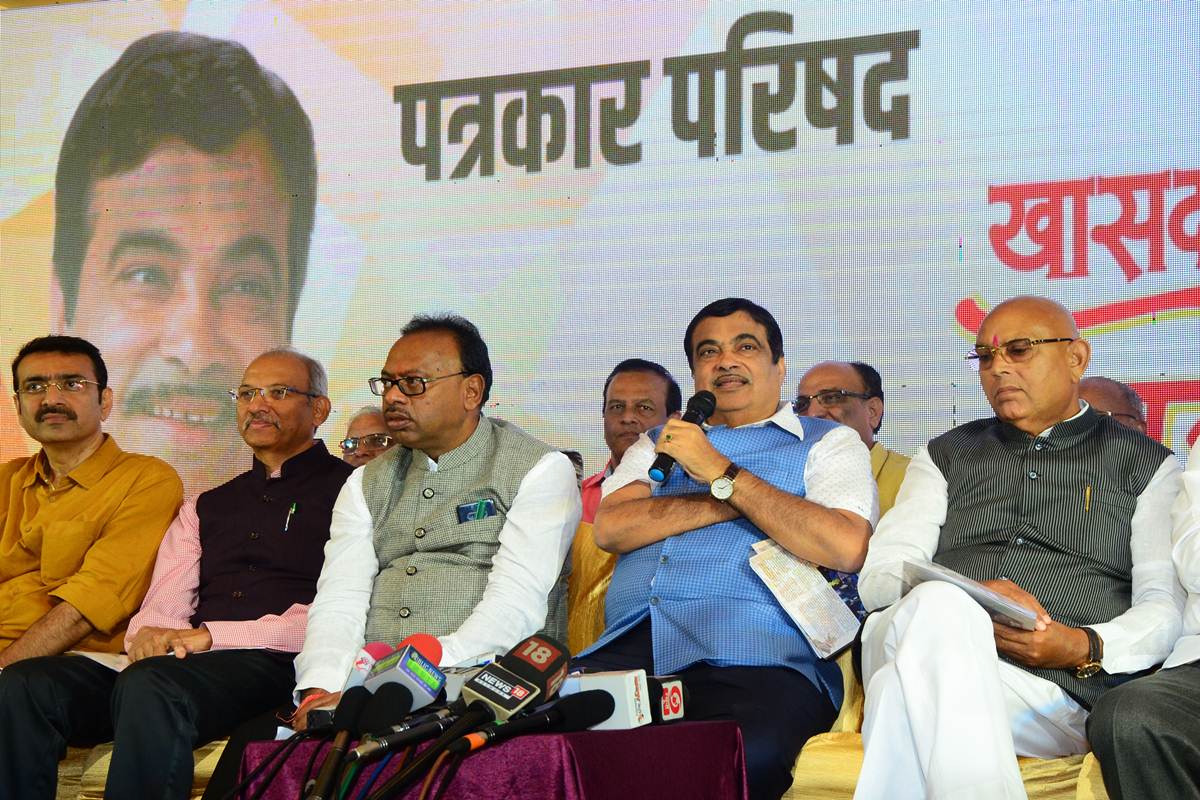 People can avail free passes for the fest at various centres like Purti Super Bazar, Nagpur Nagrik Sahakari Bank, Shikshak Sahakari Bank, Samruddhi Sahakari Bank, Sadhna Sahakari Bank or can even give a missed call on 8696448883 for the free entry passes.