On the second day of 'Walk and Talk with Mayor' initiative, Mayor Sandeep Joshi interacted with citizens at the Japanese Garden in Seminary Hills on Monday, November 25. The citizens present at the park shared various issues of their area with the Mayor.
For this discussion, corporator Pragati Patil, corporator Shilpa Dhote, Dharmpeth zone assistant commissioner Prakash Varade, superintendent of the park Amol Chourapgar, senior BJP leader Jayaprakash Gupta, Kishore Thutheja of the Laughters Club, Vidarbha director of Postal Service Pawan Kumar Kumar Dalmia, were present.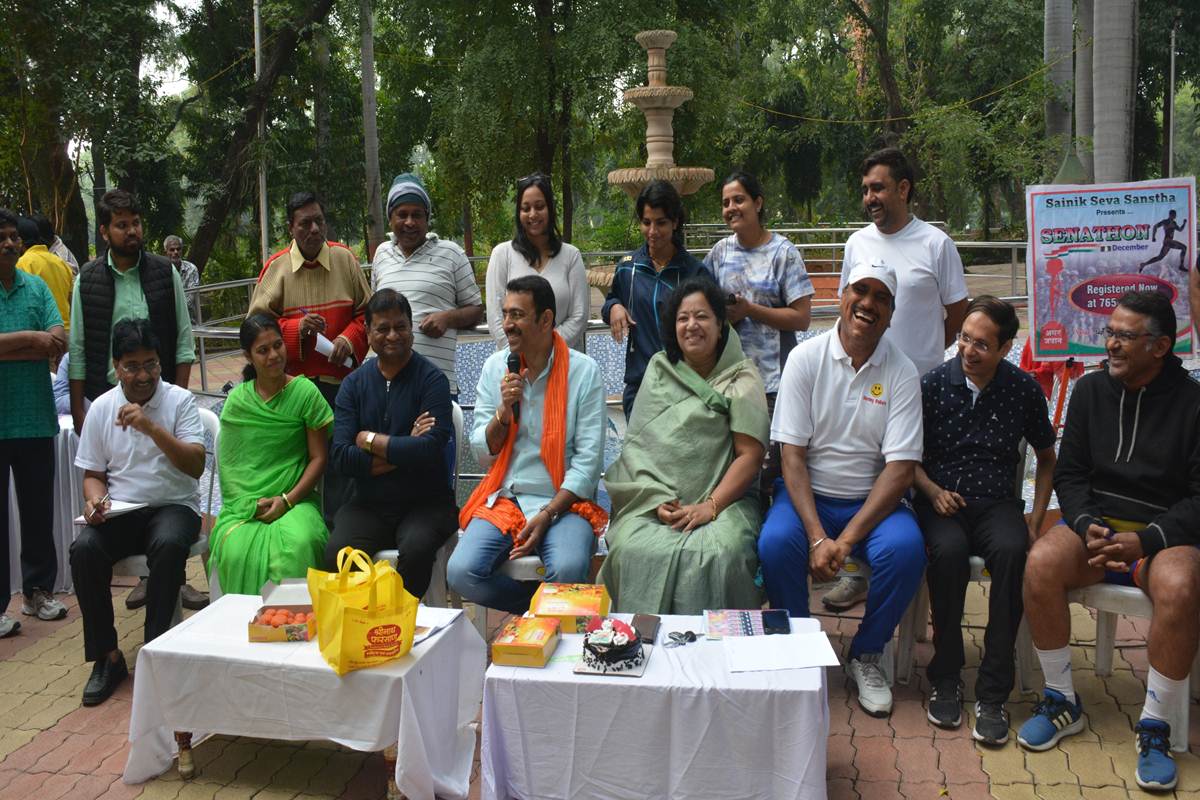 During the interactive session citizens complained about the problem of garbage littering on the road. They suggested that awareness should be taken regarding waste, this should be strictly followed by NMC in every part of the city. A toll-free number should also be made available for any of the problems of waste was also mentioned by the people during the session. To this, Mayor Sandeep Joshi said that the facility has started and NMC will also provide a toll free number to the citizens.
Other problems including, cutting down of trees for hoarding by advertising agencies was also discussed. citizens demanded strict action against such advertising agency for environmental violation.
During monsoon, drains are made on the roadsides to allow rainwater to flow. However, these drains are neglected and they are completely extinguished. Therefore, cleaning of these drains was also suggested.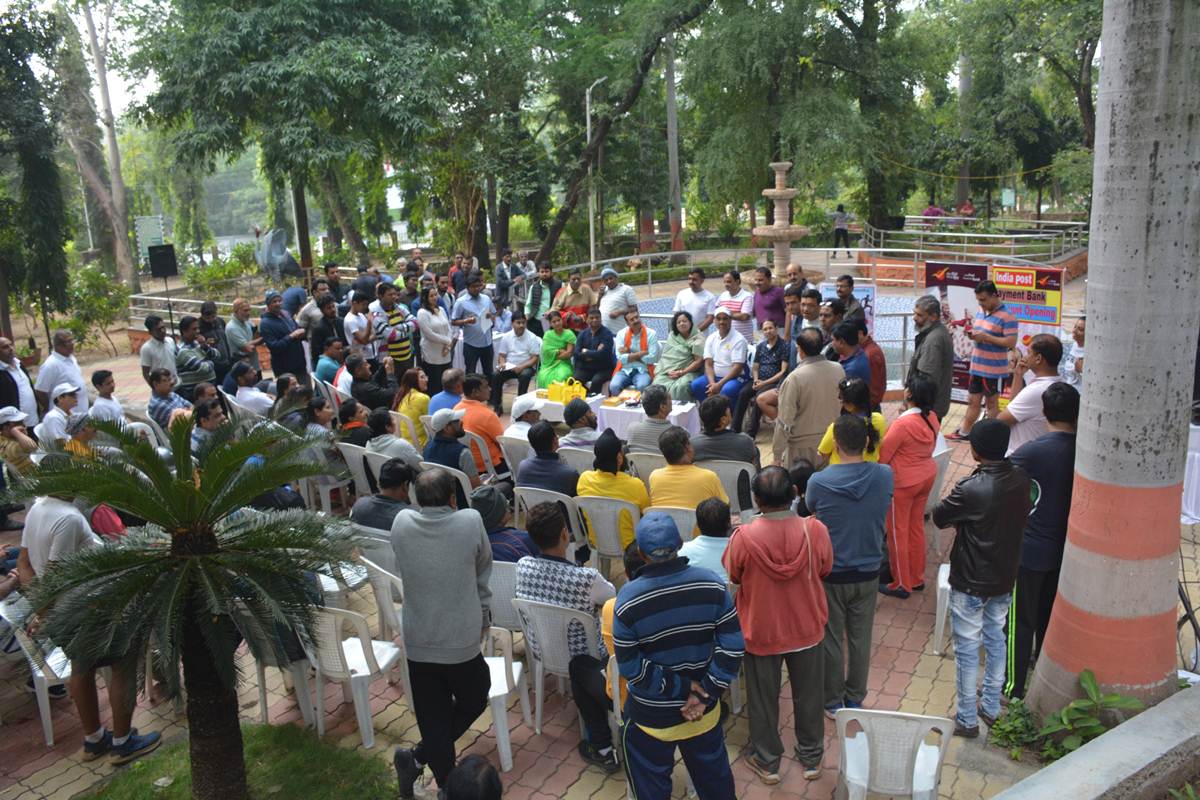 Citizens returning to the Japanese Garden in the morning are charged by the Forest Department. As the Japanese Garden fall under the authority of the Forest Department, the city mayor will meet with the concerned officials of the forest department and demand that not to take charges for the garden.
Responding to the problems of the citizens, the mayor said that the Municipal Corporation is taking stern action on the problem of encroachment. Cleanliness  of the city will also see a good results soon. Only thing we ask is cooperation of citizens and that the citizens should be aware of their responsibility.
Joshi also mentioned during the interactive session that the NMC will not accept mixed garbage from the citizens from December 1. All the people of Nagpur should take note of this and separate wet and dry trash.
Not following traffic rules, jay walking, littering in the city and many other issues should be strictly followed by the citizens, said Joshi.