On the fourth day of 'Walk and Talk with Mayor' initiative, Mayor Sandeep Joshi interacted with the citizens at Kranti Guruji Lahuji Salve Ambazari Park on Thursday. Dharmpeth zone chairperson Amar Baghde, corporator Varsha Thackeray, Parineeta Phuke, zone assistant commissioner Prakash Varade, garden superintendent Amol Choupgar and others were present on the occasion.
During the interaction session, Arvind Dabke demanded that the garden should have a clean and separate toilets for men and women visiting the park. Deepika Deshpande, one of the residents brought up that despite of complaining about the sanitation problem, the municipal authorities never showed up for cleaning the area. Expressing serious concern over Deepika Deshpande's complaint, Mayor Sandeep Joshi immediately visited the place and inspected the area and instructed the authorities to resolve the problem of waste in the area.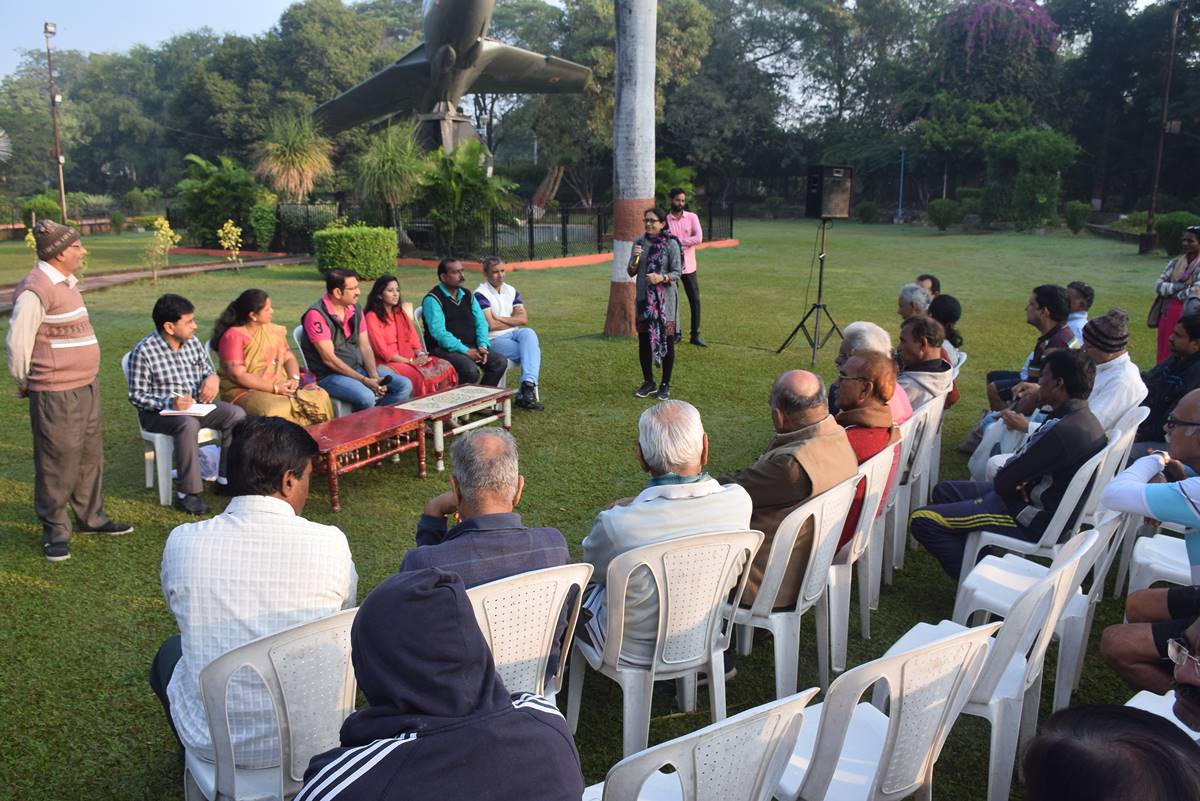 Due to the work of Gandhinagar Metro station, traffic on North Ambazari route has been diverted. The traffic here makes the citizens suffer as they either have to take long routes or have to wait for long time waiting for the work to get completed, a resident raised the issue. Babulal Mehram also said that the area Verma Layout has become a breeding ground for mosquitoes.
A few years ago, there were a lot of toys for children to play in Ambazari Park. But now there are no such arrangements in the park and one can see only dirt at the main gate, said Savarkar one of the residents. Few residents of Kasturba Layout also said that their area get flooded during the monsoons season and a note should be taken regarding this issue.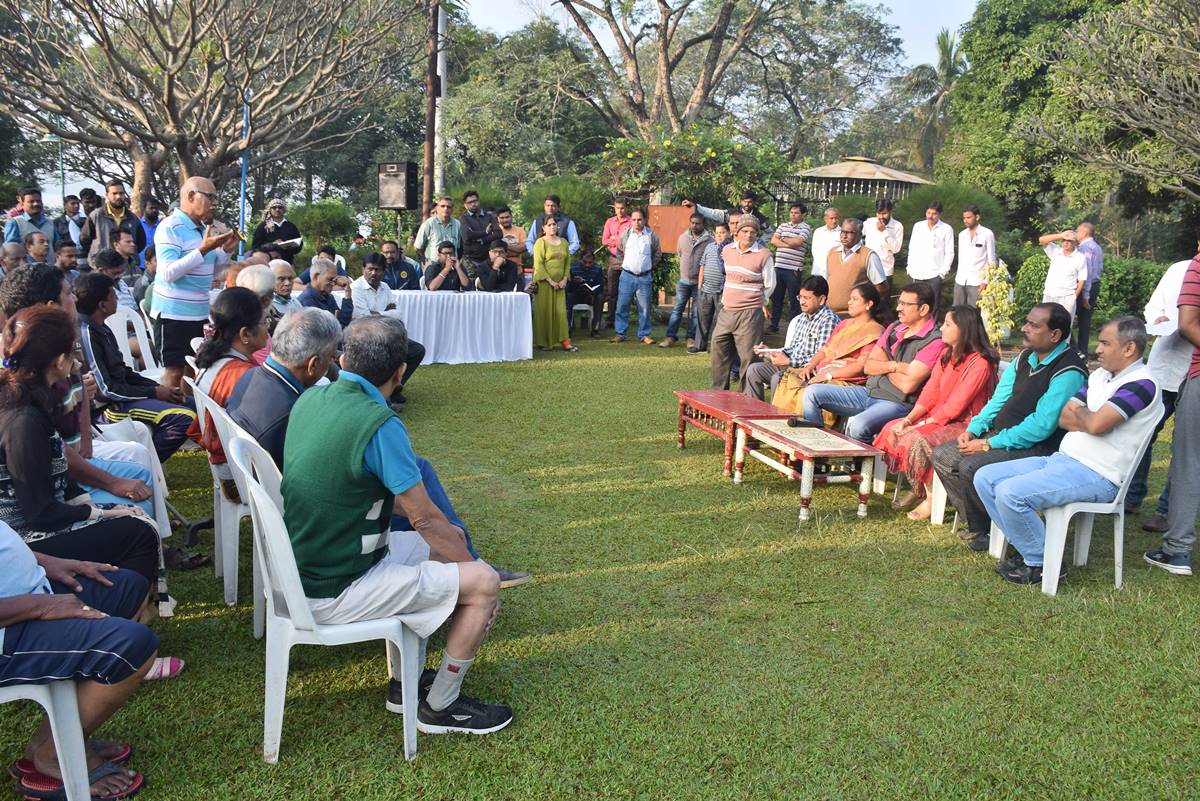 Sanju Bilhade complained that the citizens were suffering due to the narrow roads in Sudamnagar. While one demanded that there should be an outpost for the watchmen guarding the main gate of Ambazari Park.
Responding to the complaints and suggestions by the residents, Joshi said, separate toilets for women and men will soon be arranged for citizens coming to Ambazari Park and hence the Mayor funds will be used for the development of the park.
Trash, cleanliness, roadside slopes are a combination of your habits.  Our city is our property, so everyone must discipline themselves. All these problems will be solved by instructing the administration, but if we discipline ourselves, many problems will not be created, said Mayor Sandeep Joshi.