Experienced coach of the city Ajay Dayal has been appointed as the coach of the Indian junior team for Asian Junior (Under-15 and Under-17) Championship to be held at Surabaya in Indonesia from December 11 to 15.
This is his third assignment as coach of India. First, he was the coach of the Indian team in Senior World Championships at Cochin (India) 2017, Under-15 National camp at Bangaluru in 2018 and ten at Jakarta in 2019.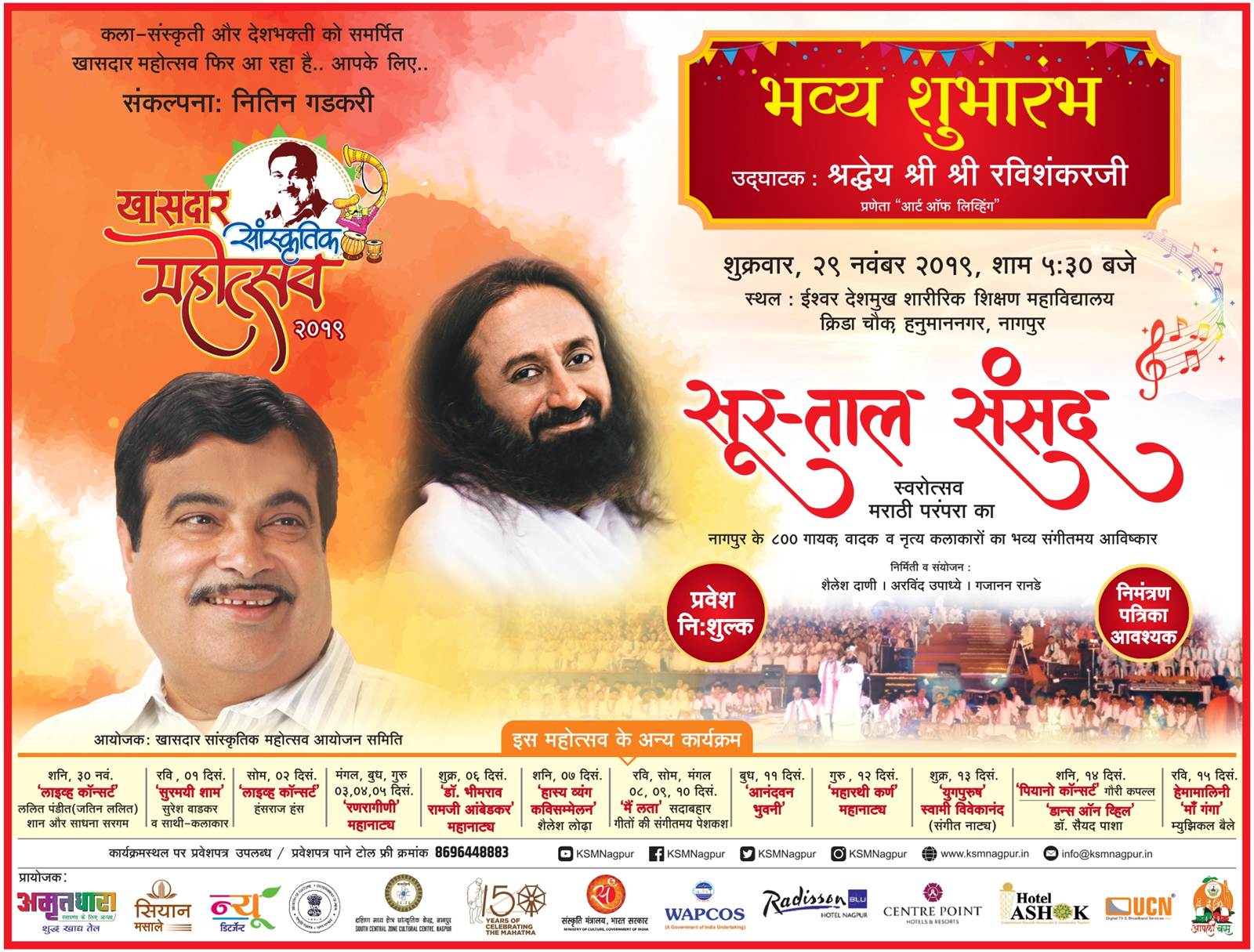 So far Dayal has produced three international players Ritika Thaker who has represented India at several tournaments, Sourabh Kerhalkar and Rohan Gurbani who have represented India in Junior World Championship.
Currently, Ritika Thaker playing in Syed Modi International Tournament Dayal has thanked MBA president Arun Lakhani, NDBA president Kundatai Vijaykar and secretary Mangesh Kashikar for his selection.