Gondwana Club – MOIL Open Above 35 years Women Tennis Championship began  on Friday.  City's Rajeshree Jaiswal and Bhakti Bhatnagar recorded the victories over their opponents. Jaiswal blanked Gayatri Mewada of Mumbai 6-0 in a one-sided affair. Bhakti Bhatnagar lost her first round against Kashish Satwani 1-6 but then in next match she defeated her city colleague Vaisali Kinhikar 6-3. In her second match, Kashish overcame Chandrakala Prasad of Mumbai 6-3.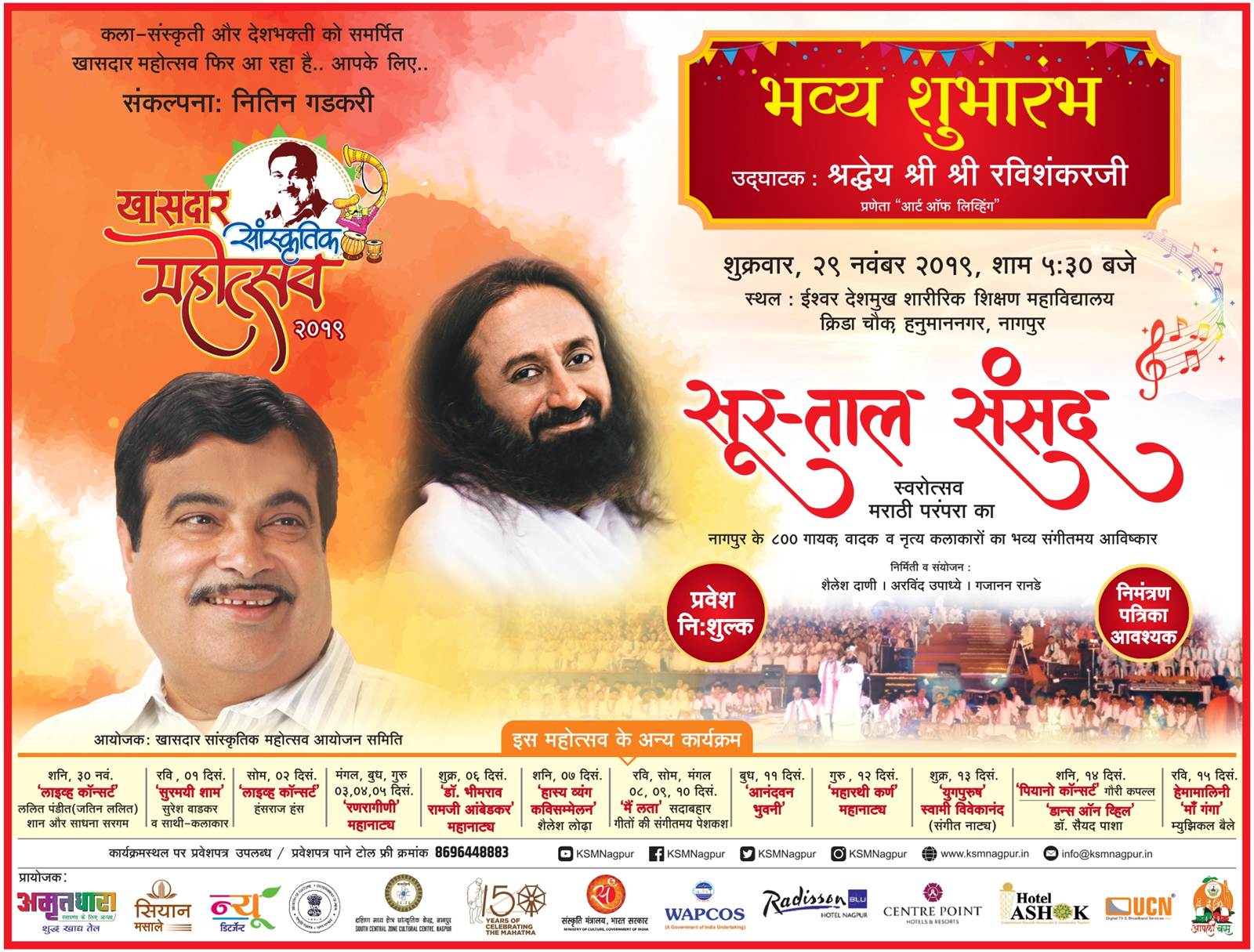 Earlier Gondwana Club president Saket Daga inaugurated the tournament in the presence of MOIL finance director Rakesh Tumane, director HR Usha Singh, tennis coordinator Rakesh Wadhera , Dr.Mahesh Kriplani,, Gondwana Club treasurer Jatin Kale,   Rajeshree Jaiswal, tournament director Ashok Bhiwapurkar, tournament coordinator  Dr.Hemant Jahagirdar and tennis coordinator Shivkumar Menon.
Results
Singles: Kashish Satwani (Indore) bt Bhakti Bhattnagar (Nagpur) 6 – 1, Rajeshree Jaiswal (Nagpur) bt Gayatri Mewada (Mumbai) 6 – 0 ; Kashish Satwani (Indore) bt Chandrakala Prasad (Mumbai) 6 -3; Gayatri Mewada (Mumbai) bt Kim Alexander (Kolkata) 6- 2
Bhakti Bhattanagar (Nagpur) bt Vaishali Kinhikar (Nagpur) Â 6 -3
Doubles: Neha Shah (Baroda) / Aarti Ganesh (Bangalore) bt Chandrakala Prasad (Mumbai) / Kim Alexander (Kolkatta) 6-0.