Former Vidarbha pacer Sandeep Singh will conduct an advance coaching level at Divisional Sports Complex Mankapur, Ground from December 3, 2019.
Singh, who spearheaded the Vidarbha bowling attack for almost a decade, will guide players from 13 years to senior category. Players with some cricketing background can participate in the camp to iron out their flaws.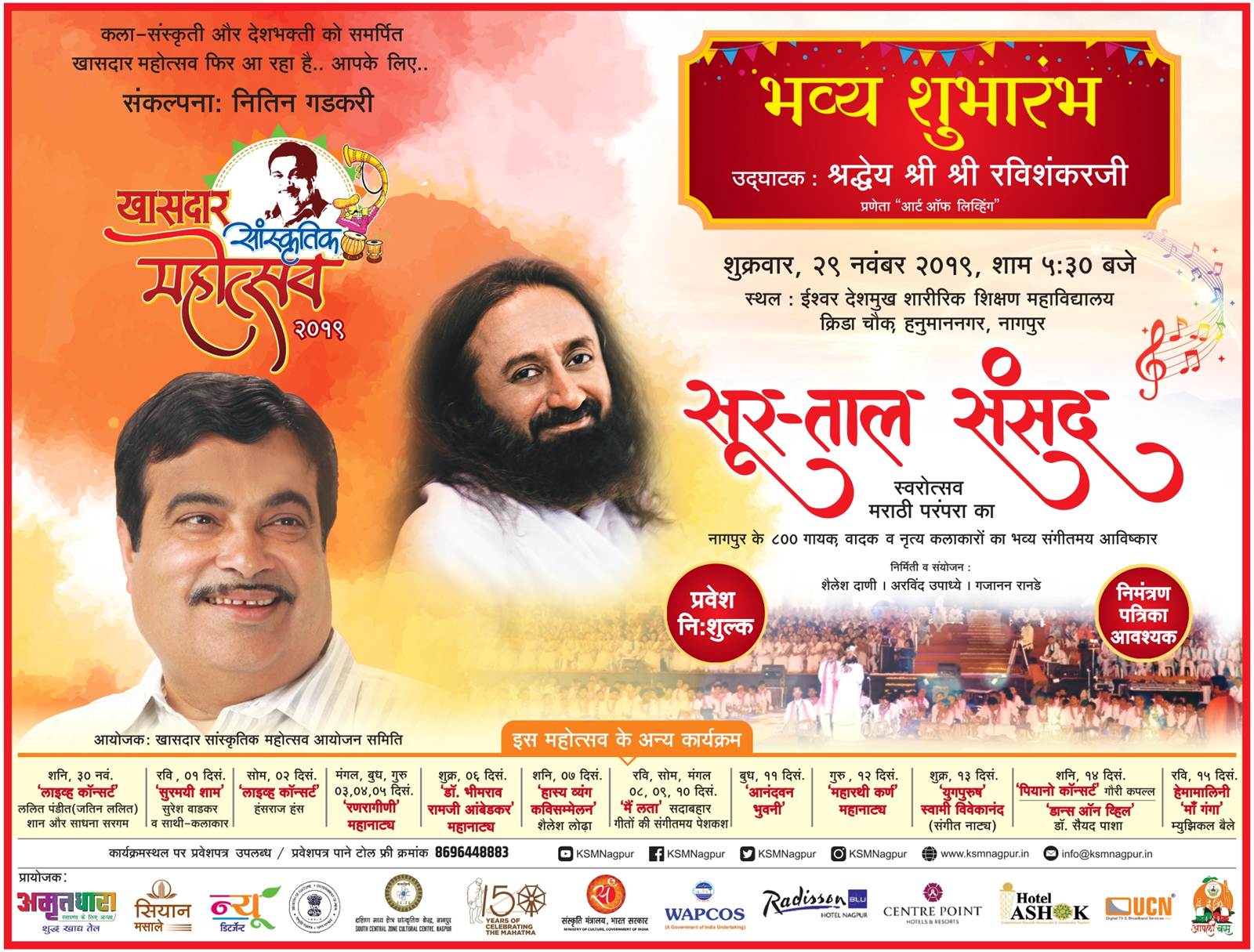 Apart from cricketing skills, players will also learn about maintaining optimum level fitness. They will also be taught about the mental aspects of the game. The players will be guided through fun drills, which will make the learning enjoyable. They will also be taught about the proper diet on an individual basis.
Interested may contact Sandeep Singh on his mobile number 9730033946.