It has been reported that under the pretext of job offer in Canada a senior citizen fell prey to tricksters who duped him to tune of Rs 56.67 lakh.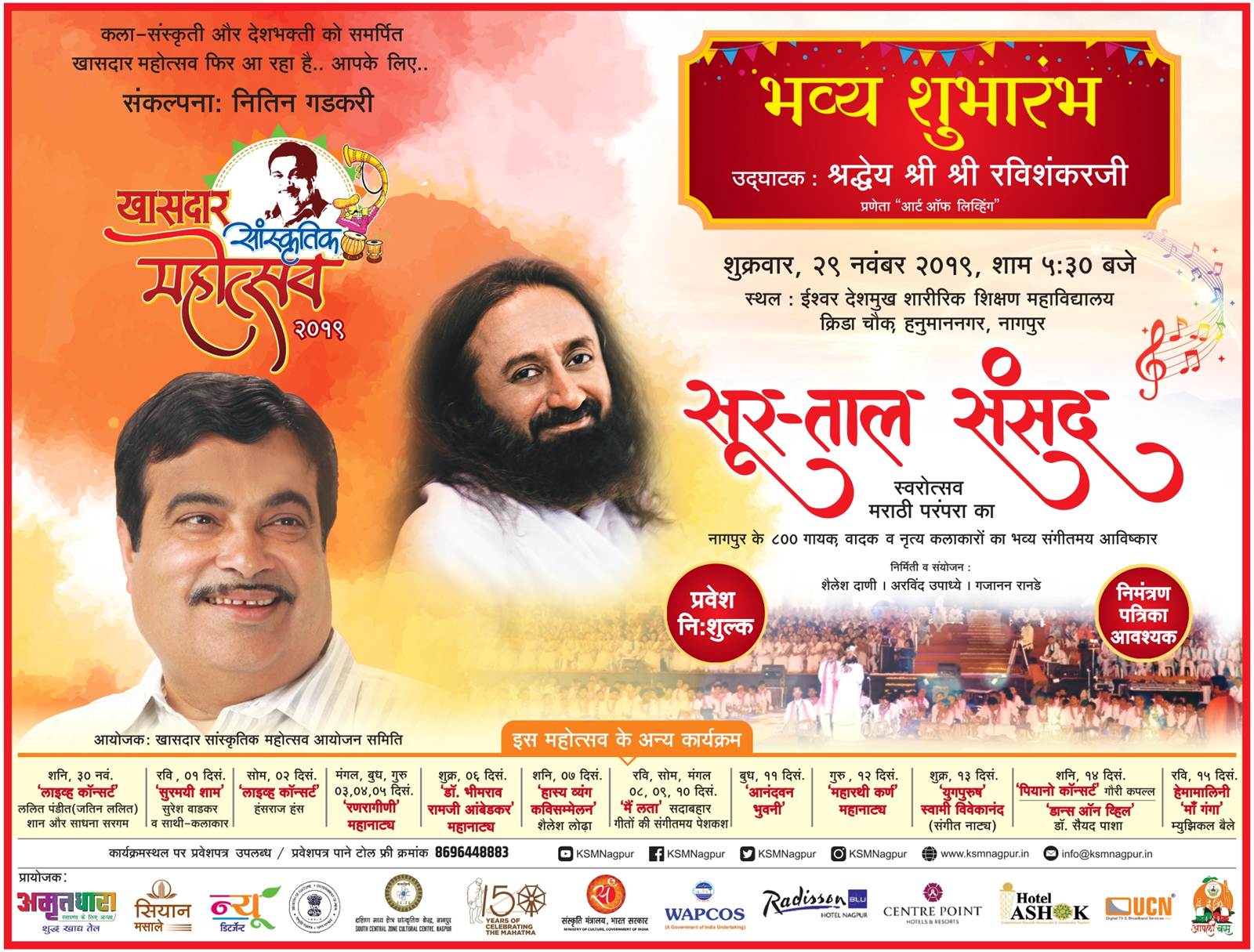 The complainant named Shantaram Sahare (72), a resident of plot no. 309, Himalaya Arcade Apartments, Tilak Nagar, and Amravati Road. The three accused identified as Keg Biksa, Chetsa Brown and David saying they represented a HRD firm and offered him job of Technical Manager in Qused Energy in Canada. They contacted him somewhere on September 11, 2019, and he immediately grabbed the offer. Once Sahare showed interest, one by one they demanded money under one pretext of other. This continued till September last and from time to time Sahare had deposited Rs. 56, 67,000 in different accounts as told by the fraudster. The money was asked for Visa, employment card, processing fees, and other formalities.
The tricksters continued to remain in touch with Sahare on mobile and through email, most of which contained fake job offer. After a month of wait, when the promised job offer and Visa did not arrive, Sahare got suspicious and confided the matter with family friends. Finally he approached the Amabazari police and has registered an offence under Sections 419 and 420 of the Indian Penal Code, read with Sections 66 (c), 66 (d) of Information Technology Act against unidentified tricksters.